Funeral Fund for Claire Barber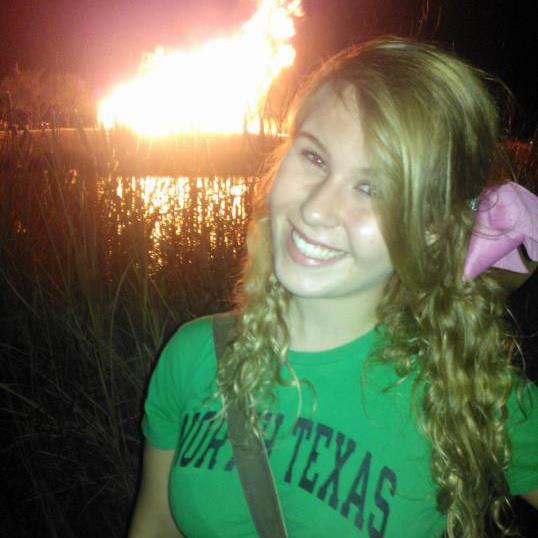 Claire Barber was one of the best people I had ever known. She was the type of person that walked into a room and lit the place up. When you met Claire, you instantly felt as though you had known her for your entire life. She loved deeply and with her whole heart. Claire had a love for life that can not be understood. She valued every life, be it human being or animal. She wanted to become a journalist and got her degree in just that from UNT. She never met a person that didn't love her immediately. She was just such a ray of sunshine. Her light will never go out. She will never be forgotten. She was always loved. Always. 
She passed away on 7/29/2017.  Her parents and I are looking for some help to get her home, the funeral costs, and any additional expenses for her family. 
We will update with more information at a later time.
Also, her family has asked that you share any and all pictures you have with and of claire. You can share them to her facebook, or mine. facebook.com/katie.ardoin
We will be setting up a memorial soon. Updates to come.
*Roy and Carol Barber have approved this official fundraising page*
Organizer and beneficiary