Funeral Expenses for Keith Townzen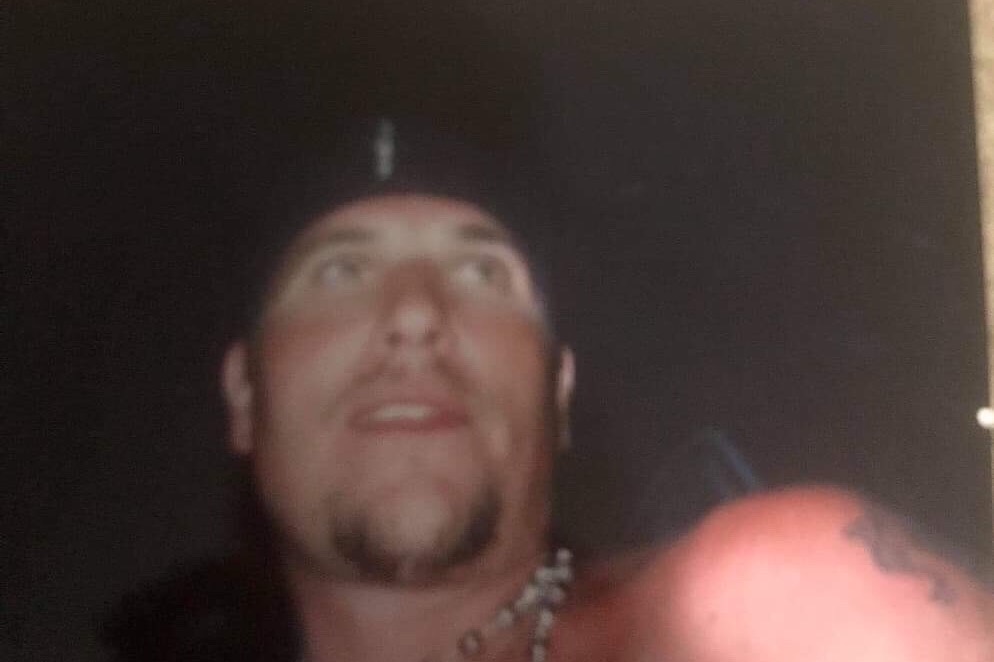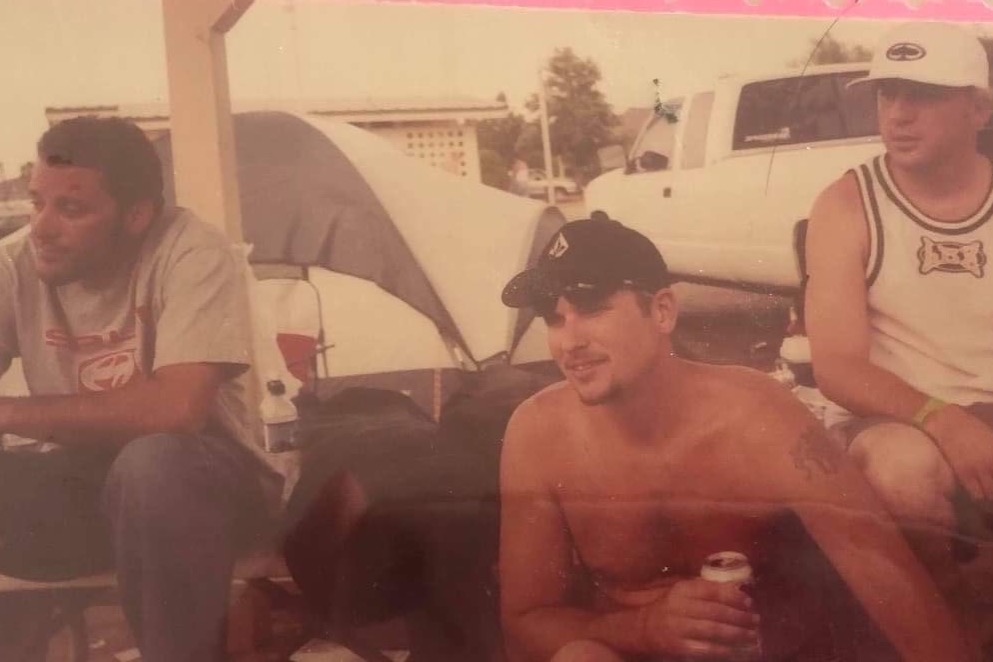 We are raising funds to help support funeral costs for Keith Eric Townzen.
Born on 01/17/1974 
Passed on 09/08/2018
Keith was very well known in the HVAC and Plumbing industry since the age of 18 years old. He was a hard-shelled guy who always found one way or another to make you laugh.  Keith knew how to ensure everyone had a good time in his presence and although it might not have always been in the best of circumstances, you knew you could depend on him to be there. When in a bind, whether it was work or personal related, he was there for all his friends.
Any assistance or support would be greatly appreciated by the family. Funeral service information will be finalized this week and we will keep everyone posted. The family appreciates all condolences and support in this sad time. Please feel free to share a memory you had with Keith, pictures and/or anything you would like the family to know regarding how you knew Keith. Thank you again for all the love and support
Michael and Tina Ybarra 
(Keith's nephew)

Organizer