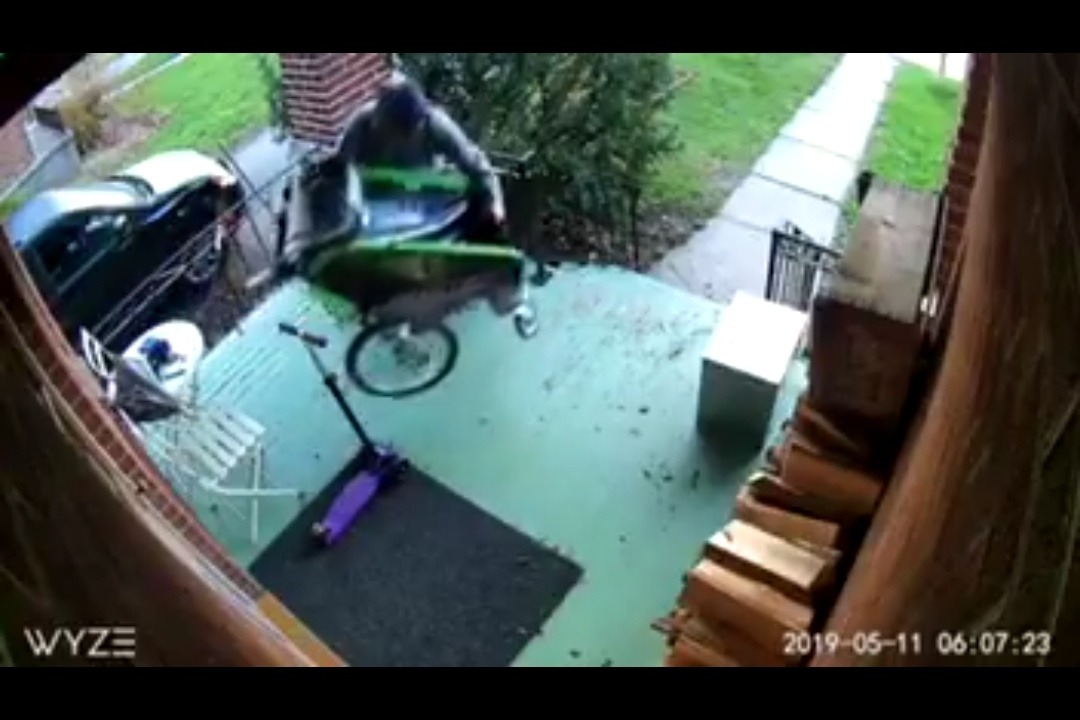 A stroller was stolen from a quiet neighborhood. A stroller that is needed for a mom who gives her whole self to the community.  
She is a mom of 3 and a caregiver to many. 
Some punk had the audacity to tip toe onto her porch in the early morning light, take the handle off the stroller to remove the lock and casually leave. 
This stroller lets her get to appointments and school runs. This stroller lets her take care of other peoples children, no matter when. 
This stroller lets her do what she does best- care.
For everything this amazing woman has done for women, moms, the local breastfeeding community, let's show we care and help her to replace what was stolen.