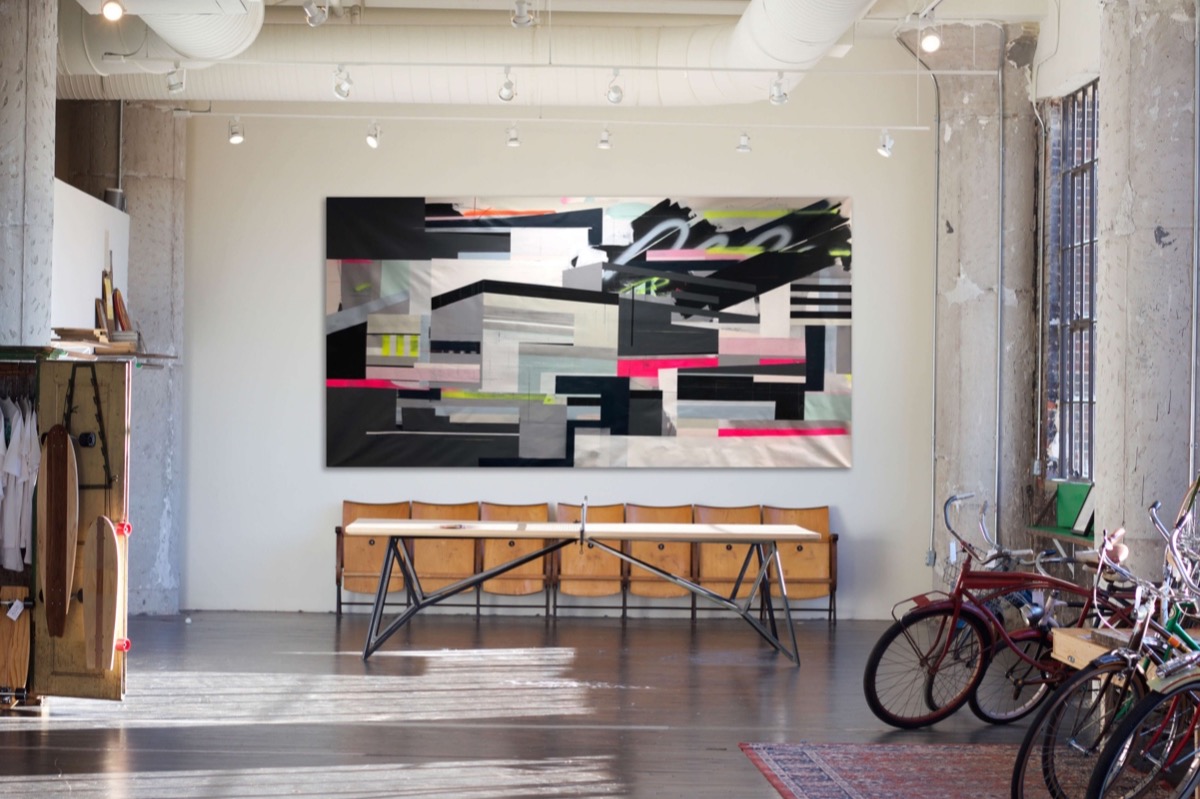 One of the most challenging obstacles in any artistic practice is self-identification: who am I to be doing this? Most commonly this presents itself as imposter syndrome. Other times, it's the difficulty and creative shame over asking for help.

Yet here I am.

I want to do a cool thing. Without your help, I can't do the thing. With your help, we do the cool thing together.
I'm launching this campaign to raise some funds for my upcoming solo show in London. I've been fortunate enough to show in London before, at the Royal Academy of Arts and with After Nyne Gallery, but this is my first it's-just-me show to a major audience. There's creative risk and significant financial exposure.

I've taken a lot of this on, and  experienced some financial setbacks: I had hoped to be able to fund completely with a grant that I didn't get, and additionally to sell creative services and some paintings at a *fundraising* rate to help with the costs. 

I've already had such a tremendous level of support from friends, collectors (old and new), family, and clients that I am truly grateful for - we're doing the cool thing together. We're almost there. But I need help to get this over the top and have it come together without 4AM panic attacks.

I've received a few emails asking how you can help – while I know I said initially that I would rather *earn* your contributions, it seems many of you just want to throw some funds  my way to help with no strings attached. I am truly humbled by this and seriously cannot thank you enough for your support.

If you feel so inclined you can contribute something here and if that's not in the cards right now, you can still help by sharing this campaign on your feed, which is also received with deep gratitude.
This is TERRIFYING. But if art isn't scaring us a little, if it's not leaving the artist vulnerable, I wonder what it's for.
Let's go do a thing.