Driving Love to Action in Guatemala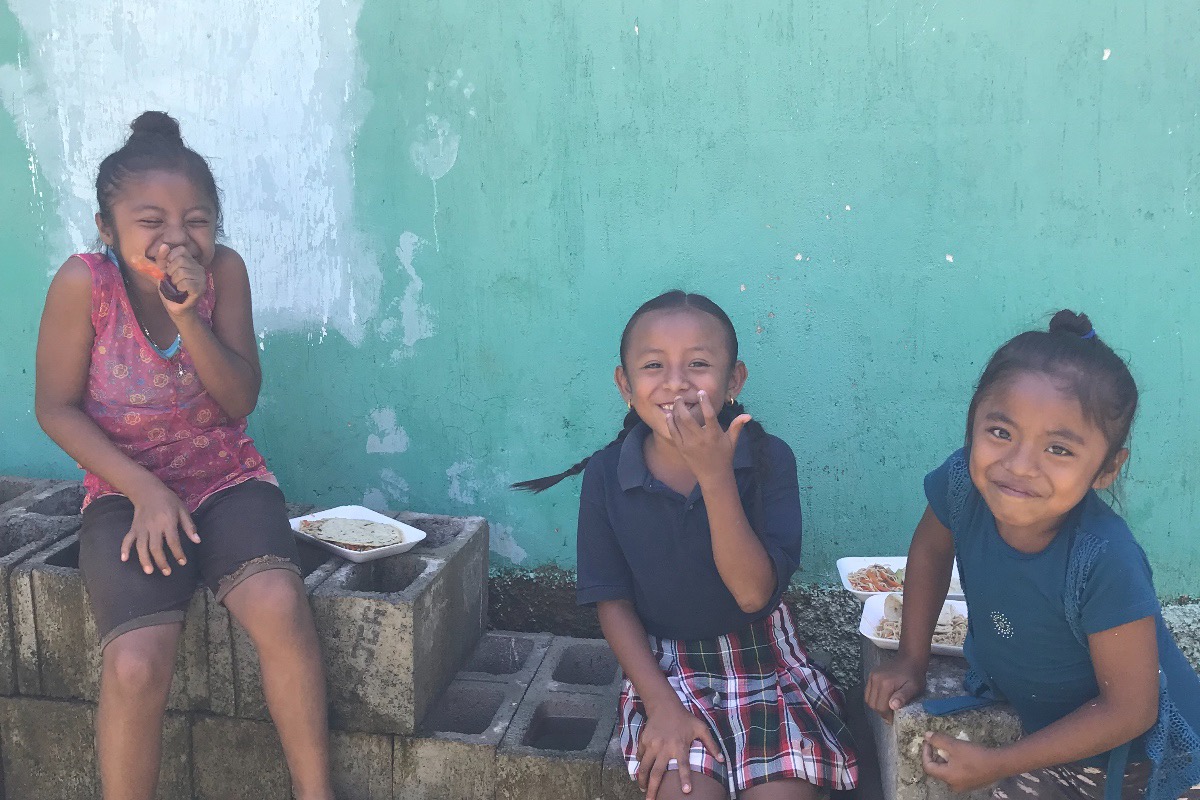 Many of you have followed this journey in Guatemala that Jesus has had me on since day one about two years ago. You have heard of the joys and the struggles that I have faced along the way, but you have seen and heard how God has been ever so faithful. 
In January this year I began traveling out to the mountains of Guatemala to start a feeding program with 200 children at a school located in a village in La Tinta. Through this feeding program we have been able to love like Jesus and share His story with those we have come in contact with.
Christ's love is winning hearts and many are asking questions of why we are doing what we do. "We love because He first loved us."
After spending two weeks in La Tinta, I have felt the Lord tugging on my heart and heard his call for my time there. This past week, I witnessed many things from people eating rocks and trash to a little girl who's hair was falling out due to malnutrition. 
Friends, I am asking that you would help join with me to fundraise the money to be able to purchase a truck for my ministry here in the mountains.
This vehicle would enable me to go and be in the mountains on a regular basis and stay for longer amounts of time in order to feed the kids more regularly.
With this vehicle we would not only be able to transport the food, but we would be able to do ministry more affectively. Currently this  ministry is impossible without a vehicle and so that is why we are asking for your help! 
Our hopes and prayers are to be able to return to La Tinta in the next two weeks! Our desire is to be able to finish out the school year loving the children there and allowing them to know that we are with them.
Jesus has called each of us to be part of His story and to lift a hand to those who are in need.
Help us reach His Kingdom and bring love to his children here located in the middle of the mountains of Guatemala. 


Anything and everything helps, thank you for your generosity and for considering helping out this ministry here!
Organizer
Rachel Truthan
Organizer
Cuyahoga Falls, OH