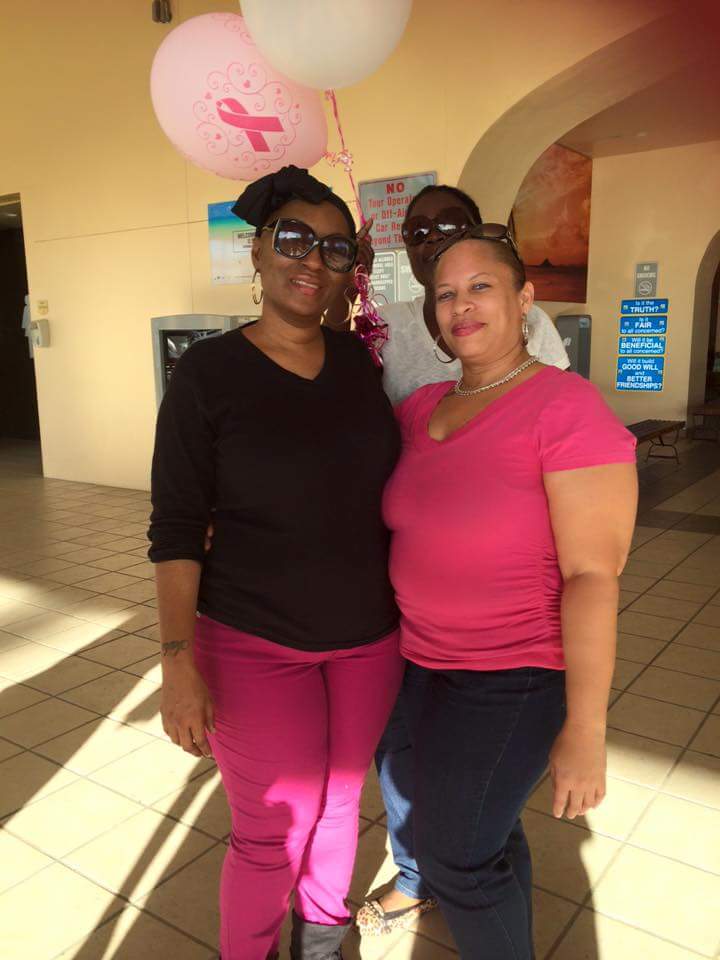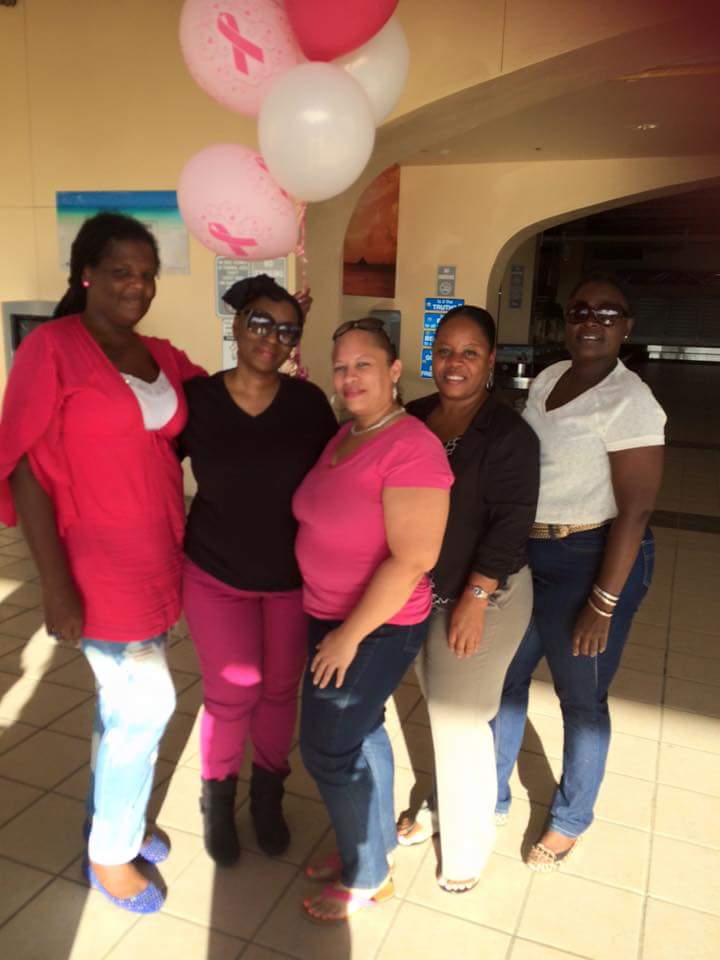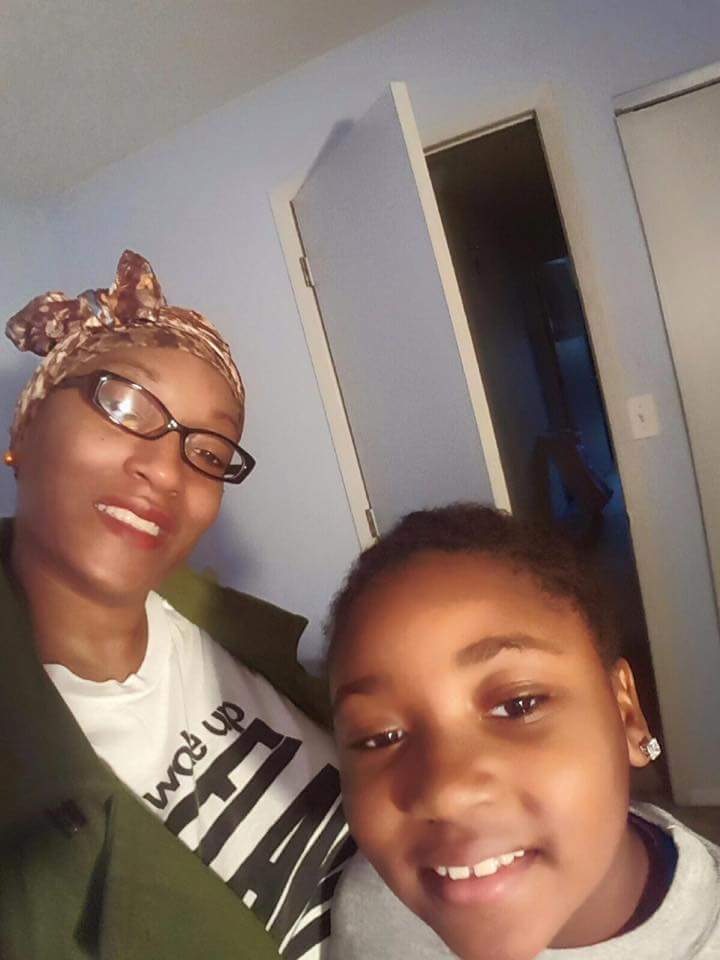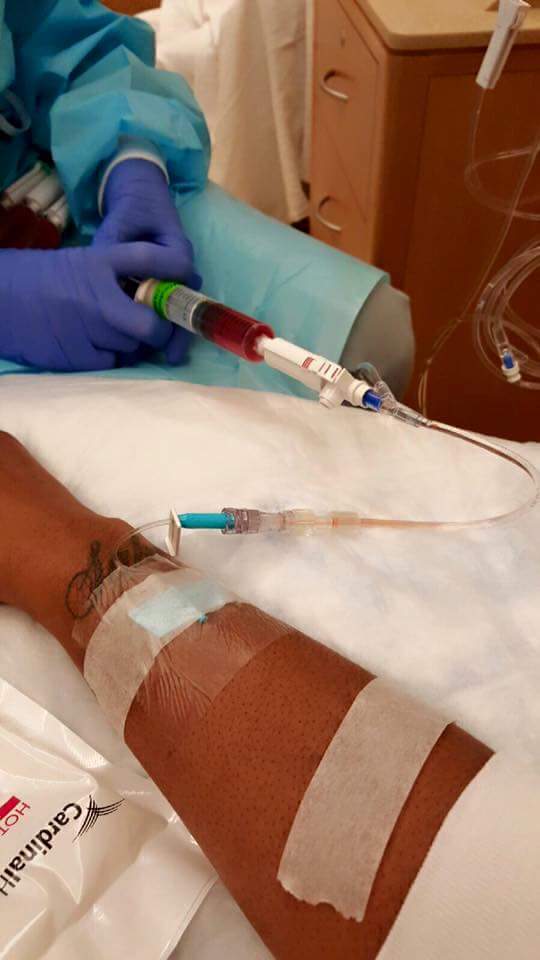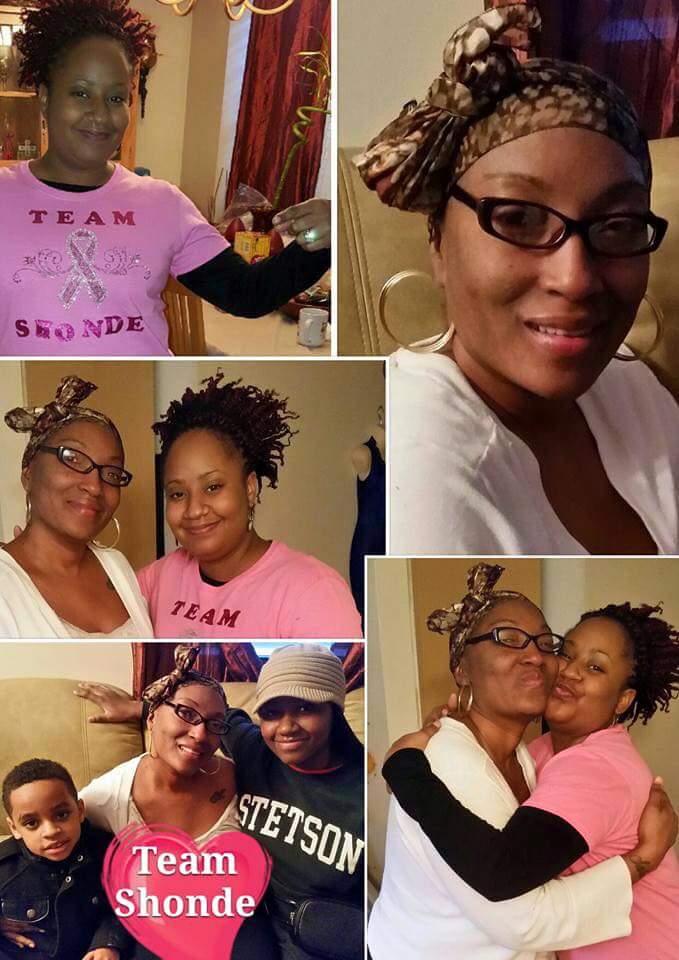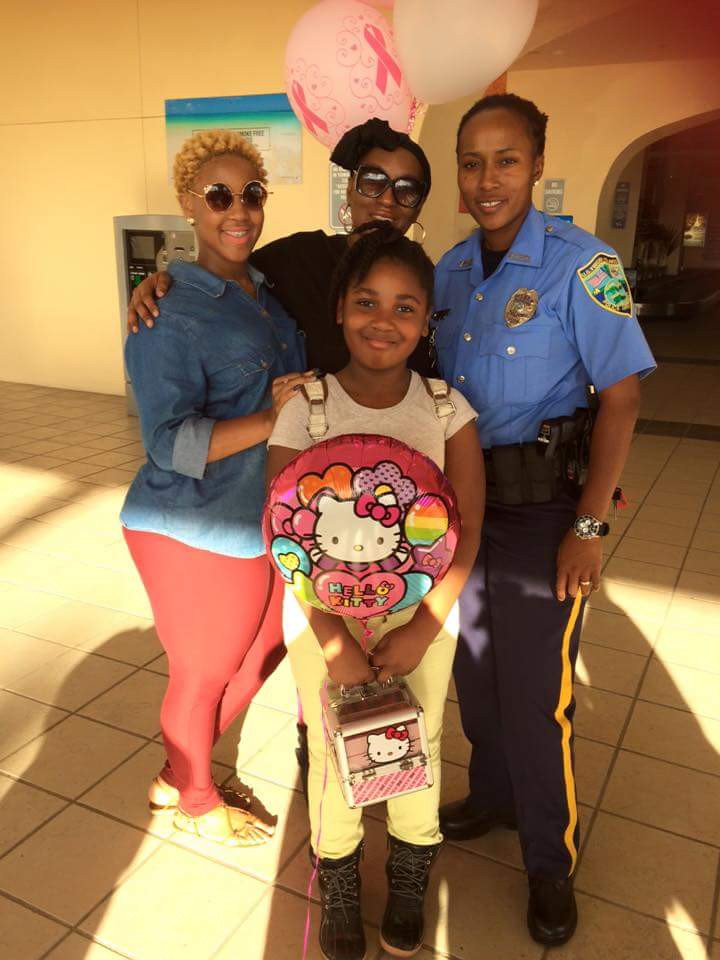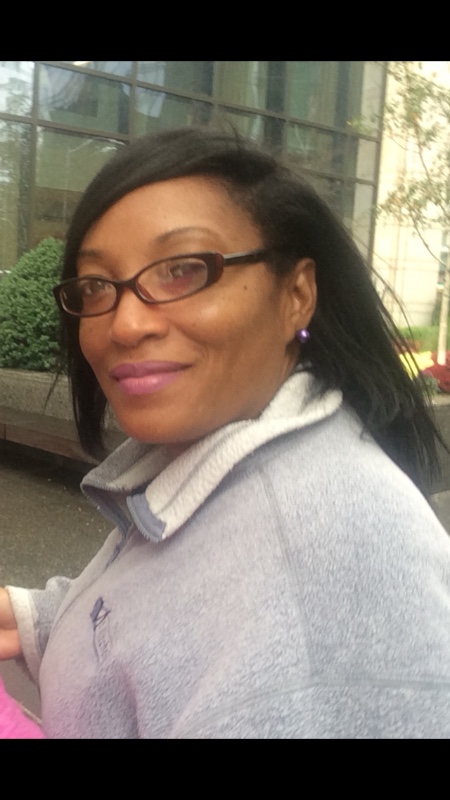 In October 2015, Shonde's life made a 360 degree change, when she was diagnosed with Stage 2B Ductal Carcinoma (Breast Cancer).
After numerous research on cancer institutions, Shonde decided to be treated at Memorial Sloan Kettering in New York City immediately after her diagnosis.
In November 2015, Shonde made one of the hardest decisions to leave her children & travel with her cousin to New York to begin her treatment. Even though it was difficult for her to leave, she knew she had to in order to begin her healing process.
Shonde is a single mom and with travel expenses, living expenses and medical bills are very difficult to cover, especially off island. Shonde did her 1st set of chemo in NY and returned back home on St. Croix to spend quality time with her loving children (8 & 21), family and friends before she continues on her journey to healing. She will soon have to continue with her treatments & travel back to New York for surgery and begin her radiation treatment rite after.
We are asking for your assistance in anyway that you can for this strong and brave young woman, as she fights the fight to overcome this terrible disease.
Your donations, along with your prayers and words of encouragement will be greatly appreciated.
Like brother Mario would say
(One-One full ah basket if we all do it together!!!)
Thank you & Blesssings to you all!!!
***And the journey began