Many of you are familiar with Malibu Brew, the coffee and ice cream shop in Atascadero which is owned by Paul and Lakhena Say. They have been part of the community for many years and always supported all things Atascadero. They watched the children of the city move from middle school to high school and then work or college. Many come back to town and make sure they stop by Malibu Brew to reminisce and share their latest adventures. They are always met with interest!
Paul, who is a Marine veteran, has been diagnosed with cancer. His medical team is amazing. Paul began his treatments and is doing well. We expect the very best outcome.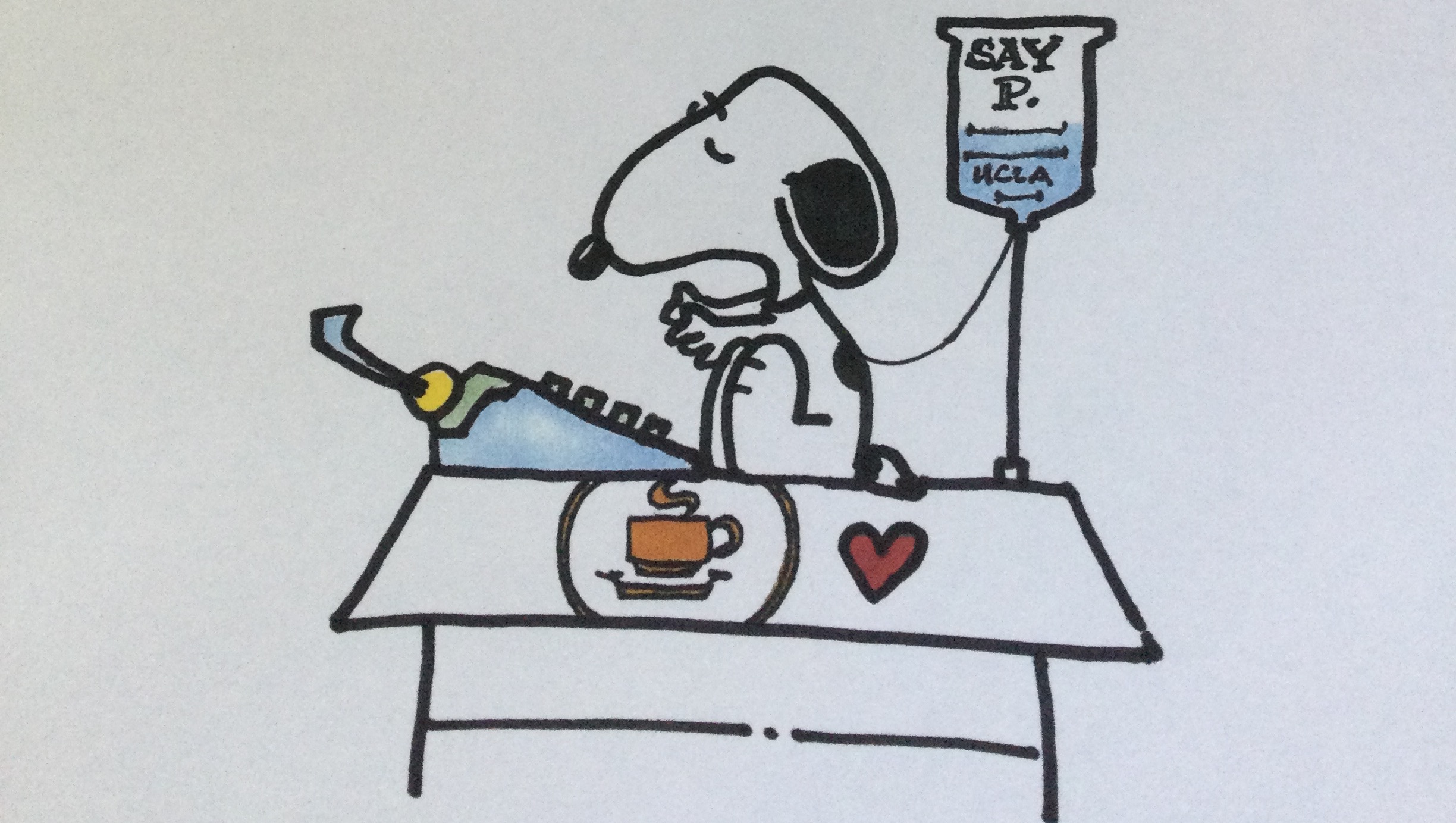 Lakhena is working to keep the business going. If you are in the mood for coffee, tea, a bagel, a smoothie, some ice cream or any other treat, please stop by Malibu Brew and buy something to help out. Be patient...folks helping out don't have the same years of experience that Paul, Lakhena, David or Alicia hold! We all want to give back the love we have received at Malibu Brew.
Malibu Brew's attempted hours are:
M-F 6:30 am to 2 pm and Saturday & Sunday 7 am to 1 pm.
Occasionally a closure may pop up due to a medical or other need (like the power going out at their home!). Thank you again for your understanding.
Thank you Cindy H. and Sharon G. for all your work in putting this together. And creating this amazing quilt.
Congratulations to Brenda!
$800 was raised for Paul's medical needs!
Thank you all so much for your help and love for this family.