My name is Fred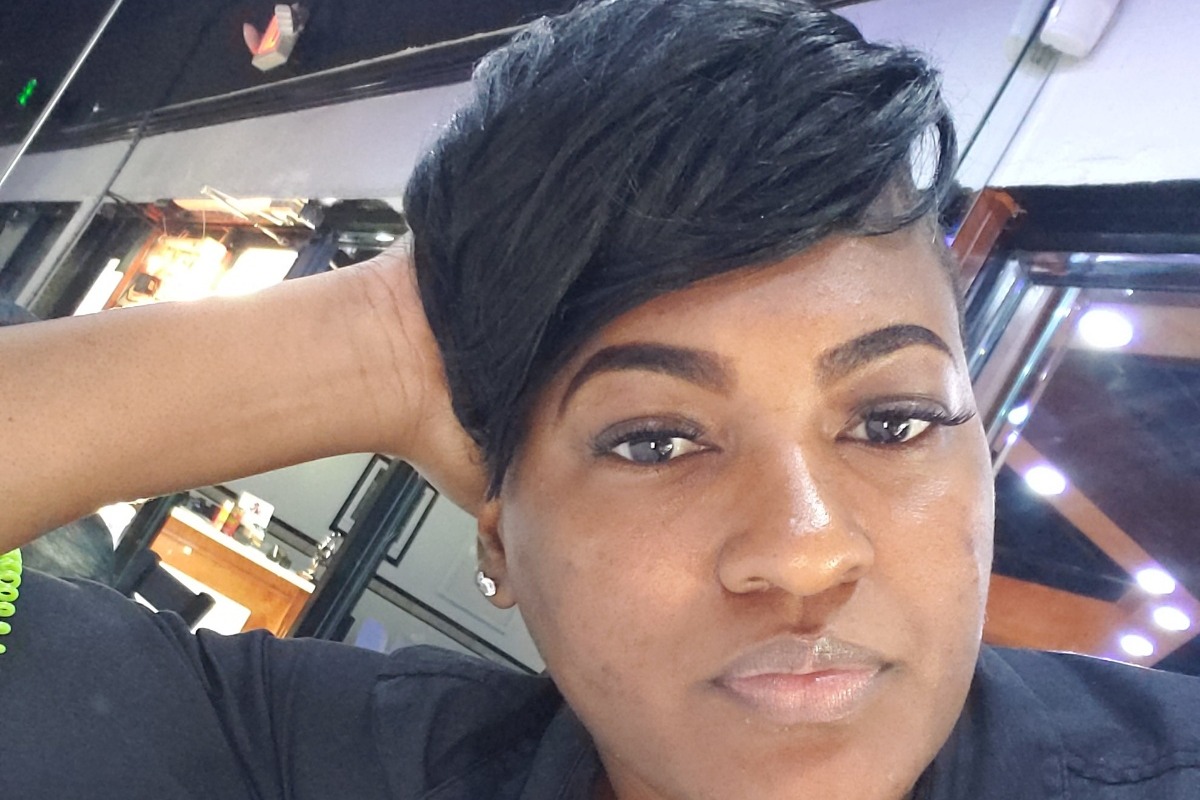 Fredrica Thomas, a 34 years old single mother of two amazing kids and I have Breast Cancer.
On January 14th I was diagnosed with Stage 2 Breast cancer. In an instant, my life changed, life as I knew it was no longer. I went through a a myriad of emotions. Why me?  
Being the fighter that I am, I didn't spend too much time dwelling in self pity. The following day after I gathered my self and came to the reality of my situation, I hit the ground running. Again, I was halted in my track as I soon faced the reality that insurance was not an option I had and that I will have to pay for my treatment out of pocket. I sat in despair but only long enough to catch my breath. 
I began my research to better understand the severity of my diagnosis and along with my doctor's advice decided that a lumpectomy was the best option.  On April 16th, 2019 I had surgery.  It was a major relief, I started thinking of all the things I would do differently and how much I am going to live in gratitude and just love on my kids and family. 
I went for my follow up visit. Based on the results of the tests, my doctor advised me that I will need to have a mastectomy. I didn't have the mental strength to handle this new dilemma. I had exhausted all my financial resources for all the pre-operative tests and surgery I had recently done.  I do not have insurance; the fear of leaving my kids knocked me to my feet. I felt defeated! 
I now have surgery scheduled for September 24th  and at this point I have decided to place pride behind me as I must beat this disease in order to remain here for my kids. I need your help. The estimated cost for surgery and treatment is $17,000. Any assistance you can provide could save my life.  Thank you in advance for your consideration.