Foster's Flood Relief Fund
As waters inundated parts of Texas no one thought the Foster family home would be one of the many taken by the flood waters of Hurricane Harvey in Huffman Texas.
Living in their family home for over 15 years with no flood insurance and zero reportings of ever flooding  Gene Foster with wife Denise and children Hannah (9 years old) and Dean (6 years old) witnessed a historic event that would change their lives and well beings forever.
With waters rising rapidly resulting in evacuating by boat  carrying only the clothes on their backs they had to do what was best for their family and that was to leave everything behind.
Photo albums ruined, furniture and belongings tossed everywhere from 4 feet of water... all the Fosters could do is be thankful everyone is safe. With the structure of their home only intact, I created this gofundme account to help save my fathers home, the only memory they have left.
Any little bit helps, please help my father rebuild and to help reduce the stress that a family will ever have to endure.
                           Thank you & God Bless!
                     - Christopher & Vanessa Foster
 The Flood:







My Father: 

Can you guess his #1 favorite Holiday is?

He loves volunteering at Scream World. 

Gene & Denise Foster!

Children:
 Dean (6 years old) & Hannah (9 years old)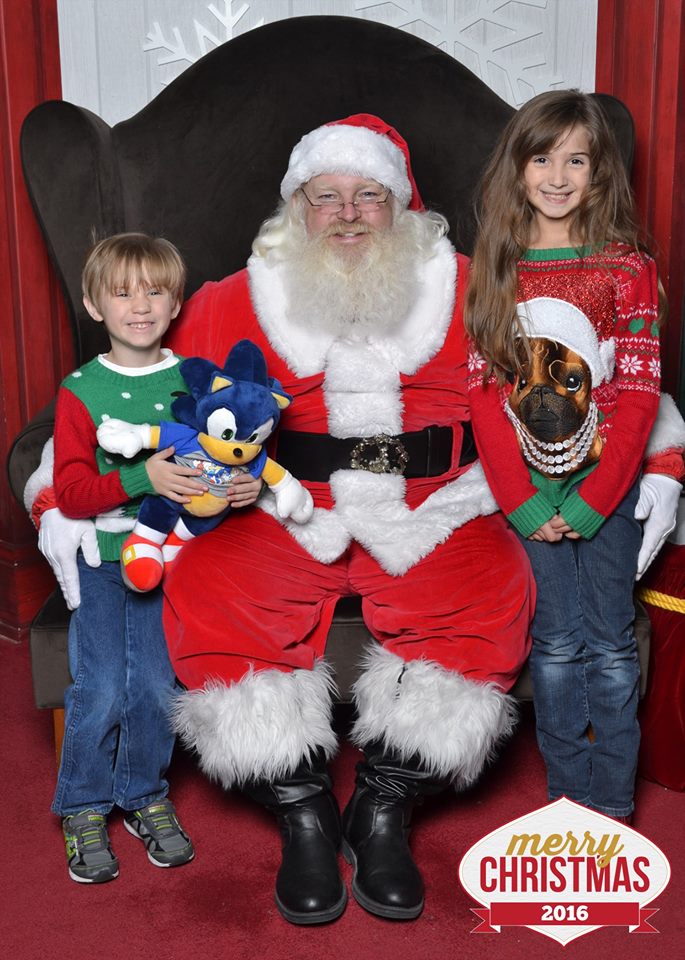 Organizer and beneficiary