The Price family needs your help. They will be traveling to Milan In September to get life-saving treatment for one of the triplets. For more information, please read their story here:

Before you click away, please read about this family's incredible, wonderful, and gut-wrenching story even though it's long. Happiness began in 2004 with the marriage of Brad and Amy Price with a daughter, Aria, soon to follow that same year. Miles joined the little family in 2006. Then, in 2008, the heartache began. It was found that the newest Price baby, a little girl they named Liviana, had congenital diphragmatic hernia. The survival rate for babies diagnosed with CDH is only around 50%. The Price's moved their family to Omaha to be closer to more experienced providers.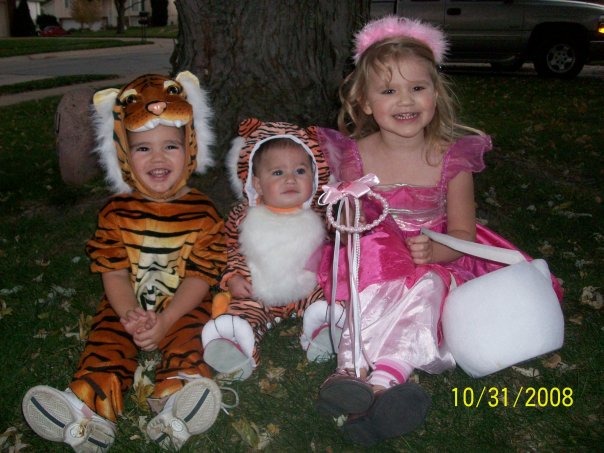 Liviana was born and completely beat the odds. It was found that in addition to CDH, she also had multiple hemivertabrae, and a small heart defect. Still, nothing kept Livi down and she was released from the hospital after only one month, when three months was average. Things calmed for a long while and the Price family welcomed another sweet baby, Giovanni, into their home.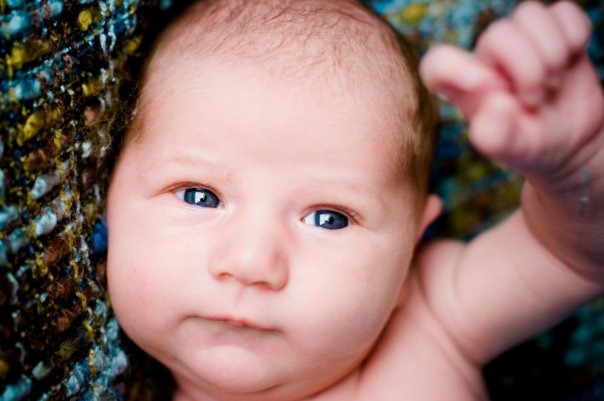 When Liviana was about 2, Amy and Brad started noticing her balance was not quite right. They kept trying to get her in for an MRI, but had to pay for it out of pocket because Livi was not insured. One night, Livi told Amy her leg wasn't working so they took her to the ER and she got an MRI that would change the Price family forever.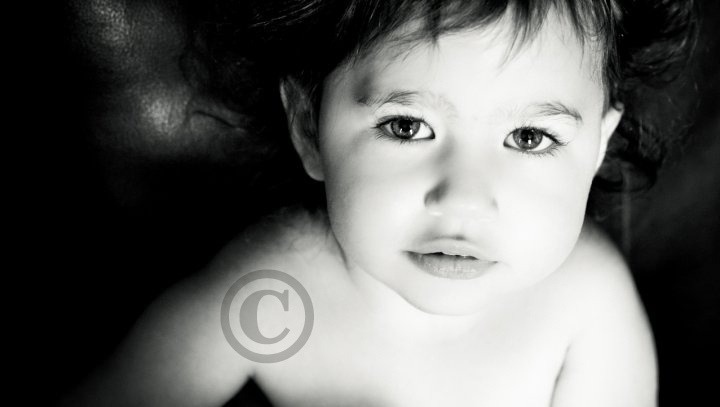 Liviana was diagnosed right there with some form of leukodystrophy. It was not known which type right away, but eventually they found out that it was metachromatic leukodystrophy. MLD is a terminal genetic disease that affects the nerves in the body. The form that Livi was diagnosed with was late infantile MLD and meant that she would lose the ability to talk, to walk, to do all the things her parents dreamed of her doing. They found out she would likely die in childhood.

The bad news was not done. Because MLD is genetic, all their other children were at risk. Eventually, they were all tested and it was found that Aria and Miles are both carriers, but devestatingly Giovanni was also diagnosed with MLD. 
Amy is the best 'amateur/mom' researcher I have ever met. She was furiously researching how she could help Livi and then also Giovanni. She found Dr. Biffi speaking in video about a promising animal trial in gene therapy in mice. They were hoping to replicate their results in humans and were seeking pre-symptomatic patients in their trial. They were also blessed that one of their local doctors sits on the United Leukodystrophy Foundation board and was very positive regarding the work being done in Milan. Unfortunately, since Liviana was symptomatic, she would not qualify for treatment. Getting G this treatment meant that the whole family would need to travel to Milan for 5 months so that Giovanni could get the potentially lifesaving treatment. 

Three weeks after Giovanni's formal diagnosis, in January 2011, they were on their way to Milan knowing they'd be watching Livi lose her battle to help Giovanni live through his. He was only the second child to ever receive this potentially life-saving treatment. He would be in isolation for 60 days in a room dubbed by the family as "the box". It would take at least a year before anyone would know if the treatment stopped the disease progression. So far, Giovanni has done outstanding and responded very well to the treatment. He is doing things all preschool boys do and the family is so grateful to have him in their lives. During their time in Milan, Liviana lost her ability to walk even with help and to speak although she could still giggle and light up any room with her smile.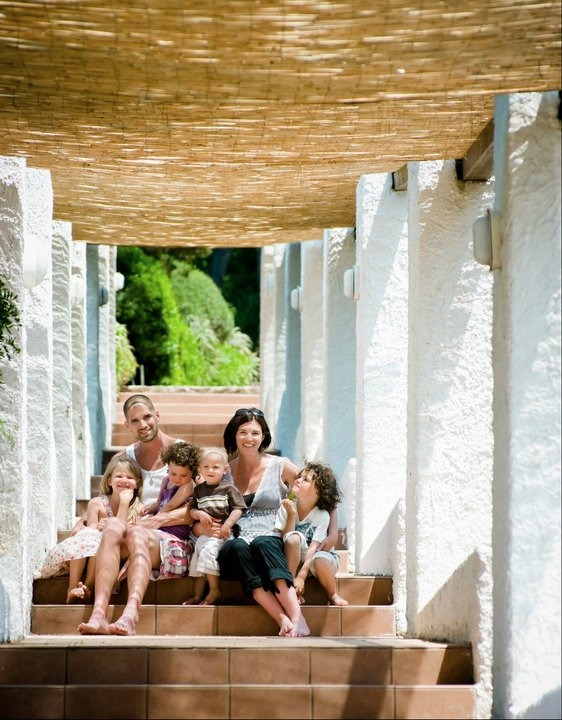 Shortly after the family returned from Milan, sweet Adelina was born. She was tested and found to be unaffected by MLD. Unfortunately, in December 2012, she went into diabetic ketoacidosis and almost died. She was subsequently diagnosed as having Type 1 diabetes.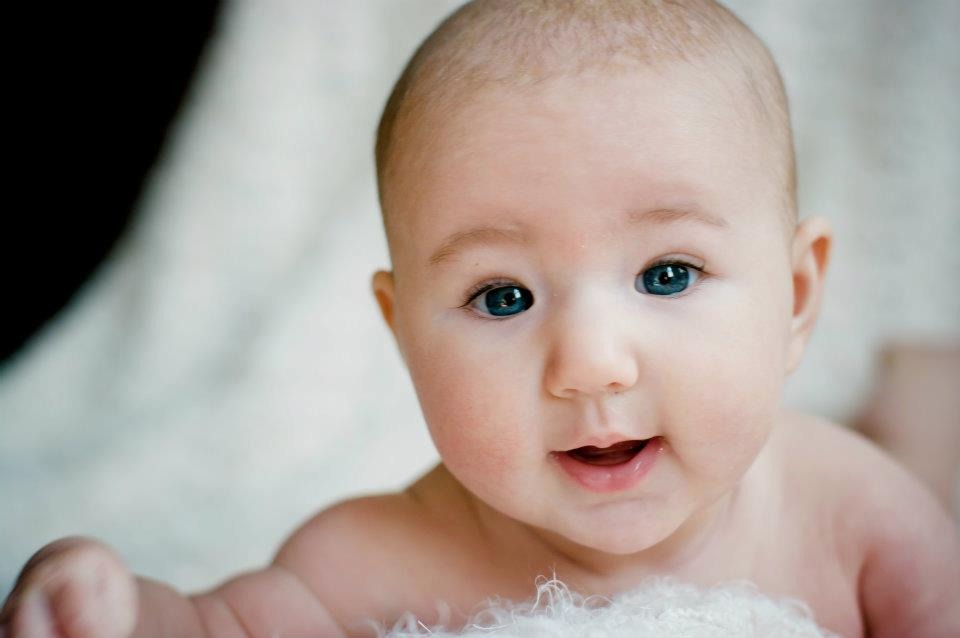 In June 2013, Amy and Brad got some very unexpected news: they were having another baby! The next month, they were even more shocked to learn that they were having spontaneous triplets. Joy, happiness, and a lot of anxiety were felt about whether the trips would be safe from MLD.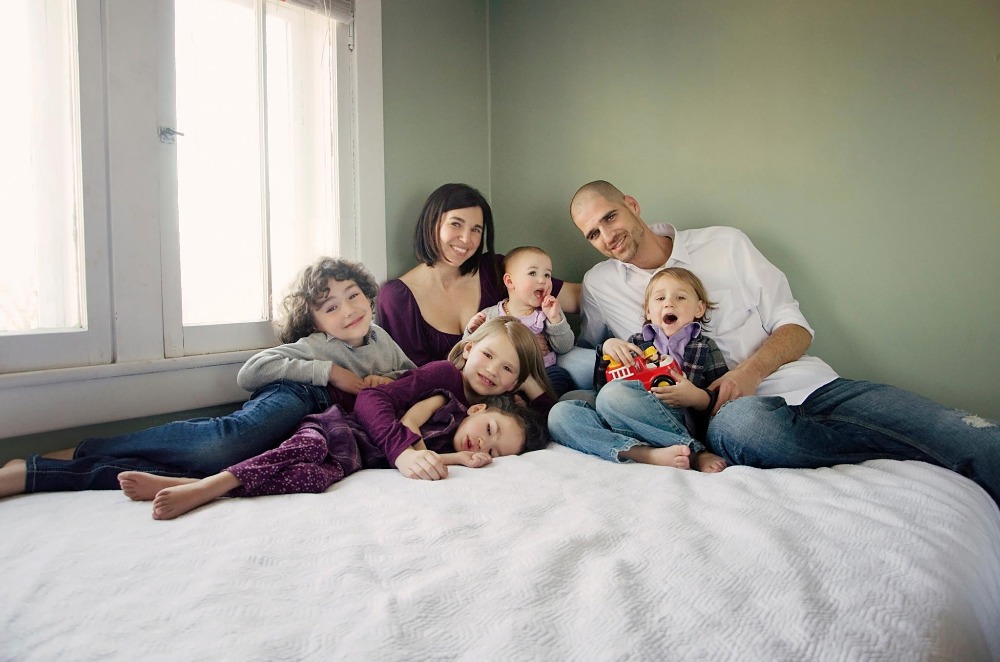 Liviana kept losing: her eyesight, her ability to digest food properly, possibly her hearing, and so much of her weight. She just couldn't keep pounds on though Amy tried so hard. She could only give Livi so many calories through her feeding tube. In September 2013, the family knew the time was near when they would be saying goodbye to Liviana. She left this Earth on September 26, 2013 and her family has been heartbroken ever since.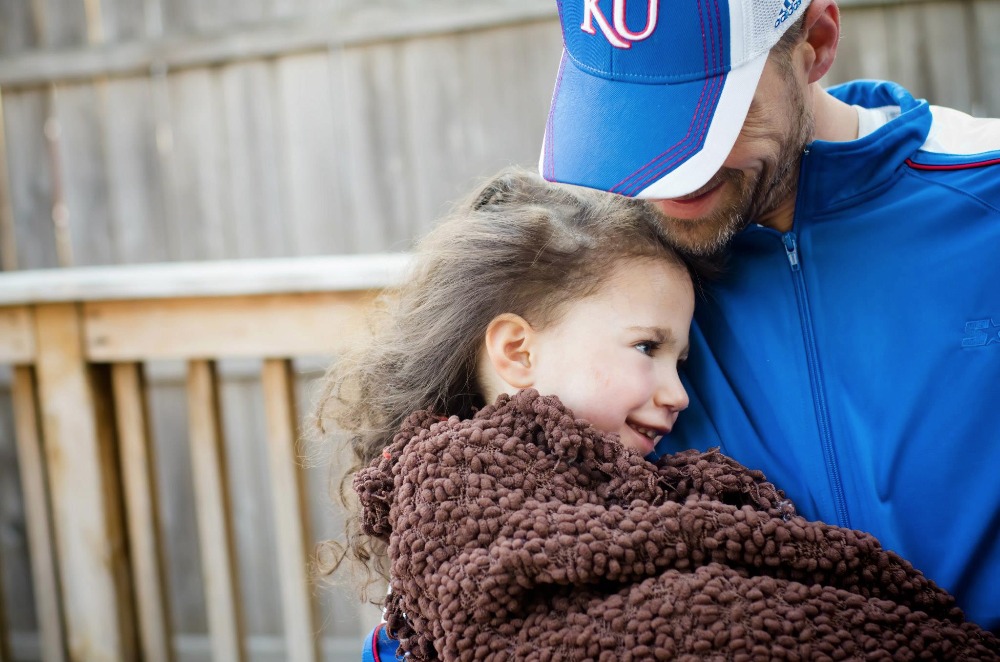 That brings us to today. The triplets, Roman, Cristiano, and Cecilia,  were born safe at 38 weeks gestation.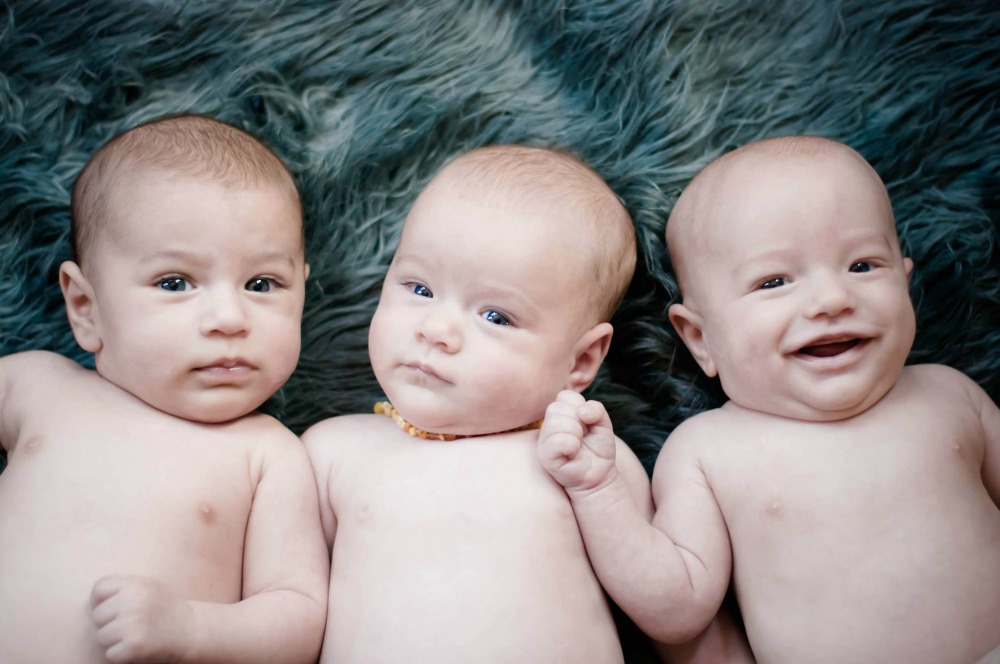 Heartbreakingly, Cecilia has just been diagnosed with MLD and will be accepted into the gene therapy trial in Milan for treatment in September 2014. But as you might imagine, this is going to be a very expensive endeavor yet again. Amy will need 2 helpers to take care of Adelina, Roman and Cristiano while she is with Cecilia in the hospital. The trial pays very little living expenses, not enough to sustain a family in Milan, and this fund will help get them through the months of gene therapy and raising three babies in a foreign country.
Through all the heartache and strife, Brad and Amy have stuck it out. They are at a breaking point and need us, their community's help. Please rally around them with me. I'm asking for $15,000 to help support them through Cecilia's treatment.

Organizer
#1 fundraising platform

People have raised more money on GoFundMe than anywhere else. Learn more

GoFundMe Guarantee

In the rare case that something isn't right, we will refund your donation. Learn more

Expert advice, 24/7

Contact us with your questions and we'll answer, day or night. Learn more