Floors and Ceilings for Cindy
Our mum came home from spending a few days in Charlottesville with all of her grandchildren to a burst pipe! So much of this amazing old D.C. house that Devon and I call "home" is in ruins. For those of you who feel that helpless pull to do something, I've set up a gofundme page. Having experience in the area of losing everything, I know it's a long road ahead for her, and every little bit of love means the world.
Hugs, and so much gratitude...
Marnie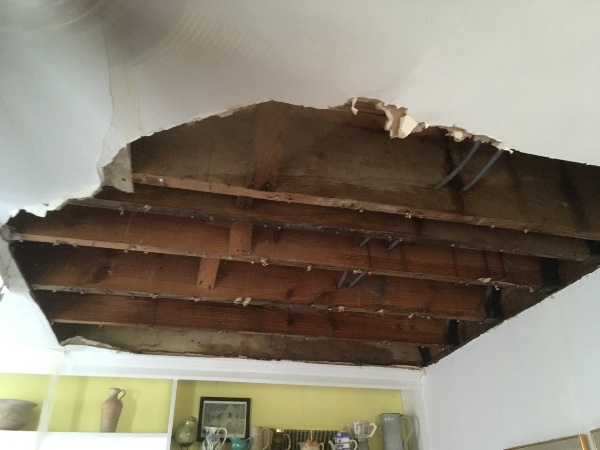 Organizer