Flood Relief for ANGELIQUE!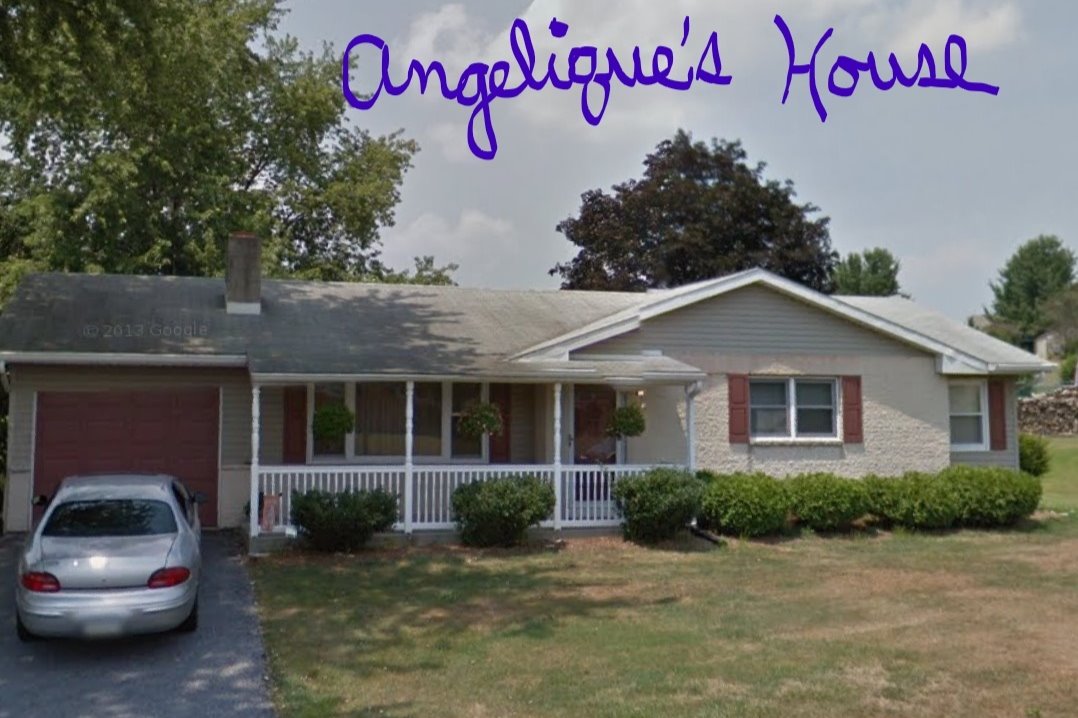 Angelique just recently sold both her refrigerator and dishwasher to help with the funds she needs .
My name is Josette &  am reaching out in 
URGENT NEED
for my sister, 
ANGELIQUE & her Family.
She is a single mother of 3, struggling through hardships for many years, & has recently experienced tremendous loss from Flooding in PA.
Over the past few years, my sister has suffered many devastation .. .among other things... including losing her catering business and her home.  She worked/works multiple jobs as able while caring for her 3 children, only to make a less than 1/2 of what she had been accustomed.
Angelique saved up some money so she & her family could move forward & make a fresh start.  She was packing what little she had & storing things downstairs (family room & 3rd bedroom), preparing for the date Aug 30th when she needed to be vacant of her home...until yet another unthinkable occurred...FLOODING from all the rainfall!  The downstairs took on almost 10" of water covering about 40' x 20' . So much was lost!...washer, dryer, children's bedroom furniture & clothes, some of Angelique's clothes, sofa, family room furniture, personal and cherished items, and so much more!!! 
The water has finally been pumped out but not without leaving behind the mold/mildew damage & smell throughout the house & the devastating loss!  Angelique had to use the money she saved for her move on the 30th for the efforts of trying to clean & salvage the damage.  The loss of that money along with everything else is beyond overwhelming for her!
I am reaching out on behalf of my sister, Angelique & her family, to help raise money needed to get them back on their feet and give them a fighting chance to come out on the positive side of all of this. I know it is not possible to financially help everyone who experiences great hardships, so please know that praying & lifting Angelique and my nieces and nephew up to the Lord is most graciously welcome, needed, & worth it's weight in gold!
With sincere appreciation & thanks,
Josette, Angelique's sister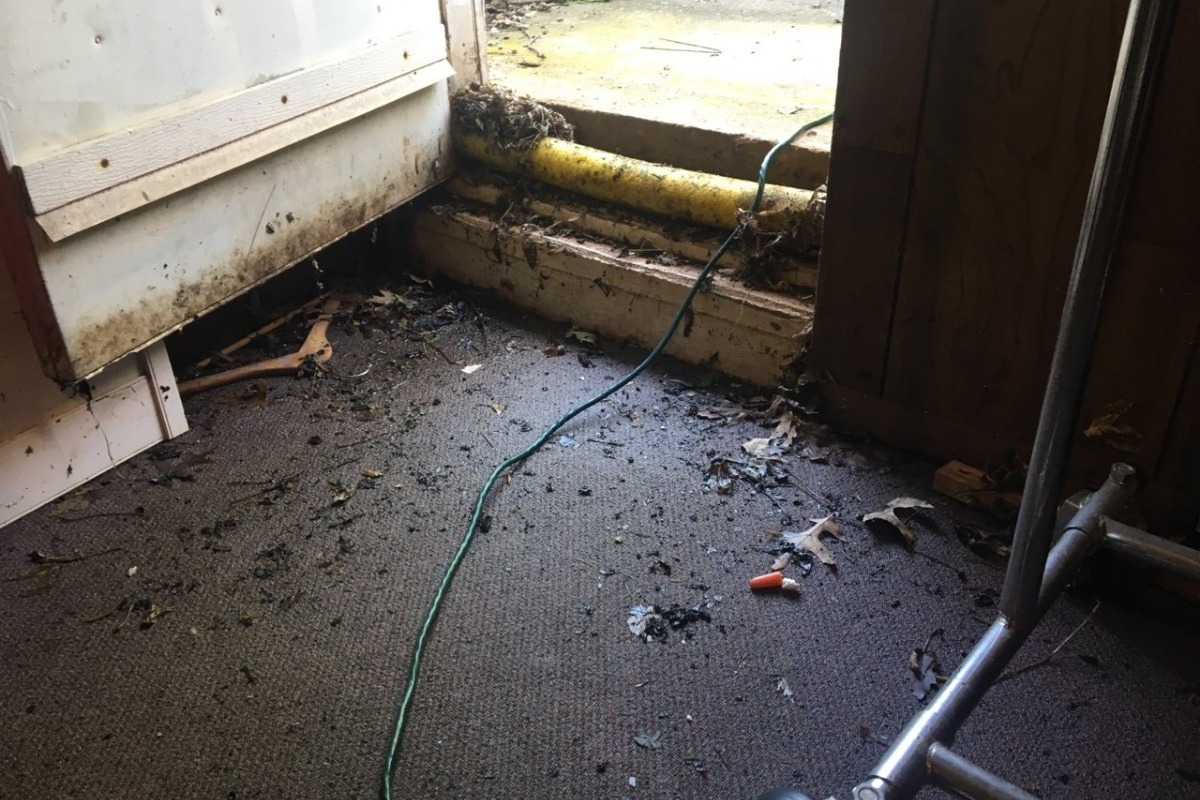 Organizer
Josette Marie Furjanic
Organizer
Middletown, PA