Fix Kari's & Thomas' flooded home!
(for English, see below) 
Jag heter Annelie Drakman och var utbytesstudent i Houston, Texas 1999-2000.
Nu behöver min kompis Kari Nilsson hjälp från oss. 
Många av er har säkert träffat henne eftersom hon har hälsat på mig i Sverige över tio gånger.
Hon bor med sin man Thomas (som kommer från Arvidsjaur) och sina två barn i Houston, Texas. När orkanen Harvey dumpade mer än en meter vatten (!!) över Houston på bara 2-3 dagar översvämmades hela staden.
Karis hus fylldes av 15 centimeter vatten i varje rum (de har ingen övervåning). Alla saker och möbler under denna nivå är förstörda, alla golv är förstörda, alla väggar behöver renoveras. Det är oklart om kylskåp, tvättmaskin, torktumlare osv klarar sig eller behöver bytas ut. Stanken är, som jag förstår det, väldigt svår att bli av med.
Och det är inte allt: regnet var så häftigt att delar av deras innertak störtade in. Inte nog med att de behöver städa upp allt efter översvämningen, de behöver också laga sitt förstörda innertak.
Allt detta kommer att kosta tio- eller hundratusentals kronor och går inte på hemförsäkringen på grund av force majeure.
Vi i Sverige kan hjälpa till. Vi kan samla in pengar för att hjälpa till med att ersätta förlorade möbler och saker, och till att renovera väggar, golv och tak.
De behöver hjälp så snart som möjligt för det är oklart om de kan bo i sitt hus medan det ser ut så här, och det blir väldigt dyrt att bo på hotell. Deras barn, Kira och Mattias, behöver få återgå till sina vanliga liv så snart som möjligt så att de kan börja gå i skolan igen. 
Kari, Thomas, Kira och Mattias är fantastiska människor. Kari hjälper själv ofta andra via Gofundme, och de är oerhört modiga mitt i katastrofen. Hon själv jobbar t.ex. hemifrån för att få igång en stor matvarukedja så att människor kan handla mat igen, trots att översvämningen fortfarande pågår. 
Och de vägrar låta hopplösheten vinna: i väntan på att vattnet ska sjunka undan fiskar de från sin garageuppfart, i den nya ån som vanligtvis är deras väg! Men de behöver vår hjälp just nu. 20 000 kr är inte allt som behövs men det är en ordentlig början, och framför allt visar det att vi bryr oss.
Dela gärna denna sida med alla som kan tänkas hjälpa till.
Alla pengar går naturligtvis oavkortat till Kari och Thomas.
Tack så jättemycket, all hjälp, stor eller liten, är oändligt välkommen.
/Annelie
My name is Annelie Drakman, and I was an exchange student in Houston, Texas in 1999.
My friend Kari Nilsson (née Horst) lives in Houston with her husband Thomas (från Arvidsjaur, Sweden), and her two kids, Kira and Mattias.
When Hurricane Harvey hit Houston, dumping about 40 inches (1 meter) of rain in just 2-3 days, the entire city flooded. Kari's house was very badly hit, and they got 6 inches (15 cm) of rain inside their house.
Everything beneath this line is ruined, as are all the floors. All walls also have to be renovated. 
Not only that, the rain was so bad that part of their ceiling caved in! Now they have to deal with not only a horrible job of cleaning everything up but also having to pay for all of it. 
We can help, by collecting money for changing the floors, rebuilding the ceiling, and replacing everything that was replaced. 
And they need help as soon as possible, because the sooner they can renovate their house, the less money they have to spend on staying in a hotel. Their kids need to get back to normal so they can go to school again.
Kari, Thomas, Kira and Mattias are great people, and they're putting on a brave face (see them fishing as they're waiting for the water to subside!) but they need our help right now. 20 000 Swedish crowns = 3 000 dollars won't pay for everything they need replaced but it's a start!
Share this page to anyone who might be able to help. 
All money will be given to Kari and Thomas as soon as possible. 
Thanks a lot, I really appreciate all the help you can give.
/Annelie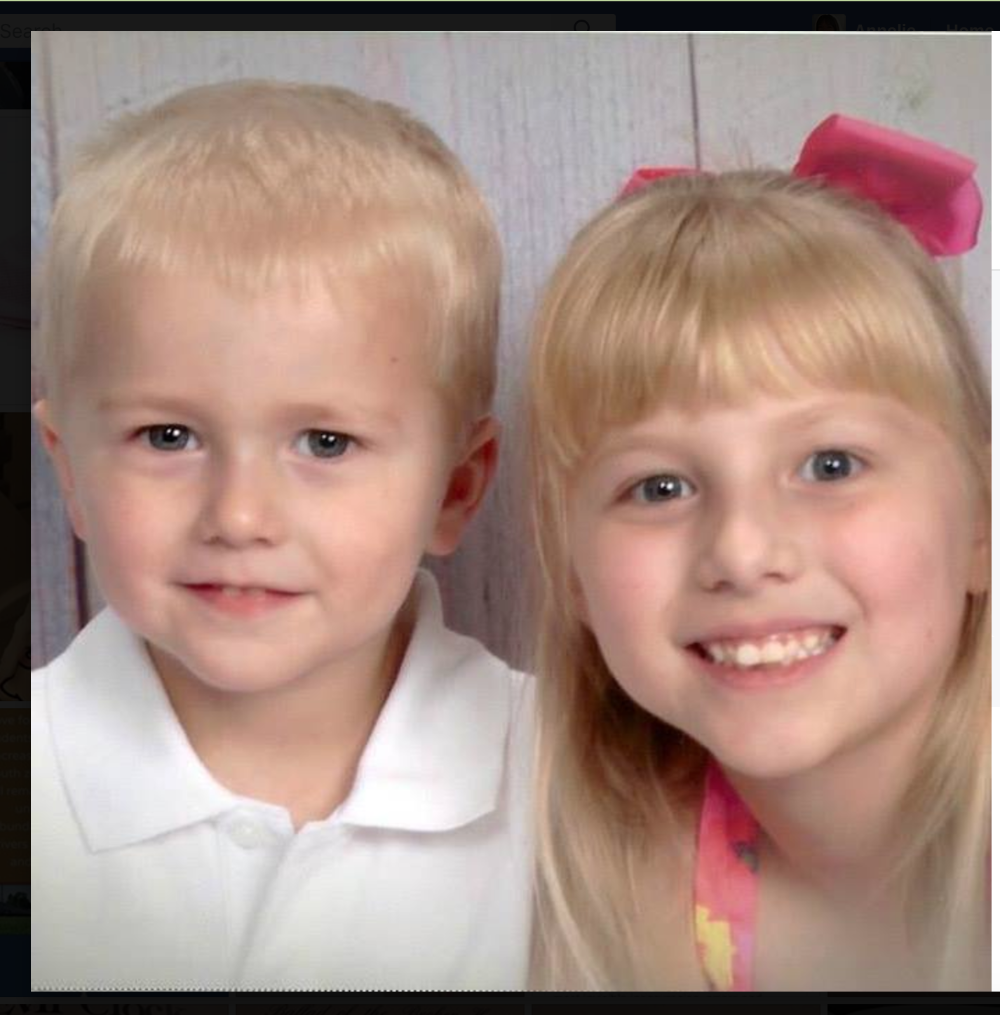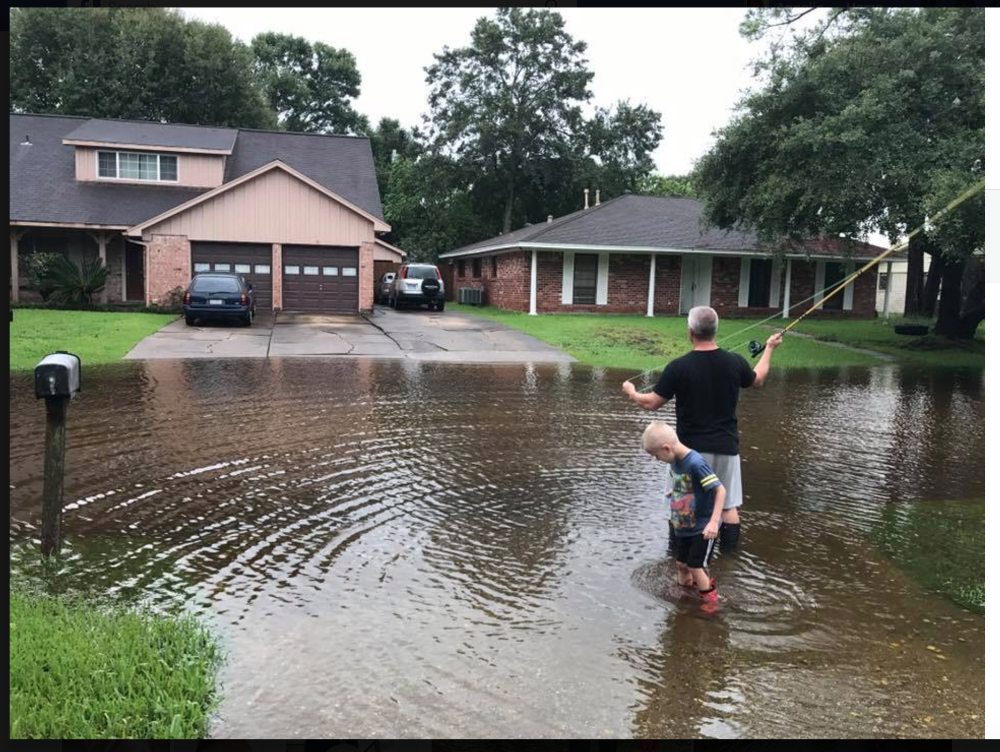 Ulla Tannehav Alf Pettersson 
Organizer