Fire Relief Efforts for My Mom
On May 3rd, 2016 the Fort McMurray wildfire, AKA The Beast, completely levelled my Mom's house. As you can see from the image below, there is nothing left but ashes, rubble and broken hearts.
Let me tell you a bit about the kind of person my mom is: When the fire became an imminent threat to her house, she did not grab jewellery, clothing or valuables; she promptly headed straight down to her storage room and dug out her Christmas Ornaments, the very ornaments that my siblings and I had given to her over the years of our childhood. Many of these ornaments are made of nothing more than paper, popsicle sticks and styrafoam balls. This is what matters to my mom. She has always and continues to cherish and value her family above all else.
In turn, my mom means the world to not only me, but also my sister, brothers and my two children. When my mom discovered that their house insurance had lapsed and that they wouldn't be covered for any of their losses, her main concern was not for herself, but for how this would affect my brothers who still reside with her.
This is the phenomenal thing about my family; throughout this entire horrendous ordeal, no one has been concerned for themselves, only one another.
I am fully and painfully aware after this experience that walls and a roof, do not a home make. It's the people inside the walls that make it a home, the love that emanates from these people for one another; family makes a home. I know that although her house is gone, wherever my mom ends up will continue to be the heart of our family. 
This experience is no different for my mom than the past 30 years of her life; she refuses to put her needs first, but this time my siblings and I are doing it for her.
Any form of assistance, whether it be financially, or in the form of prayers and positive energy will gladly and gratefully be accepted. From the bottom of my heart, thank you.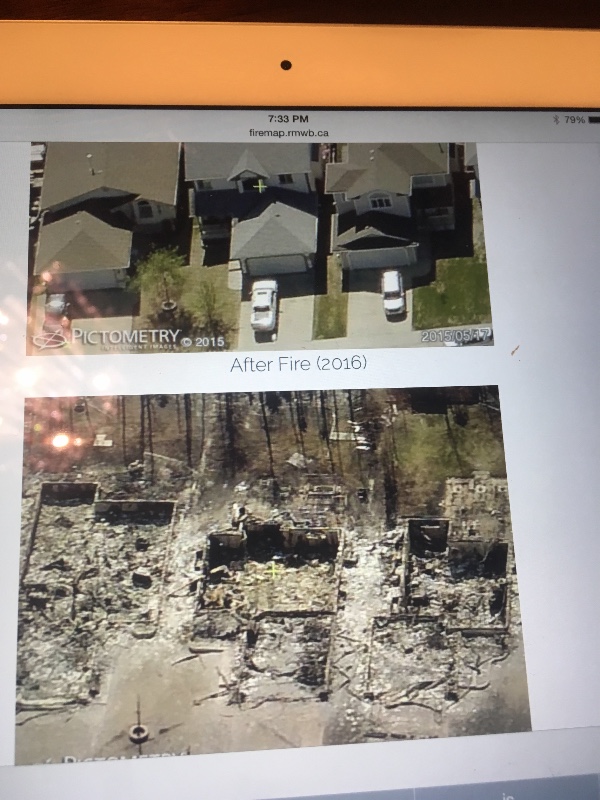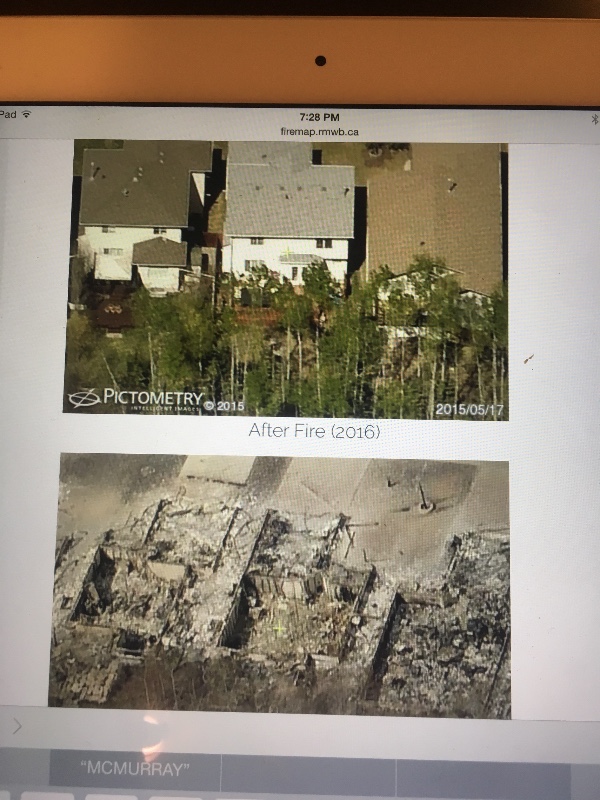 Organizer
Morgan Rankin 
Organizer
Wood Buffalo, AB