Taylor's Rwandan Adventure
Taylor is going to Rwanda!
In August, 2016 she will be working in a private Christian school in Kigali, the capital of Rwanda, Africa. The school is called Youth For Christ: Rwanda and it is there that she  will be teaching English and volunteering in the school clinic.
Her host family are native Rwandan. Husband, Luc, is the director of YFC school and is married with 3 young children.
Luc and his family will house Taylor for free but she needs your help with travel costs!
Your hard earned money will be going towards vaccinations, travelers insurance, and the round trip flight (as well as any unforeseen costs throughout her 3 month stay). If God blesses this expedition with any extra money left over, that will be granted to the YFC school clinic for medical supplies.
Thank you for any support you can offer, prayer is needed and money is welcome. God bless you!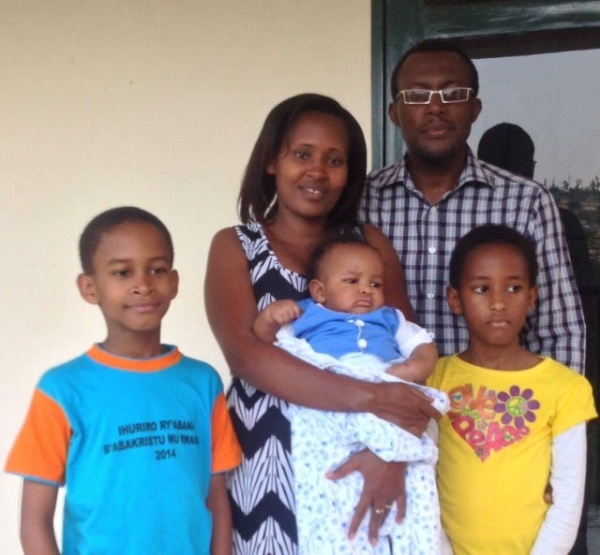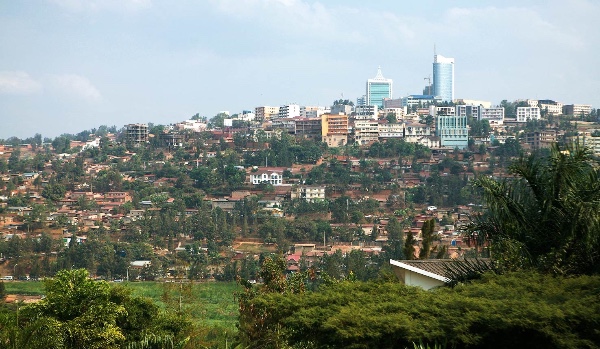 Organizer
Taylor Fiddyment
Organizer
Truckee, CA