Help us keep our doors open
The Miami Valley Fair Housing Center (MVFHC) is a private, non-profit organization in Dayton, Ohio.
Our mission is to eliminate housing discrimination and ensure equal housing opportunity for all people.
Since 1993, we have excelled in our mission and have helped thousands of individuals who've encountered illegal housing discrimination based upon race, color, religion, sex, national origin, family status, disability, and sexual orientation or gender identity expression.
The U.S. Department of Housing and Urban Development (HUD) has historically provided the bulk of MVFHC's funding, and HUD has always rated our performance as "Excellent."
However, on January 23, 2018, we learned that HUD would not provide funding to the Miami Valley Fair Housing Center this year—resulting in a funding gap of $425,000!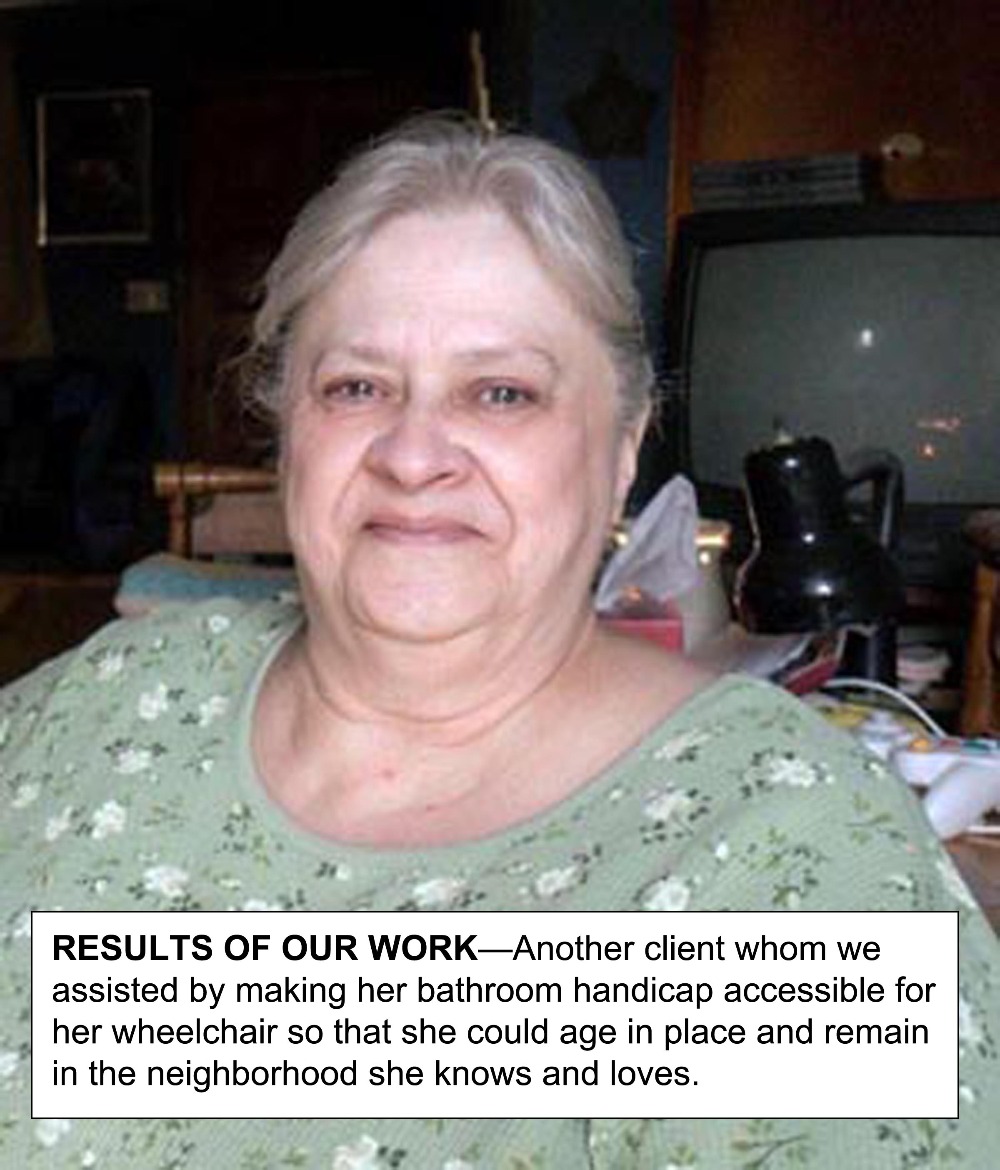 We are the only, private, non-profit fair housing organization in a seven county region in southwest Ohio. Our work group is small but dedicated, and all of our staff have worked for MVFHC for at least six years.
Since 2001, our work has returned in excess of $3.25 million dollars to victims of housing discrimination and communities of color.
We help people with disabilities fully use and enjoy their housing by securing reasonable accommodations/modifications on their behalf. We help single parents secure safe, affordable housing when they denied housing because they have children in their home, and we passionately challenge racial housing discrimination and segregation.
During the mortgage crisis, through our intervention, we preserved in excess of $120 million dollars of affordable housing, keeping families in their home and stabilizing neighborhoods.

Although we do receive some funding from local governments, it's not enough to keep our staff in place, to keep our doors open, or to continue to offer our important services through our region. We are scrambling to find alternative funding sources, but we are also turning to you, the members of the community we serve.
We need your help—your contribution can help us to continue helping you and your neighbors.
We also need help from people throughout the world who believe in civil rights, equal housing opportunity and neighborhood integration.

The Miami Valley Fair Housing Center is a 501(c)(3) tax-exempt non-profit organization. Your contribution is tax-deductible to the full extent allowed by law.
Our Federal Tax ID Number is 31-1384075.
Organizer

Miami Valley Fair Housing Center
Registered nonprofit
Donations are typically 100% tax deductible in the US.