A Man and his Pug startup
Picture this…a middle aged, disabled man in a mid-life crisis (devastated from the recent loss of his marriage) and his adopted pug (who has been trained as his service dog) set out on a great, continuous adventure…the first of which, will be driving across the country to Atlanta, GA, to stay (for a short period) with a dear friend, and clear their heads, to figure out what the next move will be (think Jack Kerouac's "On The Road", except with a pug instead of Dean Moriarty! Haha!).
As they drive across, they want to document their nutty adventures & raise awareness of animal rescues, by stopping in towns and cities along the way, visiting the local community (as well as a local animal rescue, worked out ahead of time) & discussing their mission…selling prints and Tshirts (with the amanandhispug.com logo, which is a fantastic piece done of Ginsberg, donated by amazing artist, Karin Cain) to raise money for the LOCAL animal rescues/shelters across the country…giving all proceeds from each stop (minus the cost of making the prints and shirts) to an area animal rescue/shelter, as we want to help locally & globally!!!
Knowing Burton and Ginsberg (this pug is star material…im tellin' ya! Hehe), it's bound to be entertaining, and they intend on making this an ongoing thing & a focal point of their lives, as not only is Ginsberg a rescued (purebreed) animal (many are unaware they can find specific breeds, for adoption), but he is also Burton's trained service dog (he can sense & alert when Burton's beginning to have medical issues)!!
 And we won't be solely focusing on dog/cat rescues, either! This is about the value of ALL animals lives, and we're up for raising awareness of any organization that's helping animals, of any kind!
So, here's what we want to do. We've secured the websites www.amanandhispug.com, www.amanandhispug.net, and www.amanandhispug.org, and we intend to (eventually) "run the whole show" from those sites (but also branching out, & actively blogging and posting on social media sites, as well). The more resources & equipment we're able to get our hands on, the better, as we see this as having great potential to be highly entertaining & informative, with great production value (I've already thought so far ahead, I've entertained the possibility of having cameras permanently mounted in the car, with the ability to "go live" on the net, while rolling down the road!)!
Here's what we'd, initially, like to get funding for…so we can get this started.
(2) GoPro Hero3-black edition cameras, an additional GoPro battery pack, The GoPro dog mount, car mount, jr. chesty mount, and suction cup mounts, plenty of micro SD memory, a 2TB external HD (to store video), a notepad (or ipad) to control everything from, As well as to blog with, a decent cell phone for the long drives & wireless internet connection (my current phone is in pretty bad shape), and money to help cover the cost of travel, lodging, and the initial printing of the Tshirts & prints (which will pay for themselves, once we start selling them, with all additional funds going to an area animal rescue).
Ginsberg and I are also looking for any help we can get with the webpage, as we're not web designers…but the sooner we can get something up, the sooner we can REALLY start building this into something fantastic!!
So, if you think this is a good idea, and something you could "get behind", please donate whatever you can, and help this "man and his pug" find new direction & make new lives… tooling around the country, while entertaining & educating people on animal rescue/adoption.
C'mon…you know you want to….hilarity is bound to ensue!!! J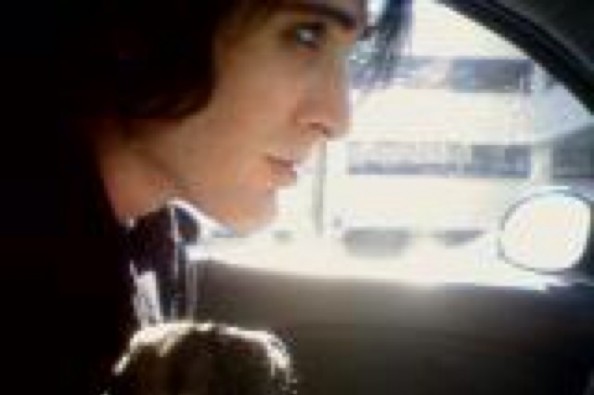 Organizer