Douglas D. Yates, age 55, of Elgin passed away Sunday, February 4, 2018 at Comanche County Memorial Hospital in Lawton. 

Liver illness and kidney complications are what sent Doug home to be with the Lord. Doug was diagnosed with cirrhosis of the liver, and because his liver did not function properly, it dangerously caused ammonia to build. This caused him to lose consciousness frequently and forced his kidneys to work very hard to clean out his body. Doug was desperately awaiting a liver transplant, and had endured one dialysis treatment before his passing. Doug fought long and hard, and was peacefully called to heaven on February 4th, 2018. He will be greatly missed by all who knew and loved him.

On behalf of Doug's family, donations of any amount are greatly appreciated to cover Memorial costs as well as any left over medical expenses. Any prayers and well wishes are also very much appreciated during this difficult time. Thank you!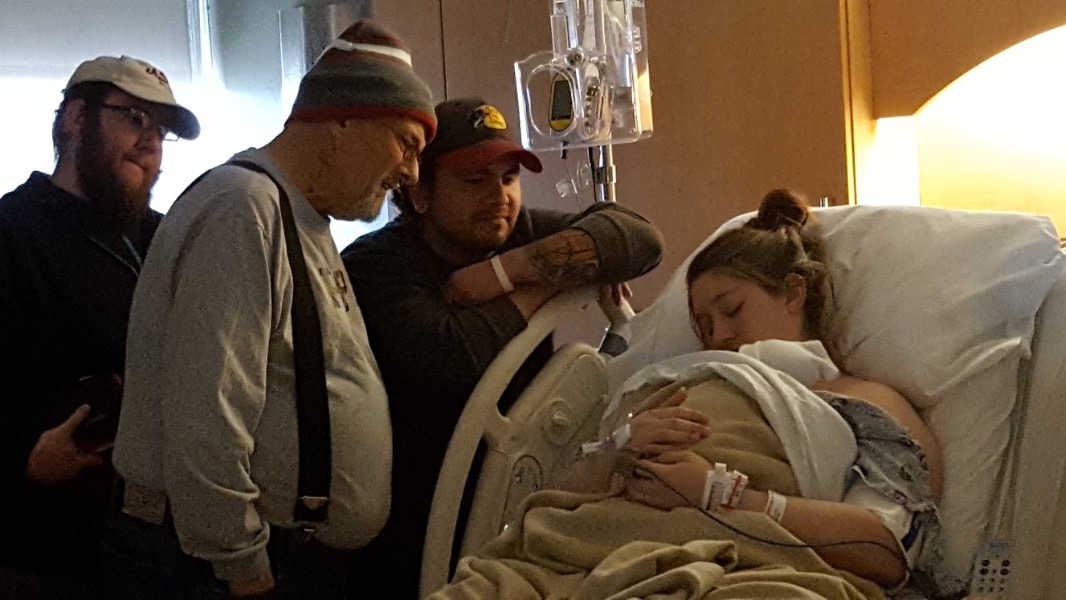 Doug was born April 10, 1962 in Lawton, OK to Nelson and Shirley Yates. He attended elementary school in Lawton and Jr. High & High School in Elgin, graduating in 1980.  He attended Cameron University pursuing a degree in Vocal Performance.  He married Allison Penn in 1986; they were married for 30 years and were blessed with 2 wonderful children. Doug worked as a courier for FedEx for 25 years then retired and worked as a salesman for Billingsley Hyundai for 3 years- earning Salesman of the Year- and also worked the box office at Lawton Community Theatre until his health began to decline.  His most gratifying job was being Worship Leader at several area churches.  Doug was definitely gifted by God with a beautiful voice and it blessed many, many people. He had an incredibly sarcastic sense of humor and had a knack for impersonations- which kept his friends and family in stitches.  Doug loved to fish for crappie and catfish and go deer hunting.  He was an excellent cook and grilling was his specialty.  He was an avid sports fan- especially watching OU football & the Texas Rangers with his dad. The last month of his life was spent enjoying the highly anticipated arrival of his first grandbaby, Lucy Rose, who was born January 9, 2018.  She was his pride and joy.
Douglas D. Yates Obituary

Organizer and beneficiary