Give Chito Vera's Daughter a Smile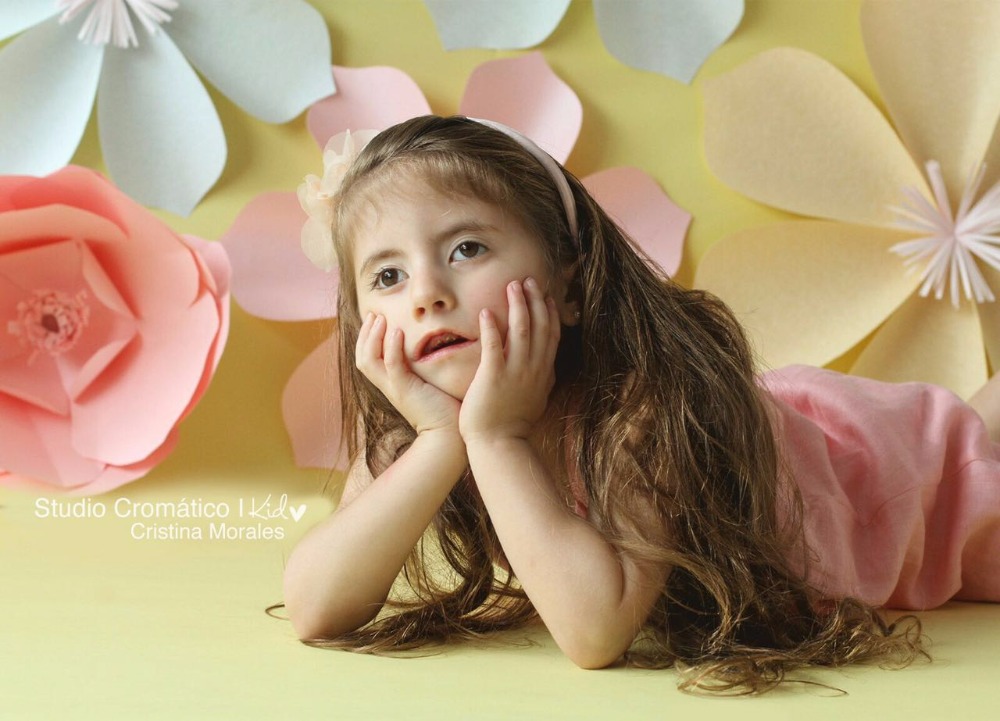 English
Marlon "Chito" Vera one of the UFC's most exciting up and coming prospects and everytime he fights he has one simple goal: put a smile on his daughter's face. 
Chito's daughter, Ana Paula, was born with A rare syndrome called moebius. The condition makes it so that Ana cannot control her facial expressions or eye movement. 
Chito steps in the octagon everytime with one simple goal and that is to win and win so impressive the UFC will give him a bonus so that he can use that to pay for the necessary surgery to give his daughter a smile. 
This go fund me will be used to pay for his daughter's surgery and to put a smile on her face. Chito would love to be ableto get this for his daughter's next birthday April 4, 2016. 
Marlon and his family will be ever indebted to the kind people who help his daughter smile for the first time.
Espanol
Marlon "Chito" Vera uno de los jóvenes peleadores que cada vez va en ascenso en la UFC, él lucha por un objetivo: poner una sonrisa en la cara de su hija.
La hija de Chito, Anapaula, nació con un raro síndrome llamado Moebius. Esta condición consiste en que Anapaula no tiene movilidad de sus músculos faciales y el movimiento del ojos.
Chito cada vez que entra al octágono lo hace con un único objetivo, que es ganar, ganar de manera impresionante para poder obtener algún bono para que pueda ser usado para pagar la cirugía de reanimación facial, que no solo dará una sonrisa a su hija sino un sin numero de beneficios a su vida.
Este GOFUNDME será utilizado para pagar la cirugía de su hija y para poner una sonrisa en su cara. A Chito le encantaría ser capaz de conseguir esto para el próximo cumpleaños de su hija de 4 de abril de 2016.
Marlon y su familia estarán siempre en deuda con la gente amable que ayudaran a su hija para que pueda sonreír por primera vez.
More on Chito's Story
Organizer
Westin Wilson
Organizer
Lake Elsinore, CA