Lets send Kyle to Romania
Kyle has been identified at the National Festival in Calgary this past August 2014 by Rugby Canada as a possible candidate for the Canada U18 squad.
We just found out today that he was accepted and will be travelling to Romania to compete against the Romanian U18 team. They are scheduled to leave on November 13th and return to Canada November 23rd. During that week they will be training and playing alongside the National Senior Mens team who are in Romania playing against the Senior Romania team. The cost of this trip will be upwards of $5000 including spending money for food and memorabilia.
Any donations would be greatly appreciated!

Thanks!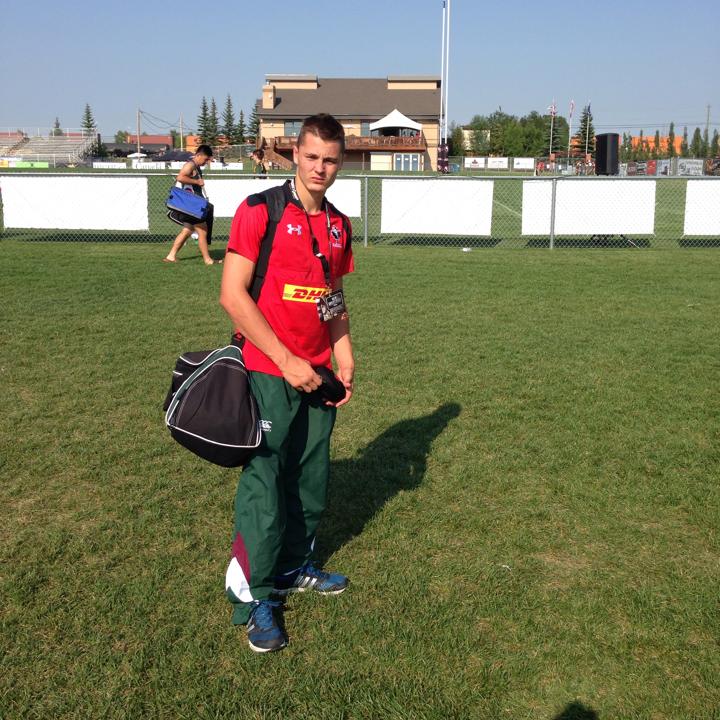 Organizer