til the whole world hears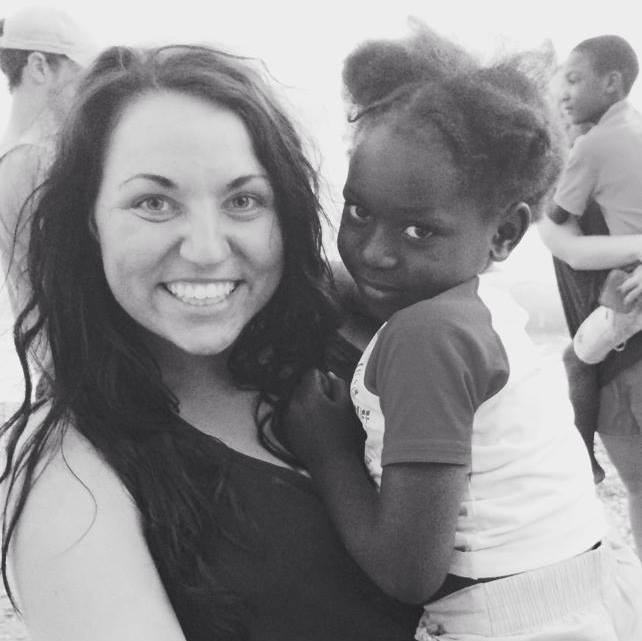 Hello all the ones I love and adore!
Boy, Jesus has been given me the greatest opportunity to head back to St. Marc, Haiti. While there, we will be sharing the gospel and loving on as many humans as possible!!! Last year, Jesus showed me more than I could have ever thought or imagined. He used the people there to show my entire team what the real meaning of joy is and how joy is found in nowhere else but in Him alone. He has lit a fire in my heart for the people of Haiti and Lord willing, I will be able to head back. On this trip, we will be headed to different villages to hold Vacation Bible Schools and to hand out Christmas presents. We will also be forming and continuing our built relationship with the neighbor kids and families. The main purpose of our VBS's are not to share the gospel and just leave, but we get the kids to the local church and the pastor of those churches can follow up and lead them to Christ after we leave. 
What I would really appreciate prayers for is for team unity, for Jesus to rid us of ourselves and for Jesus to completely shine through us. Pray that these people would see Jesus through us, so that when we leave, they will know that Jesus is CONSTANT and has not left them. Pray that hearts would be softened and walls would be broken down in order to selflessly love these people. Pray for language barriers to be broken. The gospel is powerful and it is alive. 
Thank y'all so much for your support, really. 
In Him,
Camille Jo