Help for Eriqa and Her Family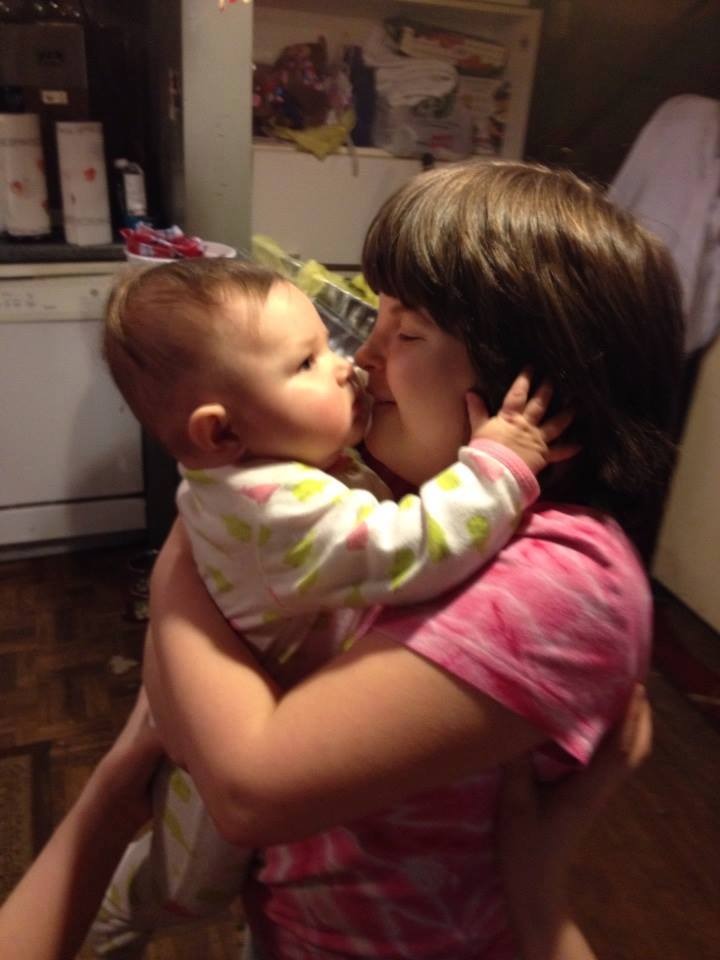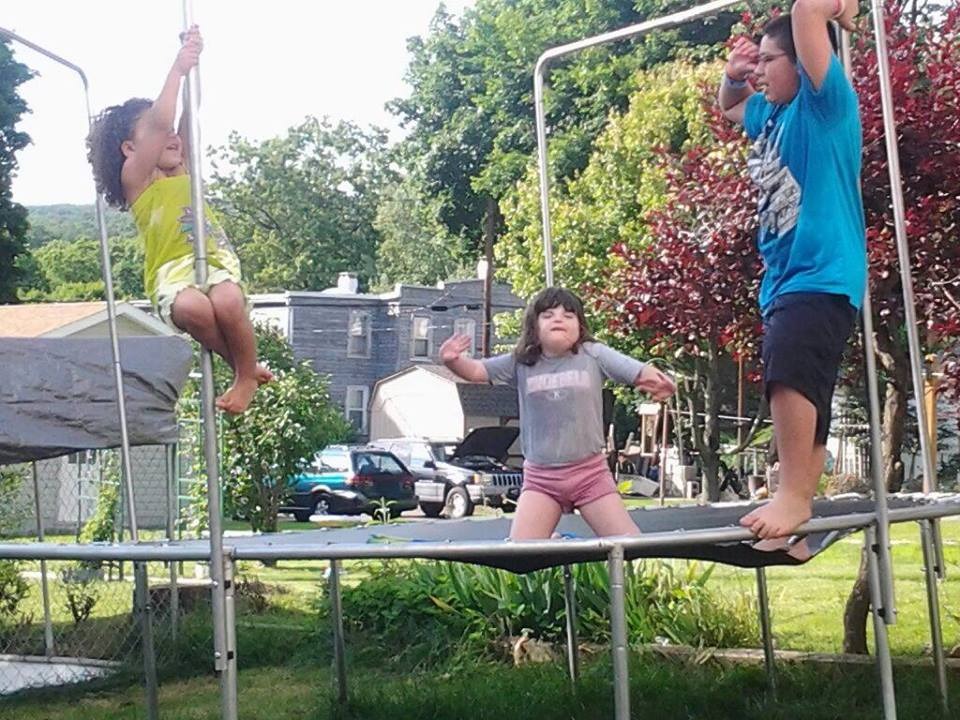 10 yr old Eriqa was born with heart problems and mental problems...she was delayed in everything. ..Jackie was told she will never walk never talk...she wasn't supposed to survive past 3 years old.
The mental problems she was born with caused severe developmental delays... she had open heart surgery she was 16 days old... right after she was born she was life flighted to geisinger in Danville, Pa
She's been on blood pressure meds since she was born...Her Mother Jackie has had all kinds of alarms set on her phone for different med times... Never a moments rest... a labor of pure, unconditional love.
Her metabolism was so fast she had to eat constantly to consume enough calories for her little body to grow.
Fast forward 10 yrs, defying all odds, Eriqa's the most loving child we know..she loves to sing and dance....loves to have "coffee" at the kitchen table and take part of girl talk. She loves to look at pics on your phone and will tell you a million times over that she loves you.
I can't express in words how many people who's lives and hearts she's touched.. basically anyone who's ever met her has fallen instantly in love with her.
The best way to describe Eriqa's outlook on life.. she thinks the world is made of rainbows and unicorns shit glitter... and we wouldn't want it any other way!
Her little body has been through so much.. again she wasn't supposed to live past 3 so we are all thankful for the blessing of the last 7 years...
Eriqa's in the hospital now... because of the common cold. It attacked her heart. Eriqa went to our local hospitals E.R. Monday because of diarehha... the test came back positive for the Rhino virus upper resperatory illness... Everything downward spiralled out of control in what seemed like minutes. Eriqa was life flighted to Giesinger in Danville, Pa.
She was in Danville, PA on Monday, Sept 22 2014,  they transferred her via medivac to Delaware and performed open heart surgery.
Her vitals tanked... her heart swelled so much her chest is still open. Kidneys failed and have rejected dialysis. Eriqa's  blood won't clot so she's bleeding from everywhere. She can't breathe on her own so she's on a vent. Her blood pressure is in the 20's. She is 100% sedated, the only brain function they can register is her eyes are responding to light. They can't do an accurate nuero test because of the sedation and they can't bring her out because of the life support. So mom and everyone who love her are sitting here on our collective hands hoping, wishing, praying that she still has brain fuction. If her blood pressure doesn't go up soon there's little hope for brain activity.
So we are now at a point where Mom, Jackie Moyer, is beyond gutted... she is financially wrecked. Jackie And her boyfriend live together in McAdoo, Pa. they have a 10 month old daughter who misses her sister terribly. They have a mortgage on their home that is already late with no signs of it being paid in the near future. They are completely out of oil and her boyfriend has been filling up $12 of kerosene a day to keep the hot water on for the baby. He desperately wants to get down to Delaware to see Eriqa and her mom but the one good vehicle they have needs wheel bearings to make the 3 hr trip. they also have 4 dogs that need to be cared for while he's gone so there's kenneling fees they will accrue. They have absolutely no savings and Jackie has been unemployed for 9 weeks. Her boyfriend has been off, home, holding down the fort with the baby. Mom is staying at the ronald McDonald house 1901 Rockland Rd, Wilmington, DE 19803... she currently has enough money to buy a sandwich and do a load of laundry.
Please, anything you can afford... please help this family. They have struggled so much for 10 yrs... this is a hit that could make them homeless.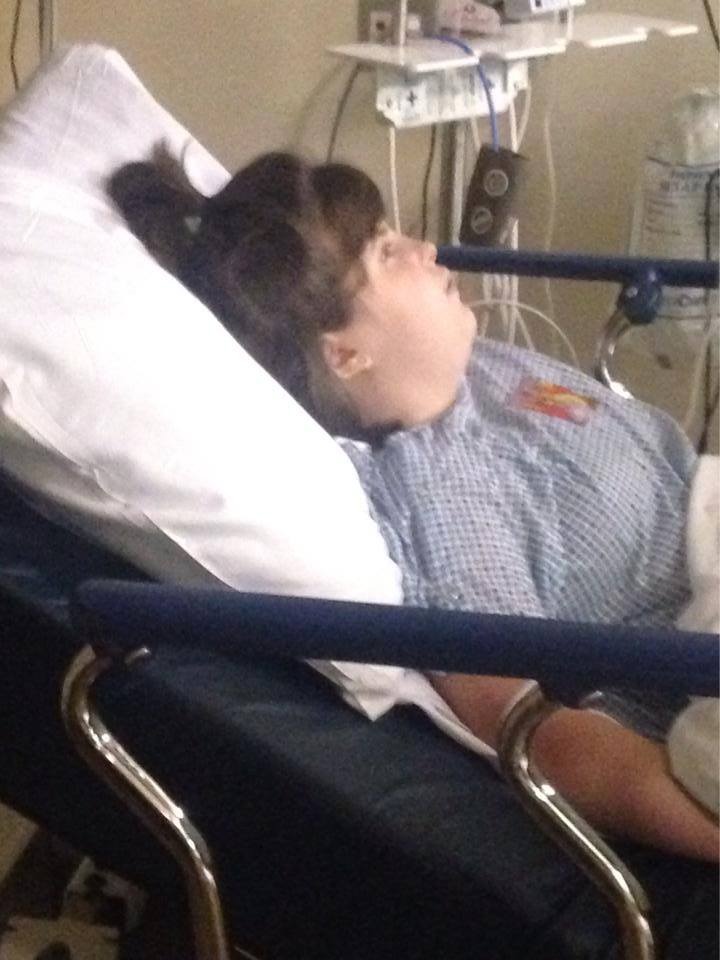 Organizer