Ezekiel's Liver Transplant Recovery
This is Ezekiel's Story, an amazing 3 year little boy whose life drastically changed when his liver suddenly stopped working .  By the grace of God, Ezekiel has successfully received a new liver and a new chance at life. But now his family needs immediate help with the medical expenses associated with his transplant and continued recovery.
On August 20, 2018, Ezekiel's mother Angie noticed that his skin and his eyes seemed to be getting yellow. After visiting an urgent care, she was told that he was fine and sent home. However, Ezekiel's condition seemed to worsen over the next couple of days so his mother took him to the ER. At the ER it was discovered that Ezekiel was severely jaundiced. The results of the blood tests indicated that he appeared to be in acute liver failure. This was a huge shock as just the week before he was doing just fine. The hospital ran over 60 tests to try and determine the cause and in the meantime, tried to support his little body as best they could with vitamin K and fluids. .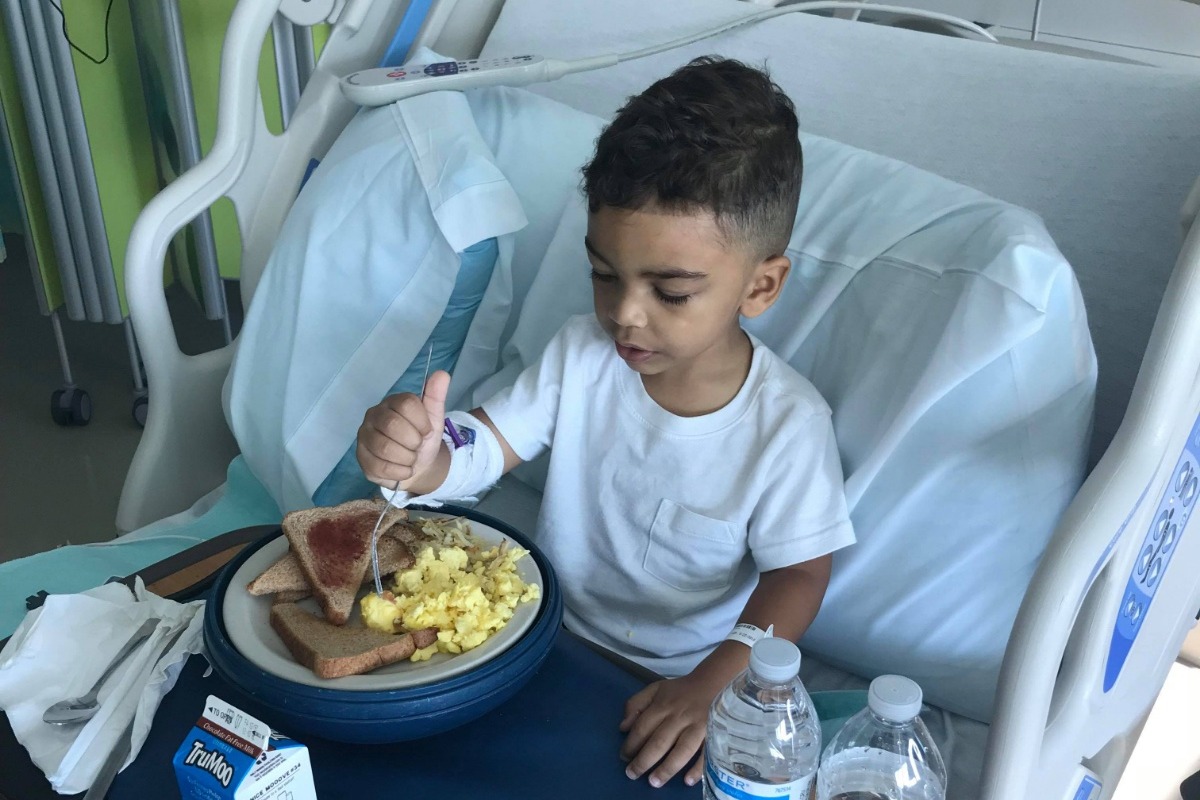 Ezekiel was eventually transferred to another hospital that was more specialized in pediatric liver conditions. After a few days at the hospital, with supportive care to his body, his blood work results seemed to show improvement and he was released form the hospital on 8/27/18 in time to celebrate his 3rd birthday at home. After being in the hospital for 5 days, it was a relief for the family to see Ezekiel enjoy his family, birthday cake, and presents.  He is also a great big brother! His younger brother, Ezra is pictured here along with his parents, Angie and Alex.
 The following week Ezekiel had his followup appointment with the liver specialist. The visit revealed that things had take a downward turn. His blood work was even worse than what it had originally been the first time he was admitted. On September 4, 2018 Ezekiel was readmitted to the hospital with acute liver failure. The team of specialists that watched over him during his time there were second to none. Ezekiel received the best care and support. However his blood work continued to trend in the wrong direction. He was very jaundiced and his overall condition was deteriorating quickly. His biopsy results showed his liver had been 60% destroyed and no cause was ever found. It became clear that a liver transplant was needed. On September 6th Ezekiel was listed on the waiting list for a liver. By the grace of God by the very next day on the afternoon on September 7th they had found him a donor match,. The transplant was performed overnight and was a success! Ezekiel now has a new liver and a new chance at life!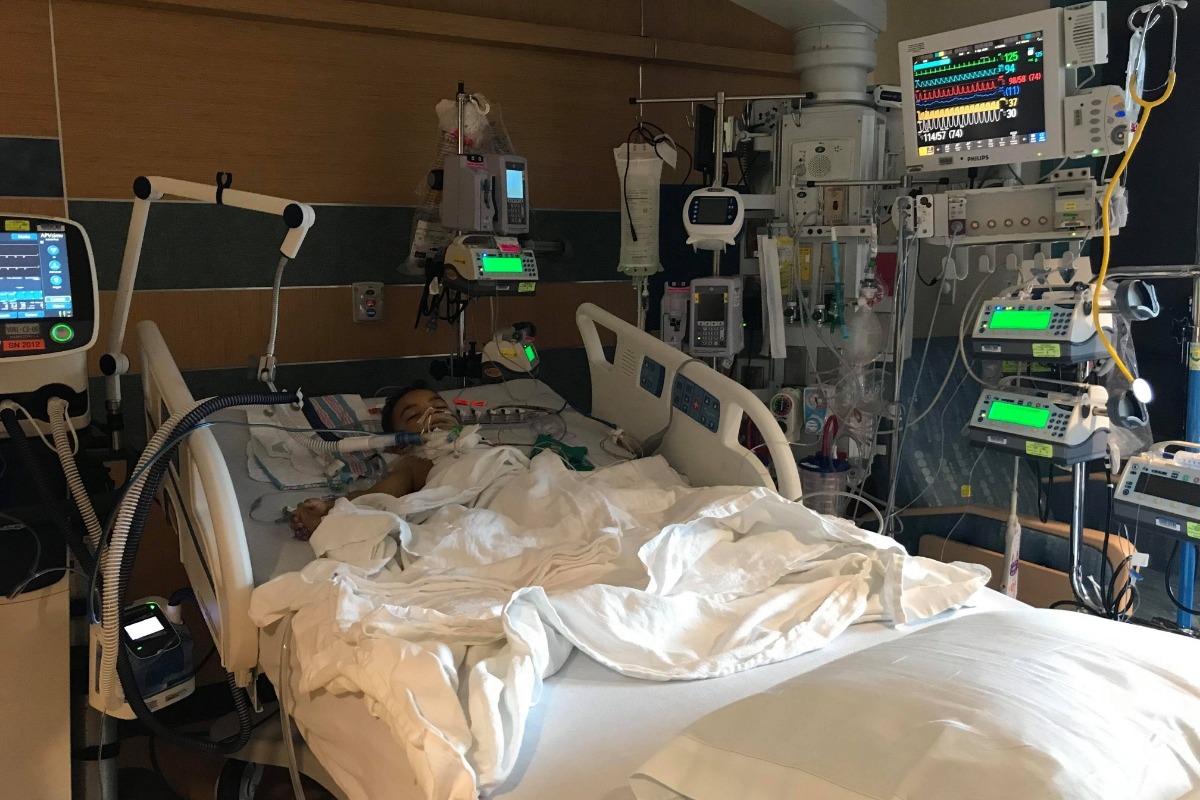 The Lopez family expresses their immense gratitude to God for sustaining them through this ordeal, to the friends and family who tirelessly prayed and supported them in different ways, to the amazing medical team that took such great care of Ezekiel, and to the family of the child who graciously donated their child's liver so that Ezekiel could have a second chance!
Now the long road to recovery begins. We are asking friends, family, and anyone who would like to help to once again support the Lopez family on their journey with Ezekiel. This time we are asking for financial donations in order to help with the medical expenses associated with a liver transplant procedure, bills and continued care afterwards. As part of his recovery, Ezekiel will be required to make weekly follow up visits to the specialists for the next few months and will be taking immunosuppressant medications for the rest of his life. These medications keep his immune system from rejecting the new liver and are essential for his successful recovery and ongoing quality of life. Please help ease the financial burden for the Lopez family so that they can focus on Ezekiel's recovery. No donation is too small and your continued prayers are appreciated as well! Please Share! Thank you!

Fundraising team: EZ's New Liver Campaign (4)
Anyelina Lopez
Organizer
Raised $2,430 from 33 donations
Orlando, FL
Michelle & Alex Lovera
Team member
Raised $4,590 from 43 donations
Martha Daisley
Team member