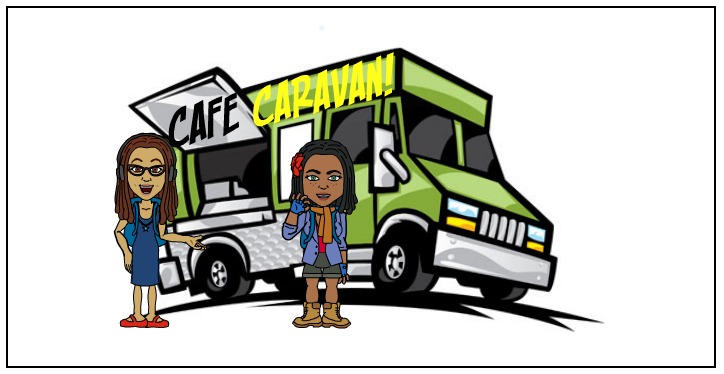 Solfood Catering Emporium needs YOUR
help
in producing this original and groundbreaking travel show that leaves no stone unturned in seeking out the best veggie-friendly restaurants, organic vineyards, sustainable retreats and much more! Best of all, your donation is tax-deductible! 
Cafe Caravan Denver ART Museum - Sneak Peek
Cafe Caravan - Albuquerque - Stellas Sugar Shack
Cafe Caravan - Albuquerque - Squeezed Juice Bar
Cafe Caravan - Albuquerque - La Plazita Institute
Cafe Caravan - Albuquerque-Monday
Carol J Adams Part 3
Talks about Being Influenced by her Feminist Mother
Carol J Adams Part 2
Carol J Adams and the Sexual Politics of Meat
Dallas - Oak Cliff Cultural Center!
DALLAS - Taco Tuesday 
FORT WORTH - Live your dreams Sneak Peek
Dallas, Texas - Switching Gears Sneak Peek
This 22 city tour is sponsored in part by our partner organization
WHEW (Women Healing & Empowering Women)
. WHEW's programs address the holistic needs of women acclimating back into society after having experienced domestic violence and/or homelessness.  The goal of
Cafe Caravan
is to raise funds and awareness for a pilot program through WHEW,
Seeds Planting Seeds
.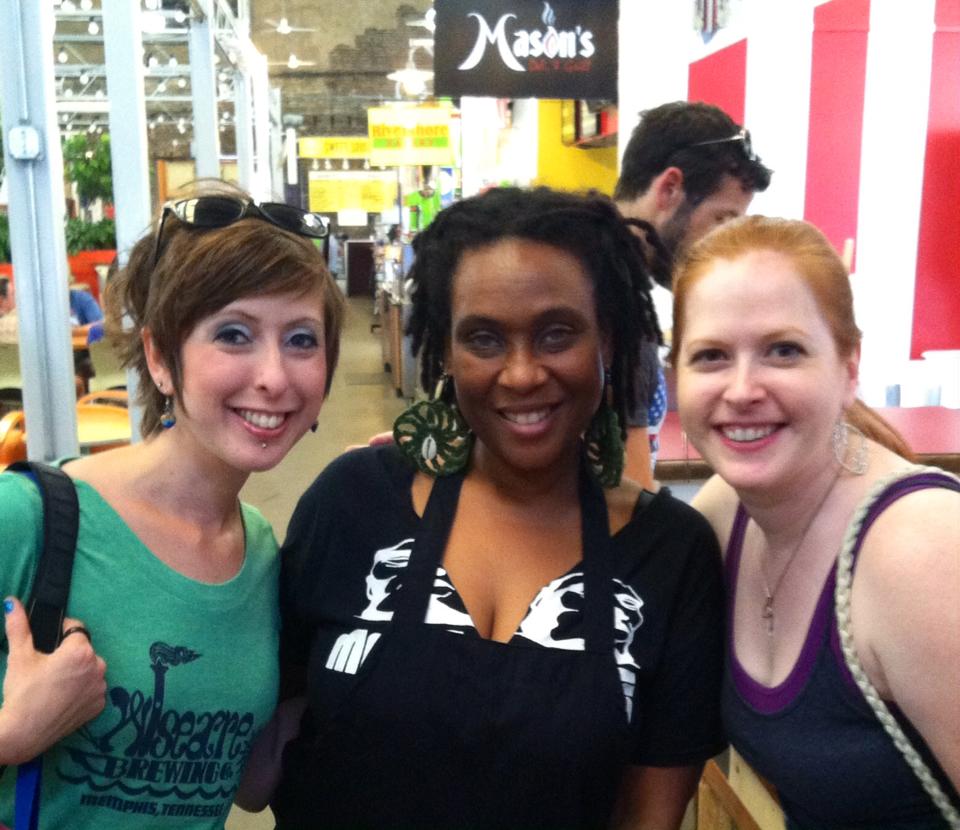 Seeds Planting Seeds
 teaches children about plant-based nutrition, sustainability, and preservation of the ecosystem.
Additionally we have worked with the national Americorp program called Cooking Matters whereby we go into elementary schools and educate low-income parents about a budget conscious healthy plant-based diet. Awareness is growing steadily, but there is only so much that we can do on our own.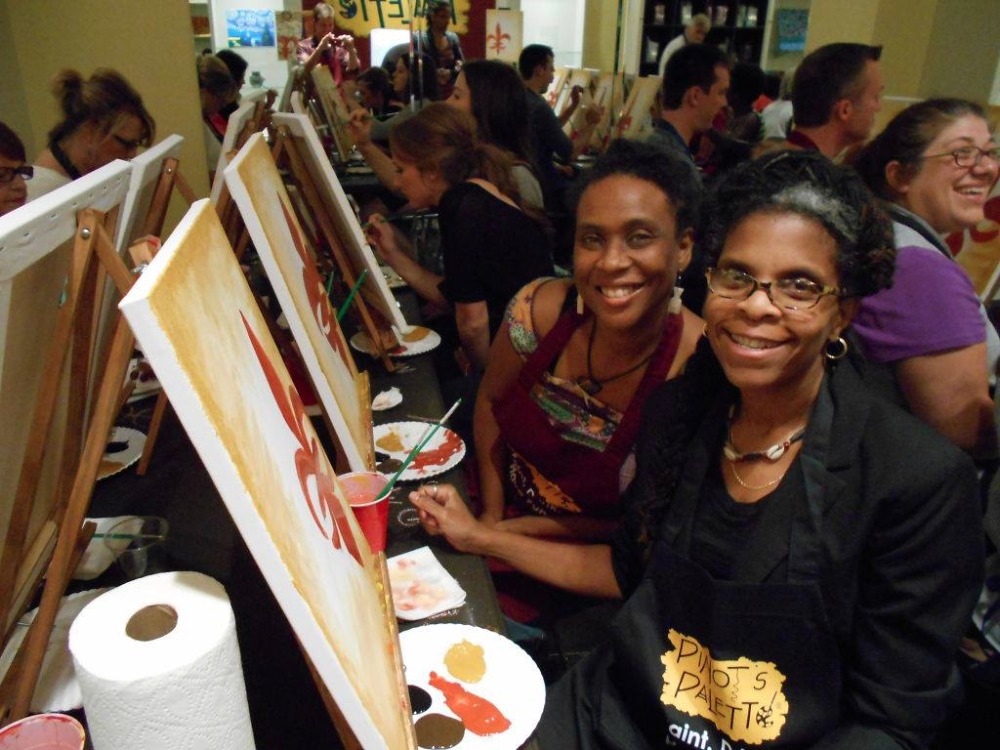 We would love to attract new audiences and share with them that veggies don't have to be bland and boring and can be transformed into delicious meals that are tasty and fun!
Each episode will focus on one city. A combination of interviews from chefs, authors, motivational speakers, etc. will be juxtaposed with clips of us giving travel tips, do's and don'ts and also sharing recipe request from our viewers in the kitchen of our hosts for that particular city.


So if you want to be a part of the show, make a selfie video requesting a particular recipe and we will include it in an episode!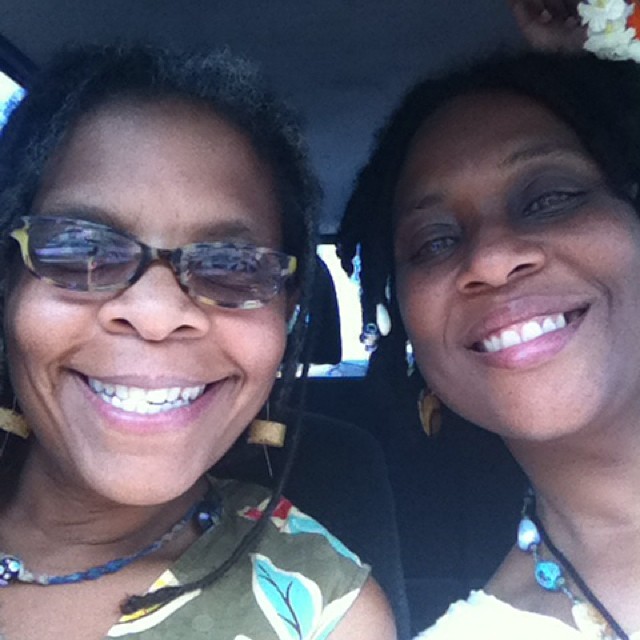 No donation is too small! Every little bit helps!
Check out our perks and see all the cool stuff you can get by helping out! Thank you and see you soon!
Touring Schedule:
10/19 - Dallas
10/25 - Albuquerque/Santa Fe
11/1 - Denver
11/6 - Boulder
11/10 - Salt Lake City
11/16 - Sedona
11/18 - Phoenix 
11/23 - Las Vegas
11/30 - Los Angeles
12/7 - San Francisco/Oakland/Berkeley
12/21 - Napa Valley/Redwoods
12/28 - Portland
1/4 - Seattle
1/18 - San Diego
1/25 - Austin/San Antonio/Houston
2/1 - New Orleans
2/8 - Jacksonville/St Augustine/Daytona Beach
2/15 - Miami/Key West
2/25 - Tampa
2/28 - Savannah
3/3 - Atlanta/Dahlonega
3/7 - Birmingham
3/10 - Memphis
3/15 - Little Rock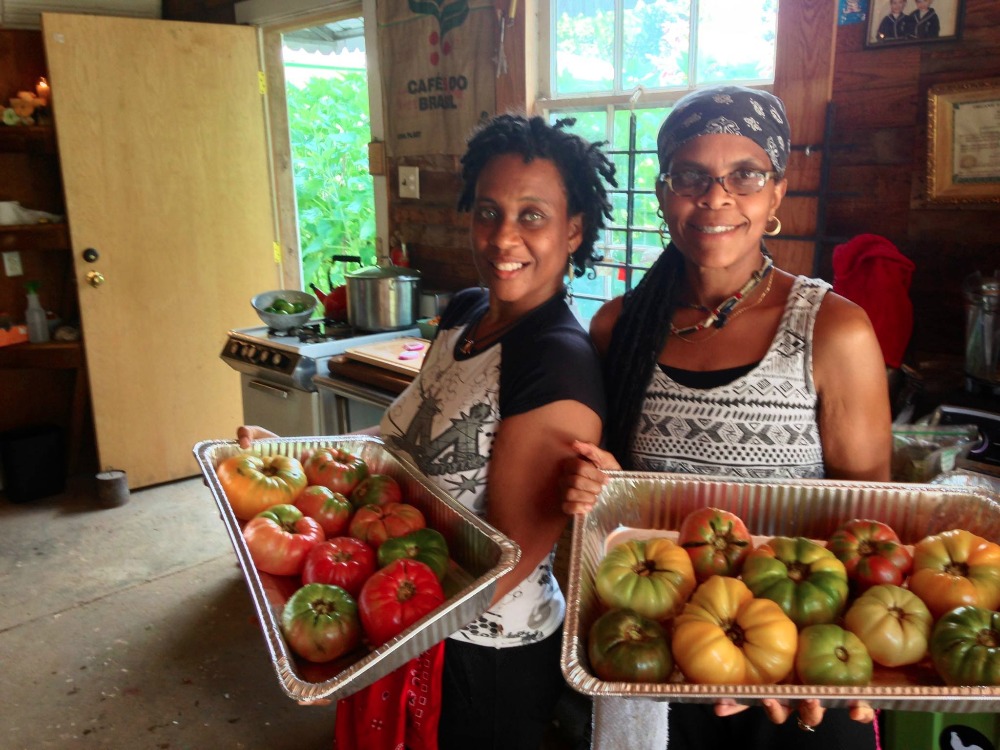 Organizer