Brooks Credeur's Medical Expenses
Today (April 6th), is the Day that Brooks Credeur relocates back to Miami to have access to the best oral surgeons and Ophthalmologist at the Bascolm Palmer Eye Institute.  Unfortunately, Life is not as predictable as a line dance; which by the way Brooks has mastered even though he literally cannot see!!  No one is promised tomorrow, however we are so happy that Brooks has A TODAY!!
 On October 10, Brooks was involved in a very unfortunate moped accident that literally broke just about every bone in his face and he remained in a coma for over 40 days.  He underwent several surgeries to rebuild his face with Titanium, repair his sinus cavity, and to assess the damage to his eyes.  As many of you know, Brooks had severe optic nerve damage in both eyes and also severe brain trauma that is still currently healing.  He has 40%  (blurred) vision out of his right eye and no vision out of the left eye.  He will undergo surgery to repair the muscle in the right eye and time will tell if the optic nerves will repair. God willing his vision will be restored  with a successful surgery.   And in True Brooks fashion he jokes about the fact that it is a Wait and "See."  SO, we specifically pray that God will RESTORE his vision 100%!   
As you can imagine, Brooks needed 24/7 assistance during the recovery period so he and Alan relocated to Louisiana to live with his Mother, Sherry Credeur. God bless Mrs. Sherry and Alan!! 
With the upcoming surgeries, Brooks needs to be back in a metropolitan area so he will be able to walk to and from places such as the grocery store!  This will allow him to be self suffient with his every day needs.  Brooks as ALL of you KNOW is a very independent guy!
And As EVERYONE can imagine the Medical expenses and living expenses are quickly becoming a HUGE burden for Brooks.  No one should have to endure the aftermath of such an awful accident and the black cloud of HUGE Medical bills. 
Now, I ask on Brooks' behalf for assistance from friends and family.  Brooks has always been so dear to my family as he is my Brother's Childhood Best Friend.
 Please remember no amount is too small.  Any help to lift the financial burden can clear his mind and release the worries so he can concentrate on his recovery!!!  Thank you!!!! God Bless!!!!
I  read this on Brooks' FB and I had to add the comment here!!
"He was always the first to put his card down and was so generous to his friends! So who is willing to buy A round of Help!!!" ~Kenny Jarosv
The Doctors used the picture during surgery to rebuild his face  :)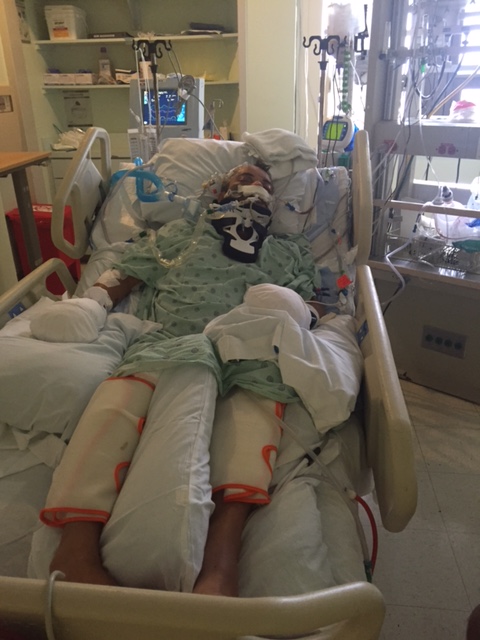 The Beginning of his journey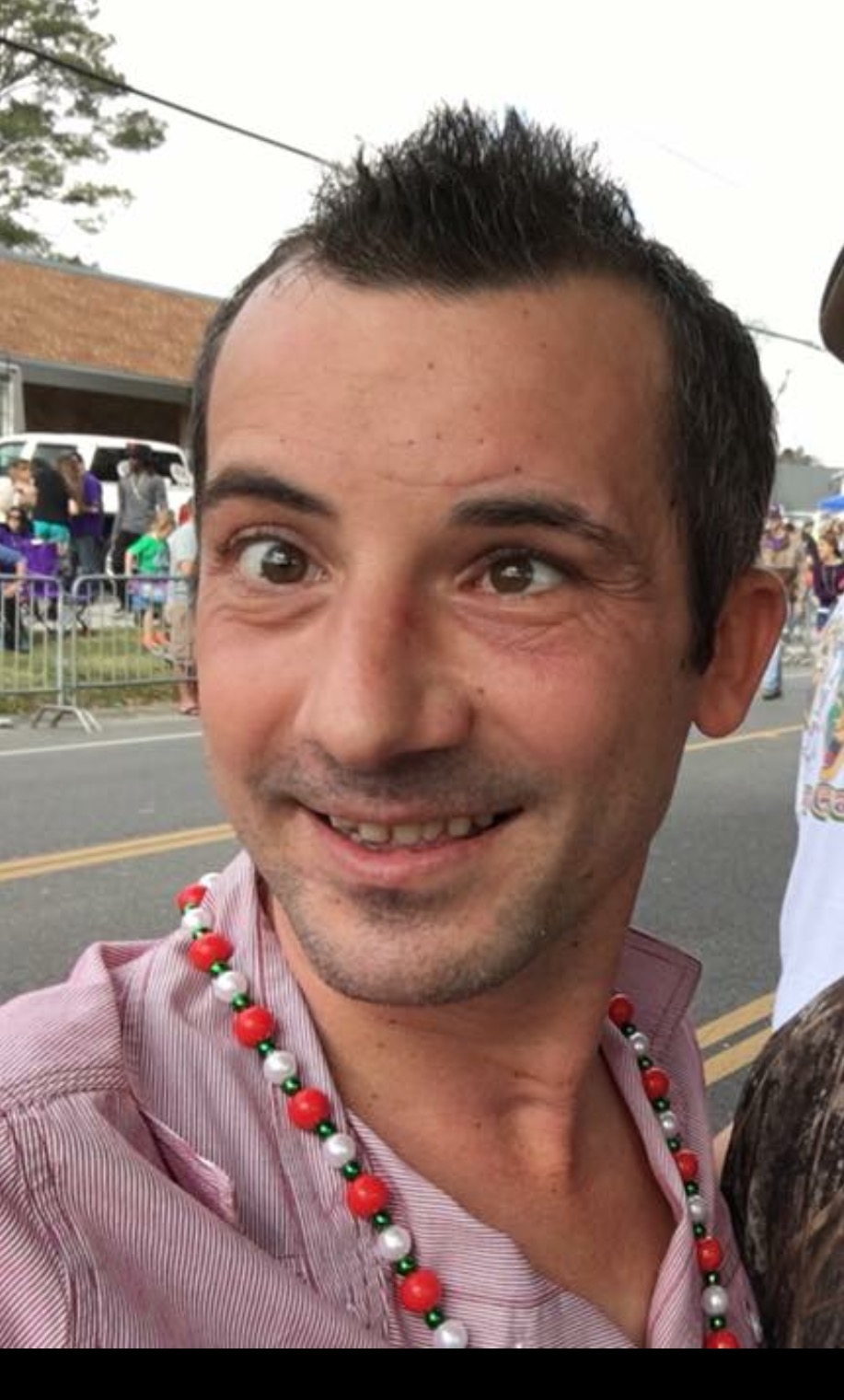 Here he is today!  God is so GOOD and we pray the Recovery continues!!  100% VISION

Organiser and beneficiary