Mickayla Burns is a recent graduate of Bryan High School.  Her plans included beginning her freshman year at Texas Southern University in the fall.  Mid July, Mickayla began to experience severe chest and back pain. 
After a couple of trips to the ER at Scott and White Hospital she was admitted to the hospital.  While in the hospital and undergoing a series of tests Mickayla's heart rate began to race.  Her mother became concerned and called the nurses to her room. The nurses quickly sent the family out of the room to try and stabilize her.  The medical personnel came out after some time and let the family know that she was stable, but that they had lost Mickayla twice. It was then that the doctors felt they should life flight her to Scott and White in Temple. 
During this process she was intubated to help them regulate her breathing.  Once in Temple, it was discovered that Mickayla was suffering from the effects of a rare Strep A Pyogenes  infection that was  causing an infection of the lining of her heart.  The type of infection that Mickayla is so rare that it has only infected 6 people in the US in the last 50 years.  This infection has stressed her kidneys and she has needed dialysis.  She has also struggled with pneumonia.  Her heart rate has improved but it not quite back to normal and Mickayla is continuing to receive treatment at Scott and White in Temple.
As you are aware long term hospital visits are not cheap.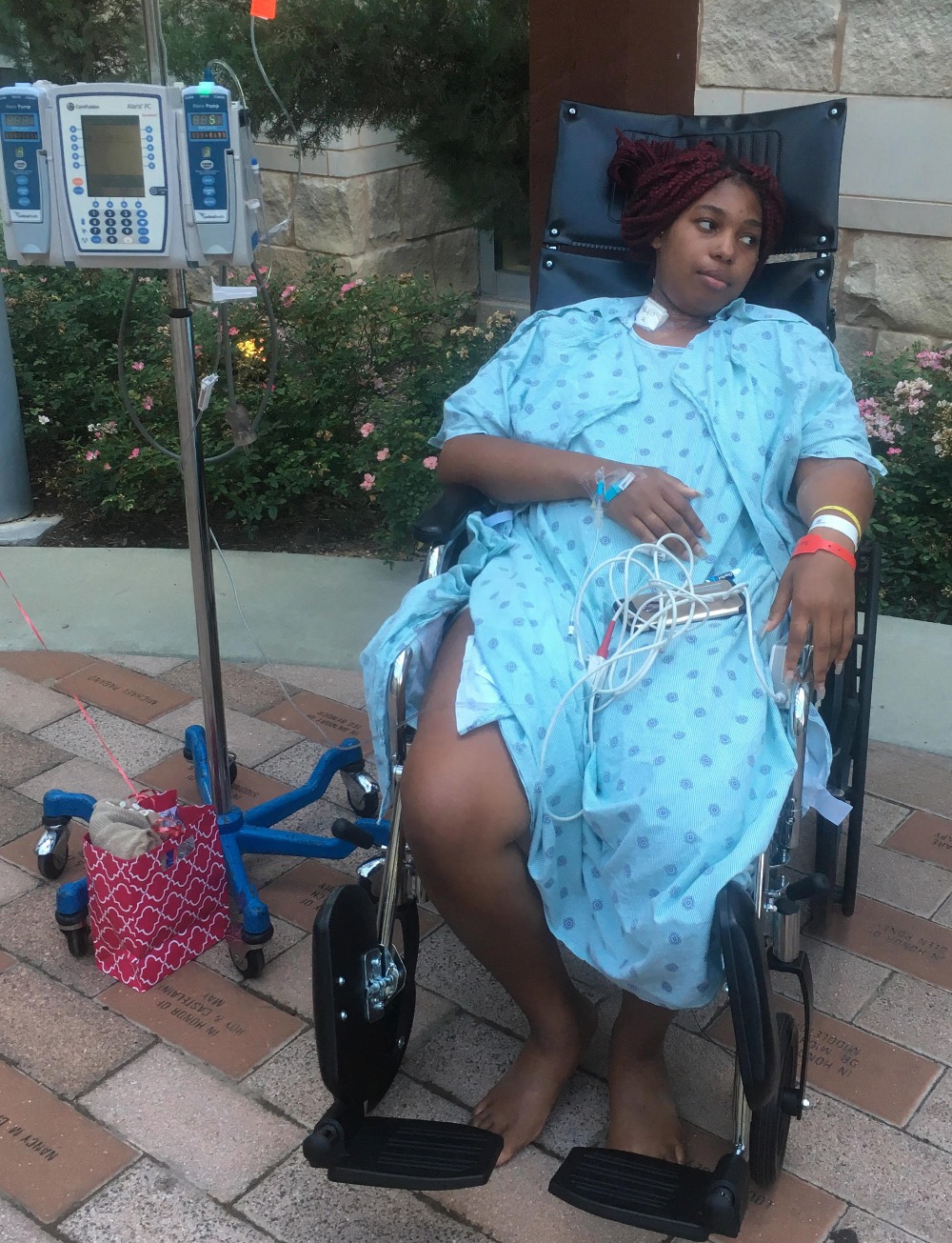 Her parents are having to travel back and forth from Temple.  Her parents, Gloria and Mickle, are two hard working individuals trying to balance work and the support of their daughter. Any assistance you can give to support this family would be greatly appreciated.   All money will go toward her medical needs and assist the family in this time of crisis.
Organizer and beneficiary
Lisa Kolkhorst Tarver
Organizer
Bryan, TX
Mickayla Burns
Beneficiary