Help Rocking Angel record 5 songs
Help me record 5 songs, I will mail you 46 songs and as the new get done, you will get them also, thank you, love ColleenA little about me...
I was in a near fatal accident at age 17
God kept me here for a reason
I am here to to inspire people with positive music, to remind them to
"Be Strong"
in the face of tests & trials.  We are ALL here to help eachother, this takes time to figure out. 
This cover is a tribute to my Mother who is on the cover.Like many people, I went through some child abuse growing up, I ran away at age 12,   I had a very bad Motorcycle accident where I was almost killed, I was in a coma for 3 days, suffered 27 facial fractures and lost my spline but
God restored me.
Songs came to me since I was a child, they would just pop right into my head from some overhead portal.  
I started writing poetry in grammer school as soon as I could write, played all the lead roles in every school play and sang to everyone around me.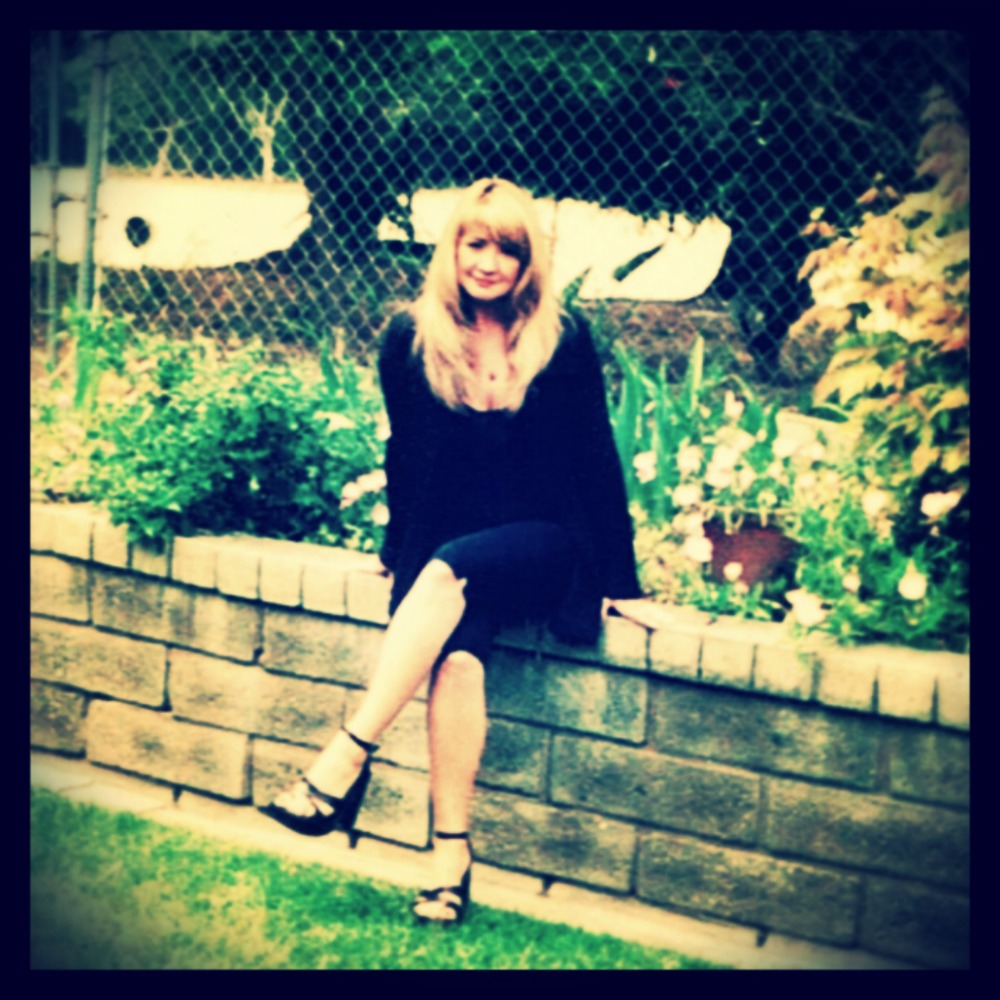 Here is my link to iTunes
iTunes
In my teens the poems grew into lyrics, they would enter in my Spirit and cycle around until I put them on paper.  It wasn't until 2010 that melodies would come with the words.   I have 46 songs on iTunes & Google Play with 8 on YouTube.   I have written with 3 major writing partners at differant stages and 1 or 2 that came and went, it is just the way it is, and was predestined to be. 
Life is full of heartache and trials, we learn to grow and become better, learn from our mistakes.  I believe we are here to rise above the storm, to trust God, his will to do what we can not.   Much has happened in my life many would not understand, you must walk in ones shoes to get the whole story,  
I have been extremely humbled by it all, determination & compassion can not be taught, it is a development.
What matters in the end is that we take the bad and make something great out of it, that we 
keep the dream alive.
I have songs I have written I now wish to track, record, to put out for whoever will hear my voice.  With my income last year of 10K only, I am in need financial help to get these 5 songs sung.  Please have a listen to these videos here, sample some songs on iTunes, if you like what you hear any amount is as good as gold. 
God bless you!
https://www.youtube.com/user/COLLEENROSENOVAK
  or go to
http://www.colleenrosenovak.com
Where life begins, music follows
Organizer
Colleen Rose Novak
Organizer
Castaic, CA