In 2017, when a newspaper designer, now part of a mass layoff, and his wife can't afford to live in NJ, they turn to the internet to rescue them (and their cats.)
Actually guys, here is the story: I was recently part of a mass layoff (the second one in three years), and my wife has grand mal epilepsy, and is also currently not working. For many years we have had to live with family, and effectively split a single income between two people. I have a chance to relocate to Austin, Texas - to start a new job, to be closer to my mother, and to get my wife somewhere there is public transportation so she can work, and we can afford to live a happy life.
It is going to be a struggle to start our lives over and drive halfway across the country - with our cats in the car the whole way. Kirah, Clark Kent and Lois Lane thank you.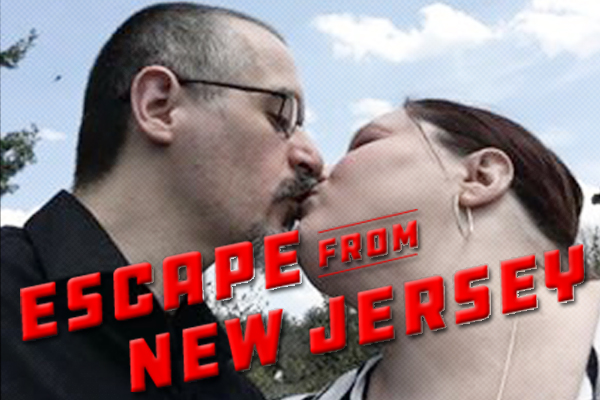 Donations
David and Denise Turrigiano 
Organizer
Donald Leitch 
Organizer
Toms River Township, NJ