In honor of Branden A. Settle
In loving memory of Branden A. Settle 09/13/1992-12/23/2020
              Branden lost his life in a tragic accident on December 23, 2020, we are reaching out for some help with expenses. Branden was loved by many and will be dearly missed, he was a great father, son, brother, and uncle. He could put a smile on anyone's face, he could light up a room and fill it with pure joy and laughter; he had a heart of gold. He loved unconditionally, never judged a book by its cover. The joy and peace he brought to so many lives is unexplainable, he touched so many lives and has changed so many; he was too humble to admit any of this and always put others before himself.
              Branden's legacy lives on by his son Hunter J. Settle. The memories live on through his mom and dad; Diana and David Settle, sister; Tiffany Settle, brother; Ryan Settle, many cousins, nieces, aunts, uncles, and grandparents.
              Ecclesiastes 3:1-4
              For everything there is a season, and a time for every purpose under heaven: A time to weep, A time to laugh, A time to mourn, and a time to dance.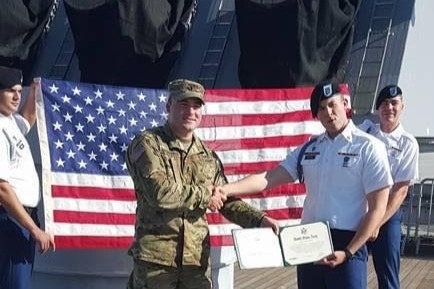 Fundraising team (5)