On January 13th, I found what I thought to be a fatty cyst on Ernie's side. 5 days later, I had a vet visit our home to give him his yearly exam and take a sample of the cyst. Both the vet and I were sure it would be benign, but on January 20th, I found out that wasn't the case. 
Ernie's lump is actually a cancerous tumor.
It needs to be removed within the next 3 weeks in order to make sure we catch it early.
Once the surgery is performed, his tumor will be sent off to a pathologist in order to determine which grade/stage of severity the tumor is at. I am hoping that because we caught it early, we will be able to control this. 
As of now, the surgery is sitting at $1,300 with the potential of costing more with post-op follow up (home visits, stitches removal, etc). 
As you all know, Ernie has made such a huge impact on my life, and has impacted so many others as well.  From putting a smile on your face, or eating your cheese, he's been there for all of us. 
In times like this, being a single dog parent is tough since I'm relying on one income. Please donate or share, no amount is too small. I'll make sure to send updates along the way. 
Ernie + I appreciate you. <3 
If you prefer to not donate via GoFundMe, Venmo name is @keri-goff.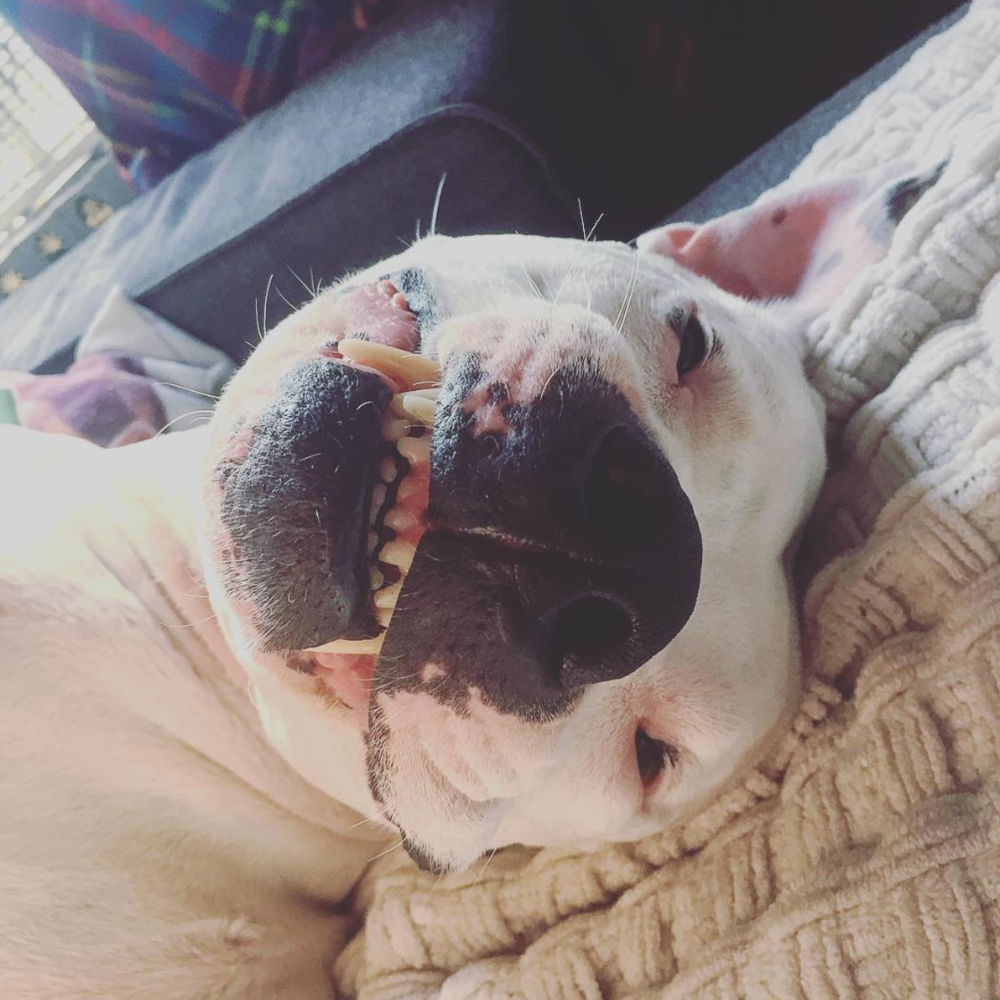 Organizer