Dear friends, we have set up a go fund me after speaking with a lawyer to ask for help for our legal situation. We would be happy to talk to people individually about what has happened. We ask that you DO NOT contact the press at this time as we are extremely stressed, tired, and don't need to be courting any further legal issues that such a move may create.
We greatly appreciate your financial support, and also your emotional support. At this time we feel very unwelcome in this country and it stings.
As we were attempting to re enter England from our holiday, immigration control barred Eric's right to abode as a citizen here, stating that his birth certificate and parental heritage were not enough to prove his citizenship. Rather than issue him abode, he has been issued a six month visa with no recourse to public funds, and we were threatened with family separation and Eric's deportation. We have been dealing with immense emotional and financial distress since this incident. Our lawyer feels that the situation was extremely unusual and feels we should not have been threatened. We have been fortunate to receive a loan for initial legal fees from family. We will not be able to press the issue further in regards to charges on the advice of the lawyer as it would require an interdepartmental legal case and would be further distress and money, plus the burden of proof of what happened outside of an interview room. 
We are trying to raise money to help pay back the familial loan (as the initial amount is a huge amount for just my parents to take on) as well as cushion us for any further issues, ie further legal action being required, buying healthcare for Eric if he is denied care on the NHS due to this mix up, etc. As many of you know, we have struggled greatly with Eric's health and this has been a tremendous and terrifying blow.
We feel embarrassed to ask for help, but at this stage we also feel rejected by the country we call home. We need security for future issues and we greatly appreciate any support you can lend.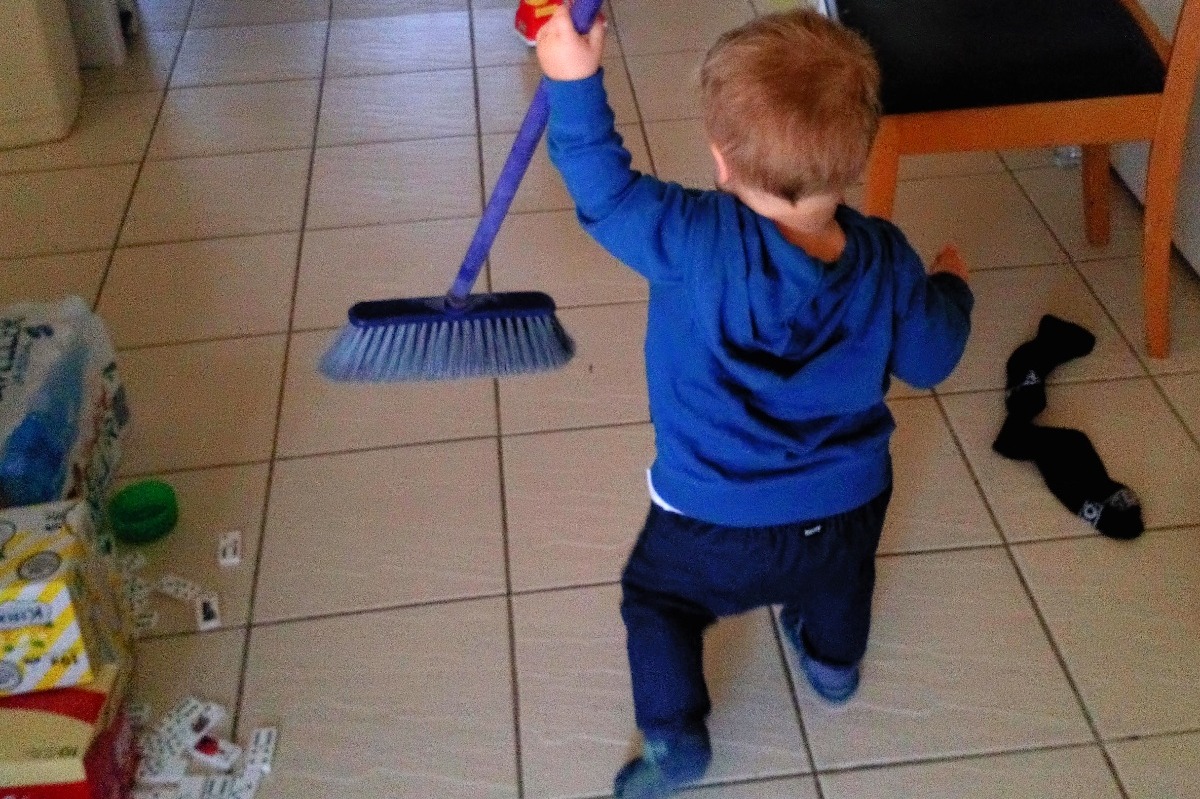 Organizer
Diana Rempel 
Organizer
Kettering, East Midlands, United Kingdom