ERIC VASQUEZ CANCER FUNDRAISING
We have started this GoFundMe page on behalf of one of our bestfriends,
ERIC VASQUEZ
. Eric lives and works on one of the most beautiful islands, Tobacco Caye, Belize.  Eric has recently become ill with pain in his lower abdomin. In November, Eric was very sick and seeked medical attention in Belize. He had seen several doctors and a diagnosis of stomach acid was given. He had several blood test, CT scans, and stool tests were done. Eric continued to suffer and was in severe pain.
Erics condition was getting worse that he had been reccommened to go to Mexico to get a further diagnosis. 
In Mexico, a  doctors have discovered a mass (12cm X 16cm) Tumor on his liver. A biospy has determined that Eric has Cancer. Stage 4.
Eric has a unique kind of cancer called HCC
This news saddens us deeply.
For those of you that knows Eric, you know that he is an extraodinary human being! He is a funny, kind and a loving person! He goes out of his way to make others comfortable. 
Eric will need to take a medication called 'NEXAVAR' (Sorafenib-it's a anticancer medication used to treat a certain type of liver cancer called HCC)  for the next 6 months to 1 year shrink the mass to 2-3 cm so surgery can be done to remove the cancer. 
Because of this,  he has been unable to work and will have to keep returning to mexico for more medication and to continue with the treatment.
Unfortunately, the medication is very expensive ($4500/month for 6 months to 1 year of active TX).  
All of the money raised will be spent on his treatment, bloodwork, operation and living conditions.
Eric is one of the most selfless and nicest person we have ever known and is always there for others. 
Now, it's that time that we send back some of that love to Eric to give him the help and support he needs at this time.
Anything you can donate will truly be appricated!! Even just sharing this and spreading the help!!!!!!
Everything we can do to help and all the love we can give is all we ask! We want Eric to focus on beating this!
Please spread the word and share this!!!!! this is URGENT!THANK YOU FROM THE BOTTOM OF OUR HEARTS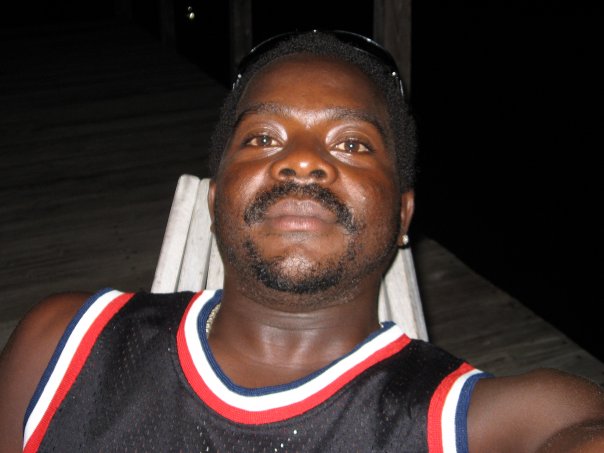 Melissa & Justin Guderjahn

Jennifer Sutherland-Miller
Organizer
Terry Clapp
Organizer
Surrey, BC