On July 27th, what was thought to be intense back pain sent our dear friend Eric Tait to the ER. He has been diagnosed with stage 4 pancreatic cancer that has metastasized to his liver and other areas of his body. His grim prognosis is heartbreaking and he is battling hard for his life. 
Eric will turn 40 in October. He is a devoted husband to the love of his life, Lynn. Together they have four amazing children, Isabell, Elijah, Anya, and Espin, who Lynn home educates.  Eric is a passionate person who has always chased after big dreams. He is a leader and role model to many.  The impact he has on those around him is immeasurable.
Our immediate goal is to help cover the costs of doctors, specialists, travel, and loss of earnings in order to relieve some of the financial burden created by this devastating situation.
The long term goal of this campaign is to offer ongoing support for this amazing family.  They have given so much of themselves and now find themselves in the tender place of needing to receive.
On behalf of family and friends, we thank you for reading Eric's story and taking the time to consider partnering with his family. It means the world to us.  If you are unable to give financially please like and share this campaign. Let's get the word out!
All money raised here will go directly to the immediate family (except for the Gofundme fee of 2.9% plus 30 cents per transaction).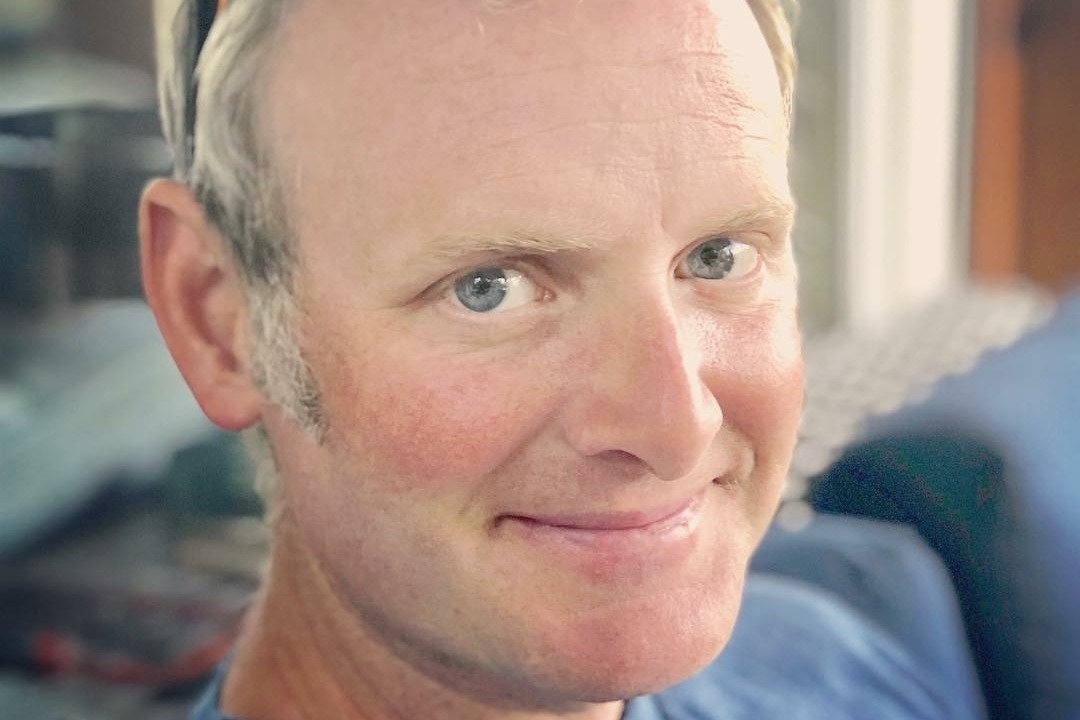 Organizer and beneficiary