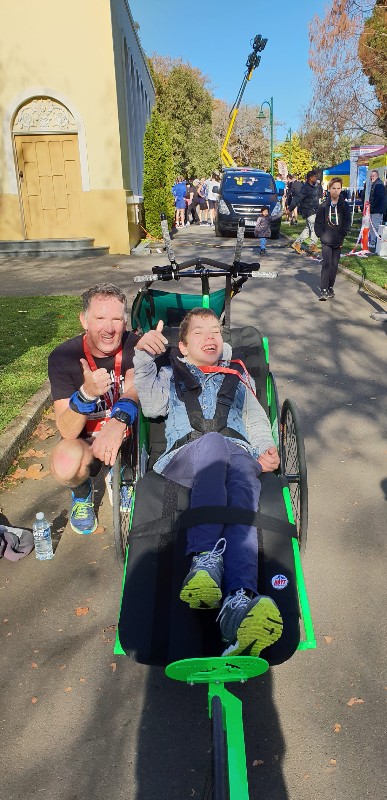 Shane is running 200 miles in Nerang in September this year. This will be the longest distance he has run to date. This will be adventure and a challenge.  Shane is running to raise money and awareness for "Just like Jack"
You may have heard of "Just like Jack" from events they have participated in such as Burnie 10 and point to pinnacle .
"Just like Jack" are currently raising funds to have beach wheelchairs and mats for every surf club in Tasmania. We are helping this cause by donating funds raised in the lead up to and during our adventure.