Volunteering in the slums of Uganda
Hi,
My name is Rabea and I am volunteering for 4 weeks in Uganda, in an organization calls ESHE.
ESHE( meaning LIFE) has been founded by Jackie Nakato in 2011, a social worker from Kampala. She is empowering teenage mothers in need, in Kireka Banda, a slum area on the outskirts of Kampala city.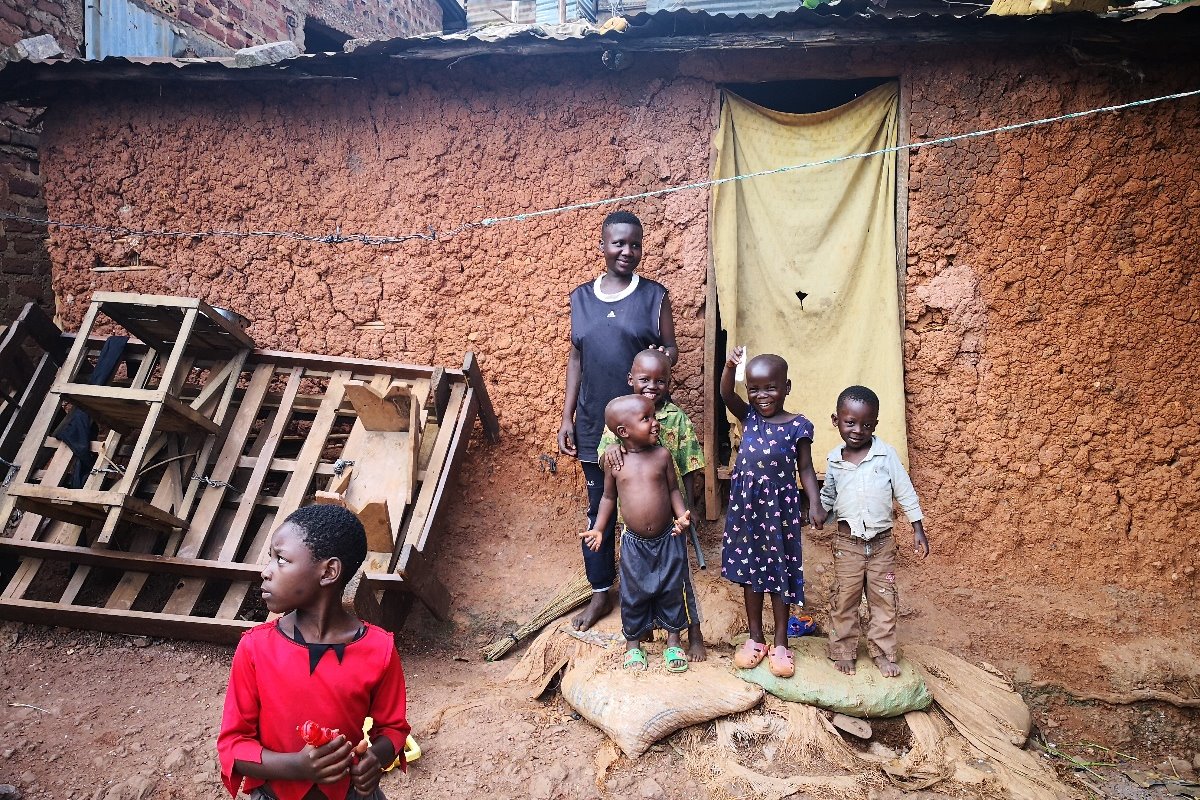 Life in Uganda is very difficult for teenage moms, there is no help, no work, no money for medical care,  poor living conditions, no water or electricity and domestic violence seems to be acceptable.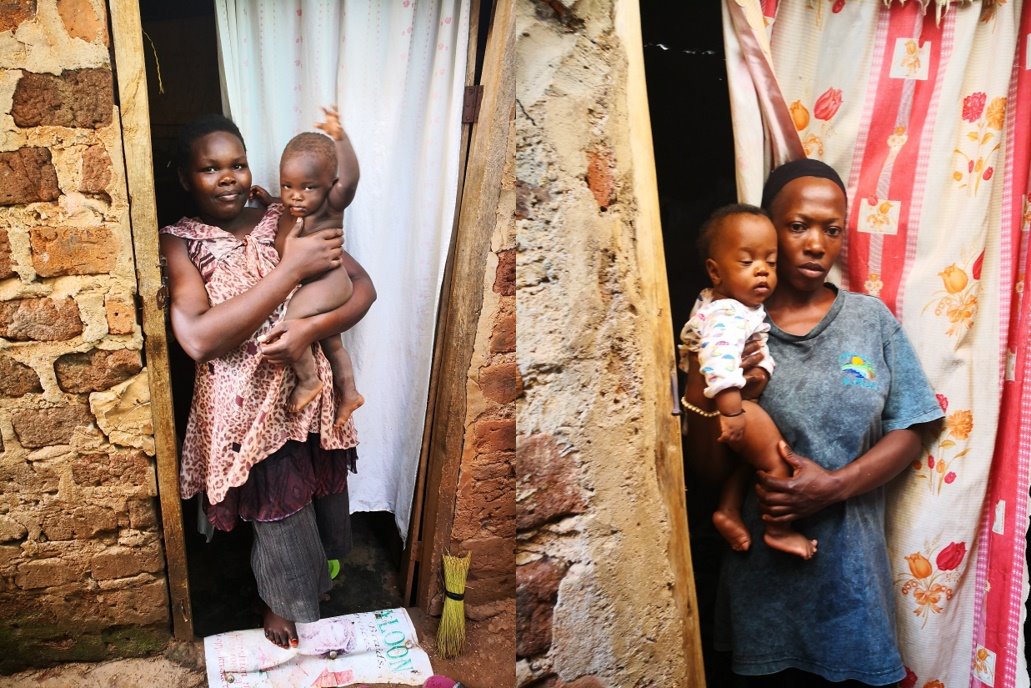 ESHE envisions to empower mothers to nurture life and their mission is to equip young girls with the appropriate knowledge and life skills that will enable them to break the vicious cycle of poverty.
At the moment there is an urgent need for following things :
6 month rent for a house
, which will be used as a community centre, daycare, to work and to socialize- 
300€2 sewing machines and fabrics- 300€
- to get some girls to work
Mosquito nets
to prevent Malaria,
new mattresses
blankets
 – 3
00€
gardening supplies-100€
to build a vegetable garden
I am aware that this fundraising target is incredibly ambitious, Nonetheless, any donation, no matter how small, would be greatly appreciated
Thank you for your time and support. It already means a lot for us.  
Regards Rabea
Fundraising team: Spendenteam (2)
Rabea Hoffmann
Organizer
Raised €1,030 from 18 donations
Düsseldorf
Daniela Reinartz
Team member
Raised €3,474 from 15 donations