Emily's Breast Cancer Cure Fund
I'm Mike, the husband of this beautiful soul, Emily.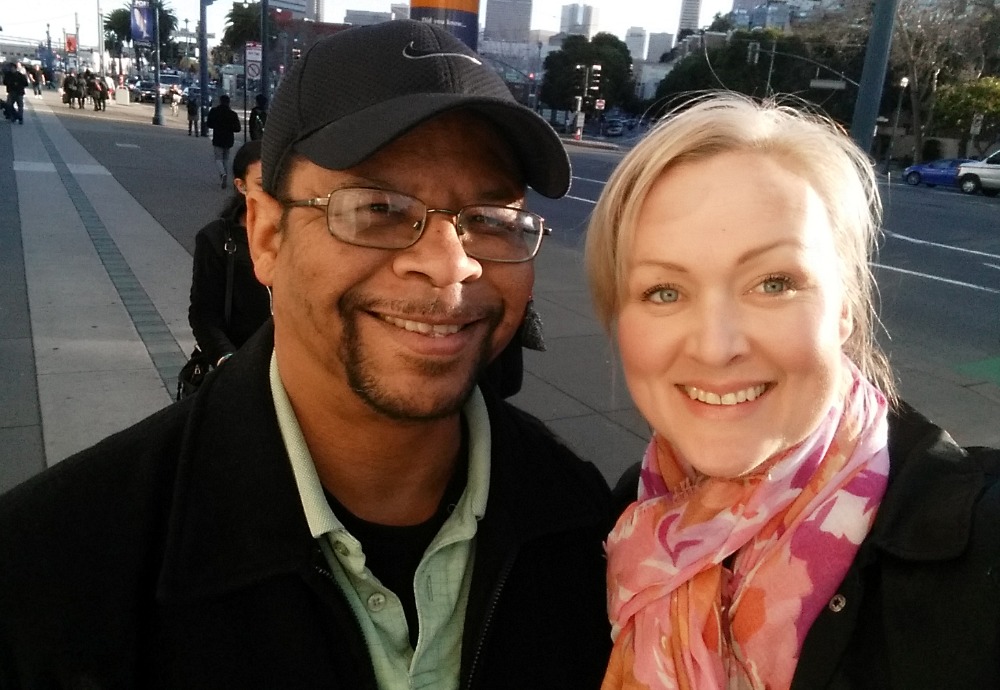 As a 40-year-old active mother of a artistically gifted and talented teenage daughter (who aspires to be a fashion designer) and two boys, ages 3 and 4 (who aspire to have as much fun as humanly possible every second of every day) ...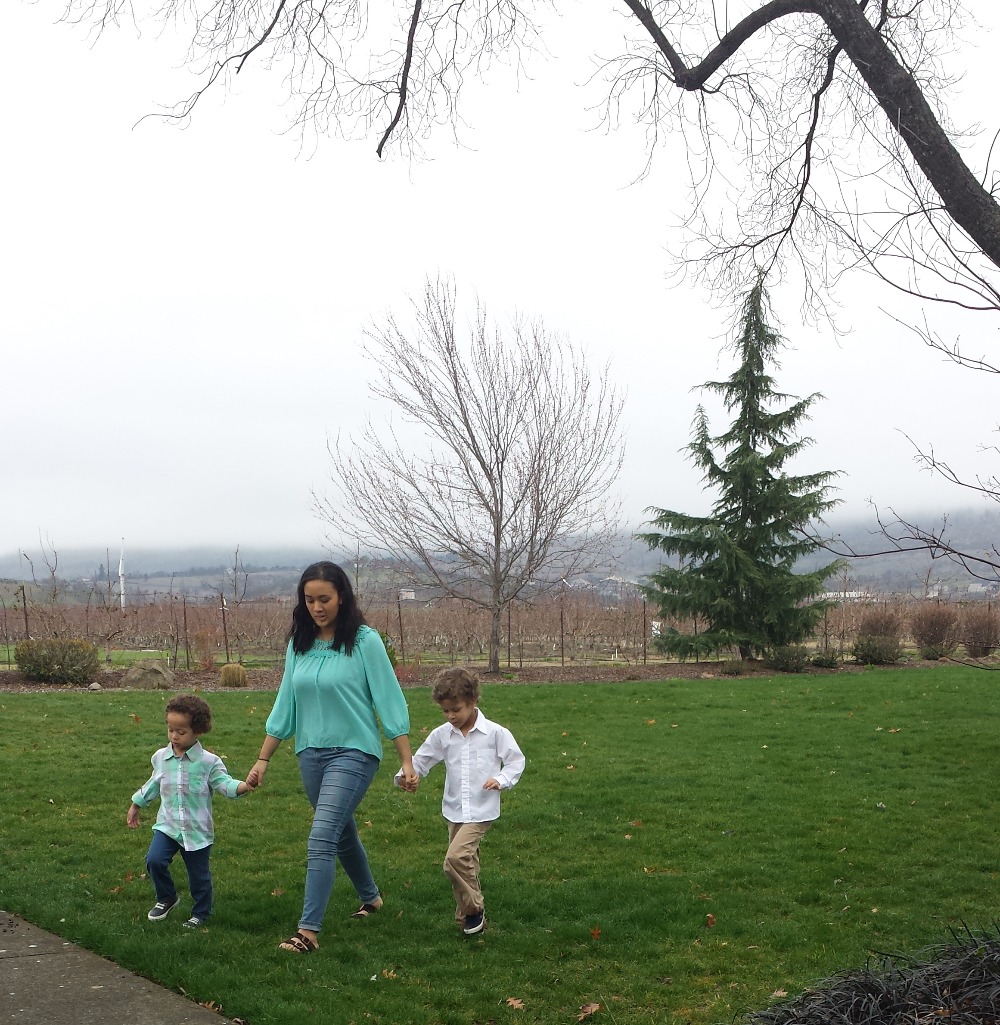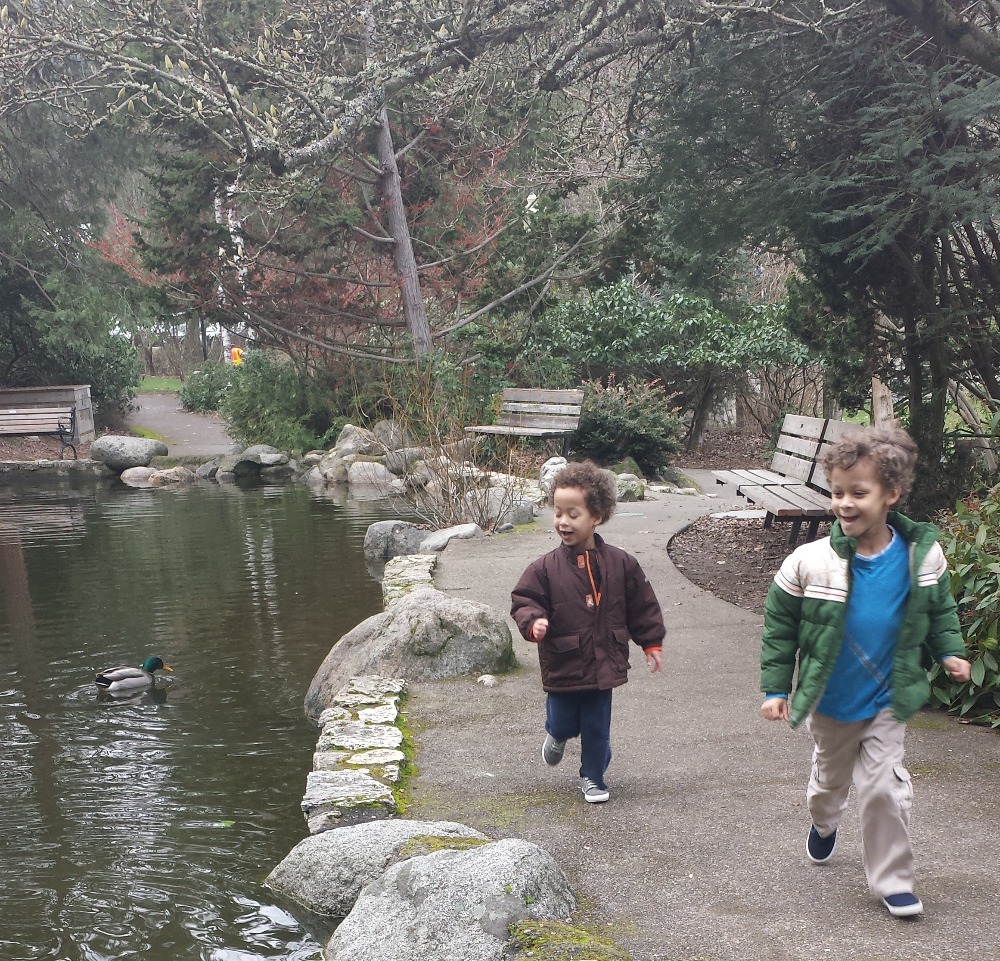 Emily is an amazingly happy woman who never sleeps and never gets tired and caters to everyone every day. Even me, a guy so busy with consulting, writing, speaking and traveling that eating and sleeping can easily become afterthoughts. 
We are the Green family. 
Earlier this year, our hectic household was paralyzed when Emily was diagnosed with stage 3 breast cancer.  We are now in the second phase of her chemo treatment (4 more to go). After chemo, she's facing surgery, then radiation treatments, then chemo treatments targeting specific receptors for her type of cancer.
Basically, we're in this battle for the rest of 2016.
Emily is the center of our home around whom we all revolve. Now, our core is sick. And we have shifted our priorities from external aspirations to internal focus on our core, our Emily. Our angel.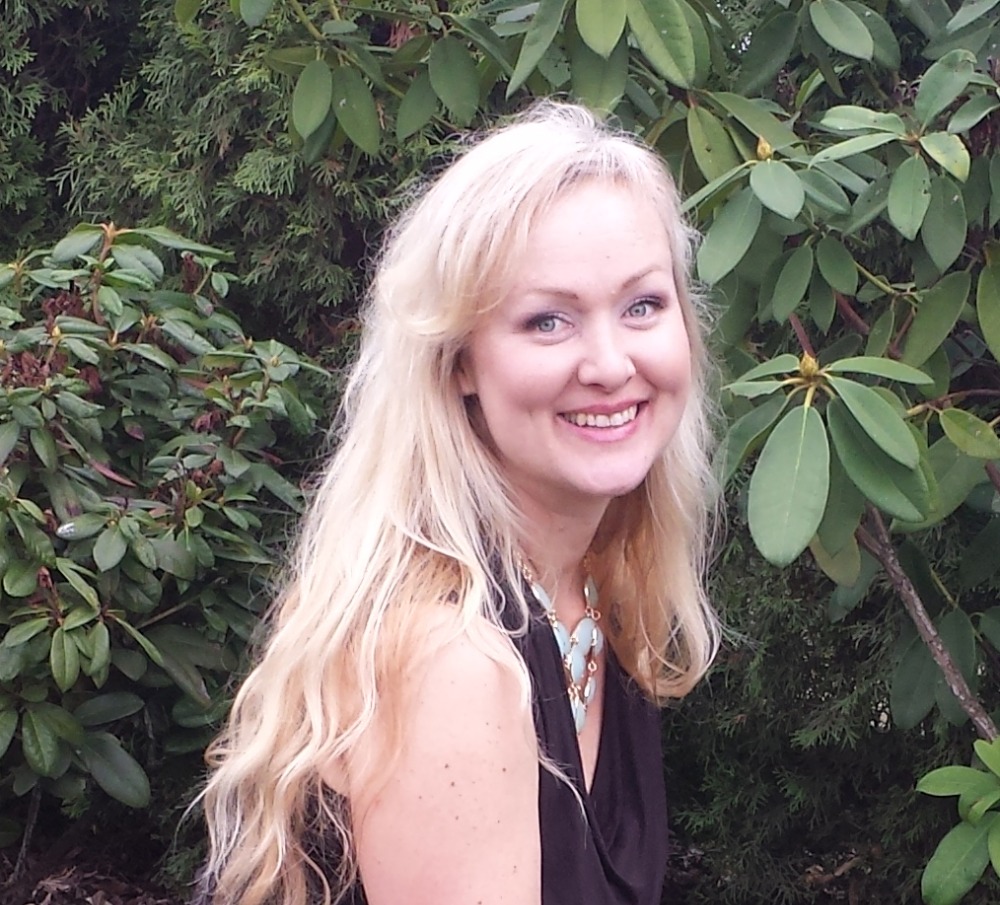 I took this pic of Emily on Feb. 22, 2016, two weeks after her first chemo treatment.
On this new journey we've learned that while the docs fight the cancer, the healing part is up to us. Imagine our surprise to learn that
we
are responsible for her healing!
Well, we take our responsibility seriously. So ...
Nutrition is paramount. We have a healthy meal routine that revolves around Emily's needs. A healthy environment is key to her healing also. So everyone in the house has a role in making mommy healthy.
As it turns out, outside of her nutrition, supplements and detox routines, Emily's road to a healthy recovery really requires less stress, more humor, laughter, music and love.  
So, we are devoted to making her life less worrisome and more fun, like a concert!
The boys know the three daily rules for mommy:
1. Let her rest.
2. Let her heal.
3. Be quiet.
We're having some trouble with number three. Did somebody say concert? (check out Caleb on lead guitar!)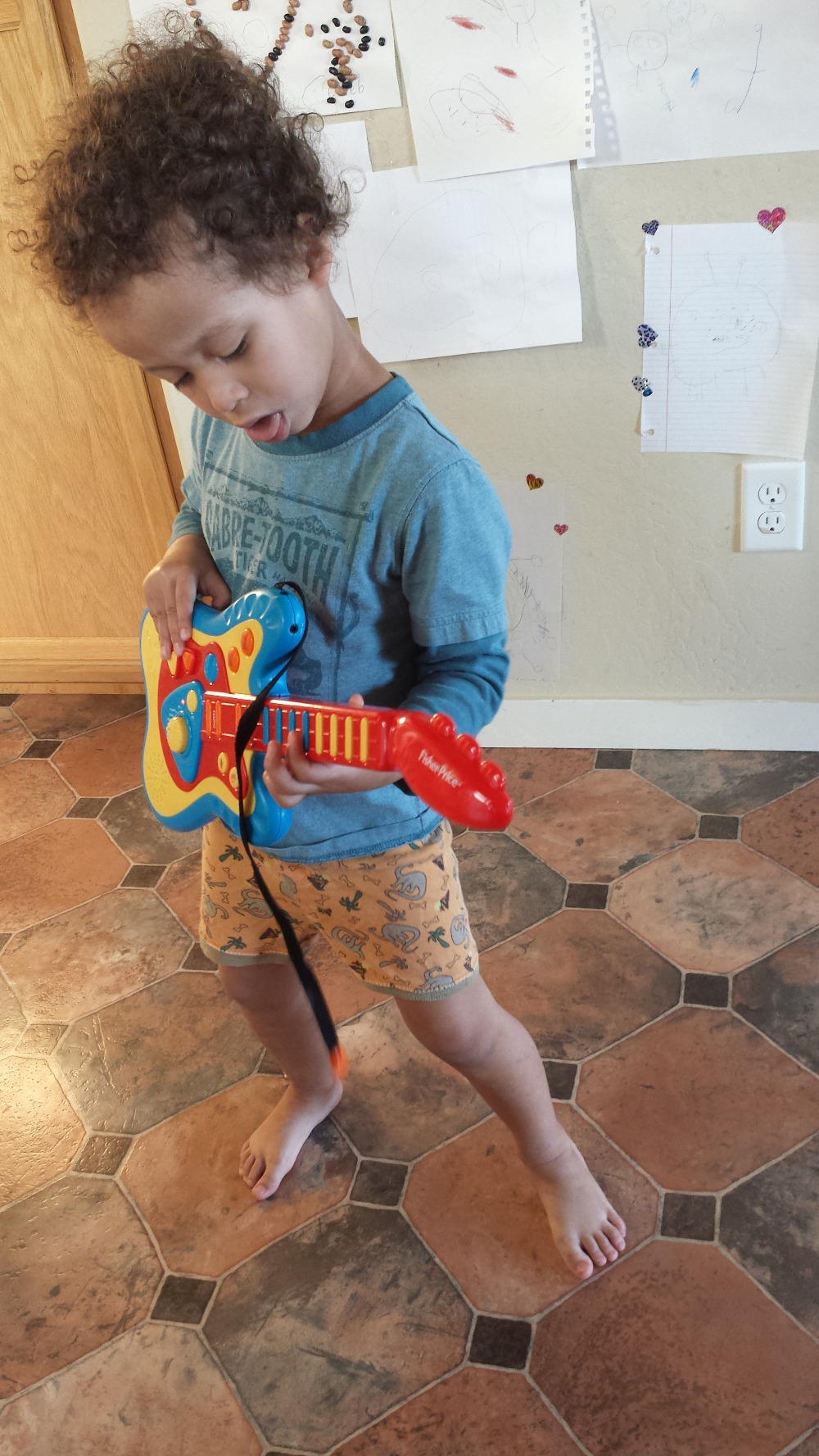 To keep the fun high and the stress low, we need your help.
One of the biggest points of stress are mounting medical bills and living expenses (who knew eating healthy would be so expensive?). This fund is to cover some of Emily's immediate cancer costs and alleviate some of the stressful financial burden, while also helping us keep up the music, cheerleading, inspiration and humor at its highest level. The funds go directly into a special account controlled only by Emily. My role is to manage the chaos, kick-off the concert and rally the fans. So ...
I'm asking you to join our cancer concert celebration for Emily.
Aside from helping with your donation, no matter how small (every dollar counts), the most important contribution are your words of inspiration, fan photos, concert pics, dance videos and humor, humor, humor!
We're having fun cheering up our Emily.
We are so very thankful
to be surrounded by a mosh pit of family and friends who are excited to help in Emily's healing.
Honestly, we wouldn't have made it this far were it not for extraordinary gifts and contributions to Emily that helped us acquire the specialized team of oncologists, surgeons and nutritionists she needs on her team. (and she has a world class team!).
Friends and family have pitched in to watch the boys and help with groceries and just pour on so much love! It has been a truly humbling experience for which we thank you all, and we thank God daily for sending His angels to watch over us.
We feel the love!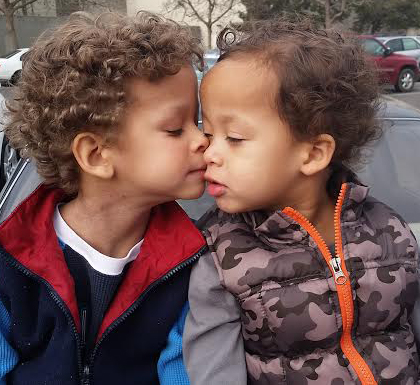 We know we are going to get through this because you all know that and remind us daily. Emily constantly receives texts, emails and social media outreach that lift her spirits. Sometimes she doesn't feel up to in-person visits. But that's rare, given her extraordinary resilience despite the cocktail of chemo drugs flowing through her veins.
Of course, hair loss is part of the process. And that's quite a difficult experience Emily's going through now.
So, you're invited to join our concert fun.
Send fan photos, music, inspirational words, songs, funny skits, humorous antics, jokes, riddles, stories, dancing, videos, whatever you think will be uplifting and cheerful. That's a significant part of Emily's healing. And that's the most important contribution to our cancer healing campaign.
We'll update you all periodically so you can cheer her through each stage of her recovery. And when she's back to full health, we'll all celebrate together!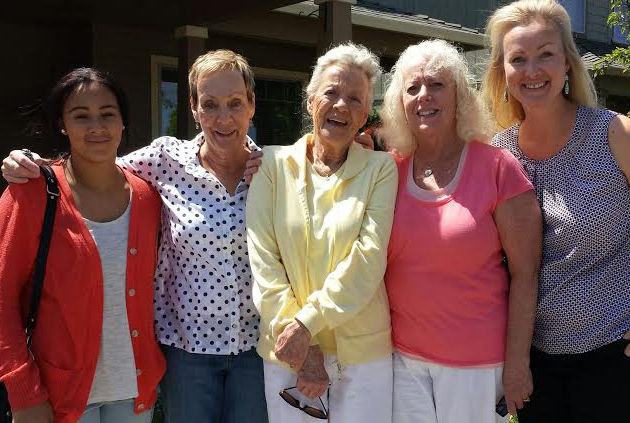 Generations of beautiful women: Our artist Maddie, Emily's mom Margaret, Emily's grandma Nadine, Emily's aunt Nancy ... and Emily.
Thank you for traveling with us on Emily's journey back to full recovery and a healthy long life.

Organizer and beneficiary
Mike Green 
Organizer
Central Point, OR
#1 fundraising platform

People have raised more money on GoFundMe than anywhere else. Learn more

GoFundMe Guarantee

In the rare case that something isn't right, we will refund your donation. Learn more

Expert advice, 24/7

Contact us with your questions and we'll answer, day or night. Learn more