Ellis Salter Memorial Fund
Our beloved friend was suddenly and tragically taken from us on Friday 26th January. Ellis was 33, young, fit and the life and soul of any gathering - he was far too young to leave us. Ellis lived for his family - doting on his  childhood sweetheart Suzanne and 2 young children Georgie and Mark, he spent every spare minute he could with them making wonderful memories.
He would always make time for others,  often helping them work through their problems, offering his wise words of wisdom - always with a smile and never without his cheeky wit.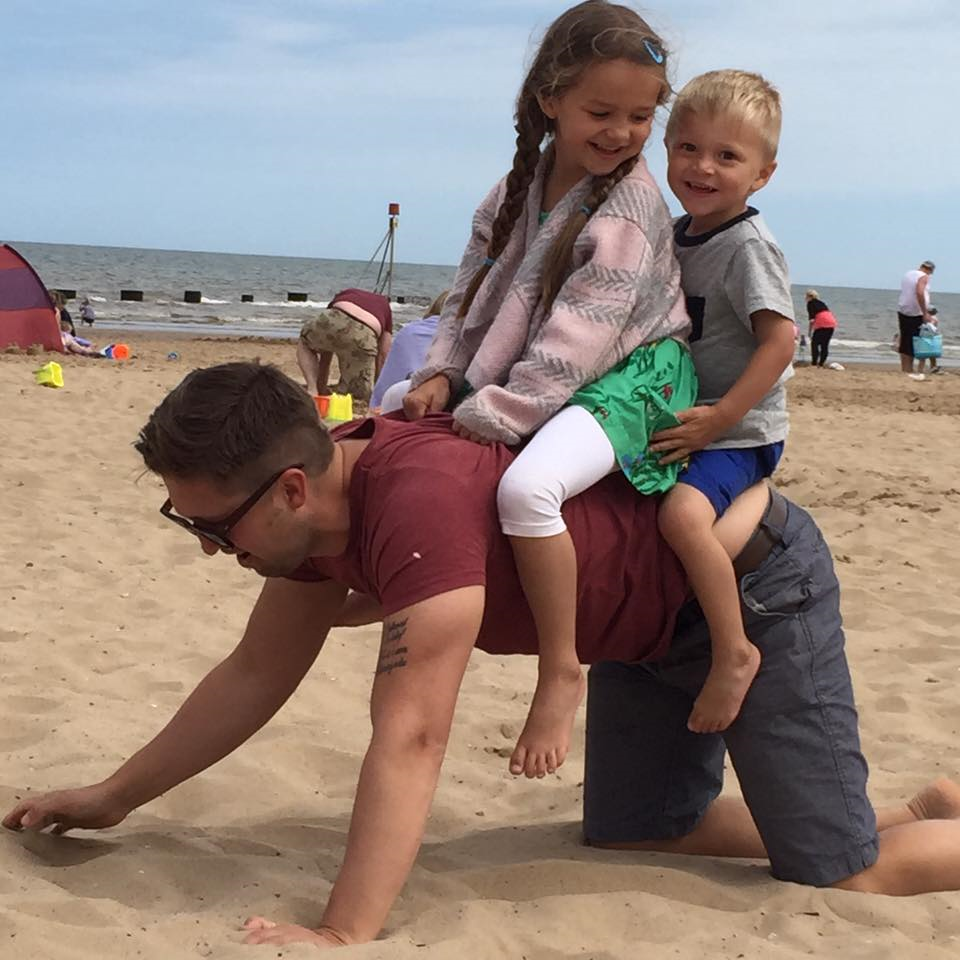 He leaves behind his wife Suzanne, his parents Mark & Jane, his brother Lewis, a huge circle of friends but most heartbreakingly his beautiful 2 young children. We know there is nothing we can do that will take away the unthinkable grief everyone feels, but we wanted to do something that would help to ease the financial burden that comes with losing someone so unexpectedly. We hope that this memorial fund will help Suzanne with their young children - helping them to continue to enjoy their young sporting careers that Ellis was so passionate about - and perhaps establish a small nest egg for them for their future. Any donation, no matter how small, is very much appreciated. 
We thank you, from the bottom of our broken hearts.
Craig & Lewis xx
Middlethorpe Primary Academy
Organizer and beneficiary
Craig Robinson
Organizer
Healing, Yorkshire and the Humber, United Kingdom
Suzanne Salter
Beneficiary