Fundraiser for Trisha Goodridge ♡
This is a fundraiser for Trisha Goodridge. Anyone who knows her, has met her or even just knows of her, knows what an amazing, strong and very caring woman she is. From family & friends to her patients, neighbors and even her pets, she has been there for and taken the best care of everyone! For once in her life, she needs us to be the strong, amazing and caring ones for her!
In December, right before Christmas, Trisha was diagnosed with stage 3 ovarian cancer. She spent the holidays in the hospital after having a major 6hr surgery, removing not only the cancerous ovaries, but it had spread, causing a full hysterectomy, removal of part of the colon, lymp node, appendix and much of the tissue in the abdomen and pelvic area. She has had 2 other surgeries and has another coming up in the next few weeks. Trisha is in her 4th month of 6 months of chemo therapy and going strong! She has surely had some rough points and days but she , as we know, is a fighter! And keeps going day to day and kicking that cancers ass!
As we know though, having to be off work isnt easy, the bills dont pay themselves and they sure dont stop coming in. And lots of expenses arent covered meaning even more bills. Trisha, a nurse of over 18yrs, has been taking care of herself, her patients and everyone else in her life. Its now the time we all need to be there for and take care of her!
Lets together show our support here for her! And help relieve the expense stresses! Help us reach our goal!
ANY and ALL  donations will help and  are VERY GREATLY APPRECIATED! !! All donations will be given directly to Trisha to help with her growing medical expenses and day to day living expenses while she is off work. Big Big THANKYOU to everyone!! And please keep Trisha in your continued thoughts and prayers ♡ Thankyou again!! ♡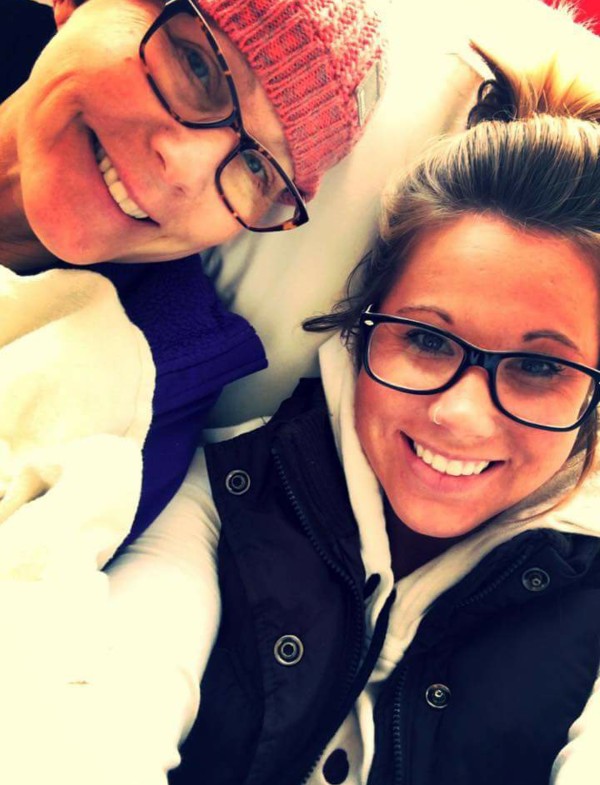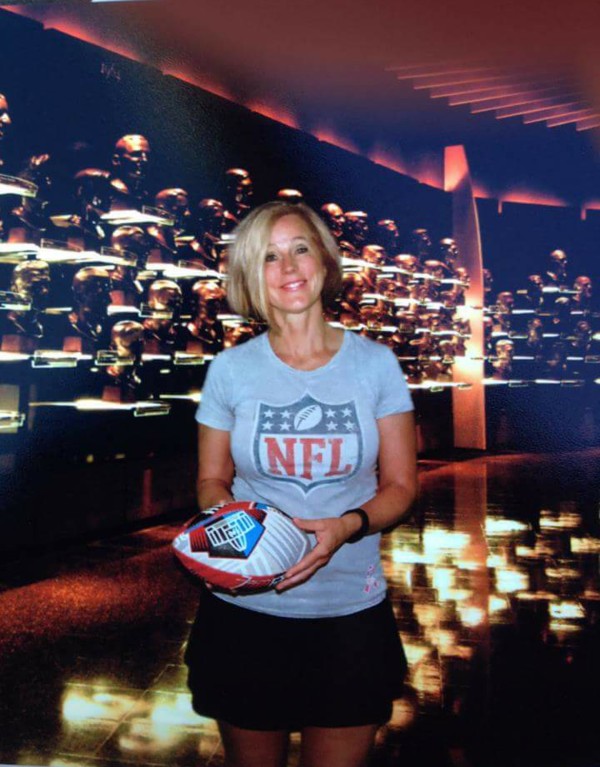 Organizer and beneficiary
Kelly Depp Gambrell
Organizer
Carleton, MI
Trisha Goodridge
Beneficiary