2nd Annual Drool is Cool event
Welcome to Aidan's 2nd annual "Drool is Cool" event! Aidan is turning 10 years old on September 21st.
Aidan is holding this event in honor of his mastiff, Logan. Aidan is asking everyone to donate to the AZ Mastiff Rescue in his and Logan's honor instead of getting him presents. 
Logan was adopted from the AZ Mastiff Rescue by the Rhode family. Logan was seized as evidence in an abuse case against his previous family. He came in with multiple choke collars on and was severely underweight. He is now healthy and extremely happy in his now fur-ever home.
Last year Adian raised OVER $3,000 that was donated to the AZ Mastiff Rescue! Not only that, the rescue also received a slew of dog gifts. Milk bones, beds, and new toys for the rescue dogs were among these gifts.
We at the AZ Mastiff Rescue are so incredibly honored by Adian and his family for once again picking our Rescue to receive such a generous donation!
**The AZ Mastiff Rescue Ambassador Rufio, of Rufio's Rumblings, wanted to stop by and wish Aidan a Happy Drool filled Birthday!**
Here is a little information about our rescue. 
The AZ Mastiff Rescue is a 501c non profit rescue. Our mission is to help these gentle giants by rescuing, rehabilitating, and rehoming them. It takes a lot of money to get these dogs ready to find their new fur-ever homes. 
There are never ending vet bills when it comes to rescue. Every dog in our rescue has vaccinations, is microchipped,  is spayed or neutered,  has normally between 1-3 months of boarding fees, food, and general care costs that go into getting them ready for adoption.
There are also more dogs than we can count that come into rescue unhealthy. This is where the donations really help more than we can say. These dogs most often need extensive blood work to find the problem, then expensive medication to treat the problem. A lot of them need surgery to get them healthy as well.
By donating to Aidan's Drool is cool event, you will be helping to assist us with all of the cost involved to save these beautiful dogs. 
Thank you! Until there are none, rescue one! 
Below are some of the beauties currently in our rescue.
Emma: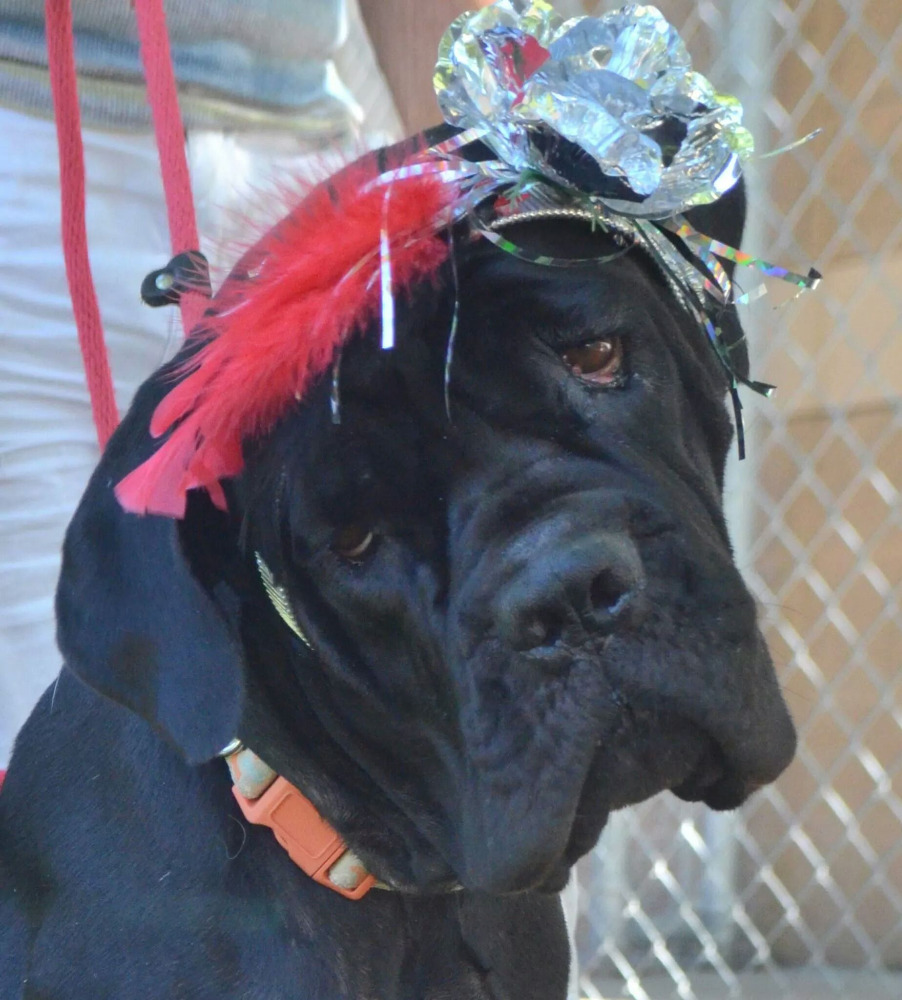 Dexter: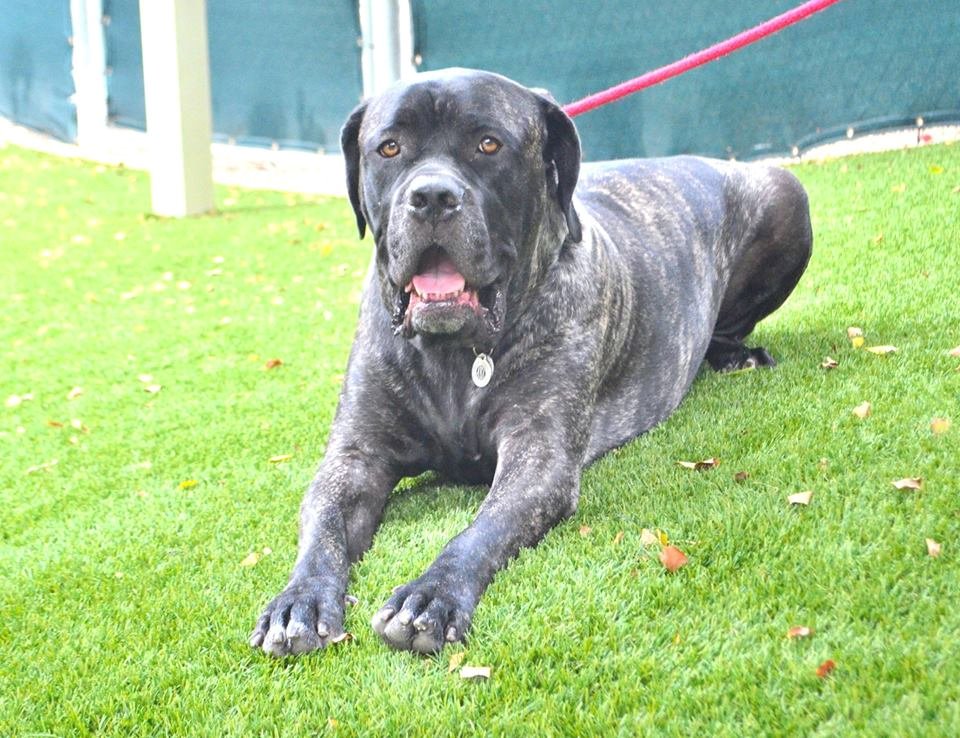 Then we have Mr. Personality! Scooby.