Hello! I'm Max. I noticed that the bigger text, the less it is wanted to read. Also noticed? Therefore, I will try very briefly. I'm expert in PHP, Java, React/React-Native/Redux, Angular, jQuery, Node.js and Elasticsearch, Solr Search, high traffic sites and many unknown words)))
I just want to finish my studies at a European university - the Higher School of Economics in Bydgoszcz, Poland. Education there costs 975 euros. I have got 400 euros, but it's not enough. I need to get 575 euros. That is why I am here. I want to fulfill my dream and finally become a person with not just a diploma, but with practical knowledge. If you are familiar with the situation or you are close to my story, then do not ignore it. Thanks for attention!
P.S. I attached some of my previous jobs so you could be sure in my skills
I built shopping site with MERN from scratch.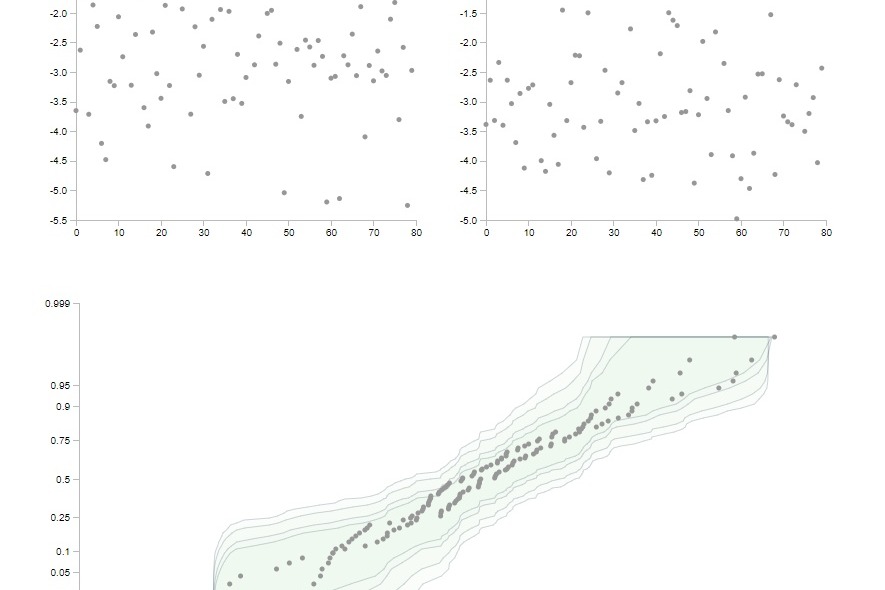 I built webapp analyzing data by using React.js & d3.js