Earth Day 2022 Coral Reef Alliance Fundraiser
Millions of people and species of wildlife depend on coral reefs. While climate change threatens their future, science shows that corals can adapt and survive if we keep them healthy. 

Want to join us in making a difference this Earth Day 2022? 

Bandit Basics is raising money to benefit CORAL REEF ALLIANCE , and any donation will help protect and conserve our world's coral reefs. Donate now until Friday, April 29th and help us reach our goal of $2,222!


Every Donor receives a FREE Original Earth Celebration Phone Background by Bandit Basics resident artist Mochi
Each $22 Donation = One Entry into Bandit Basics Merch Bundle Raffle which includes:

- Handpicked Hawaiian Trinkets by Michaela Jill Murphy, from her current trip to Hawaii
- One-of-One Earth Day Themed Shirt, autographed by Michaela Jill Murphy
- Unique 22% Discount Code for Bandit Basics

Highest Donor wins a One-On-One Zoom Call with Michaela Jill Murphy AKA The Voice of Toph

PLEASE NOTE: When donating, if you wish to be entered into Raffle and Highest Donor Pool, input your First Name and Instagram Handle like so:


Raffle Winner and Highest Donor will be selected Friday, May April 29th when the fundraiser ends.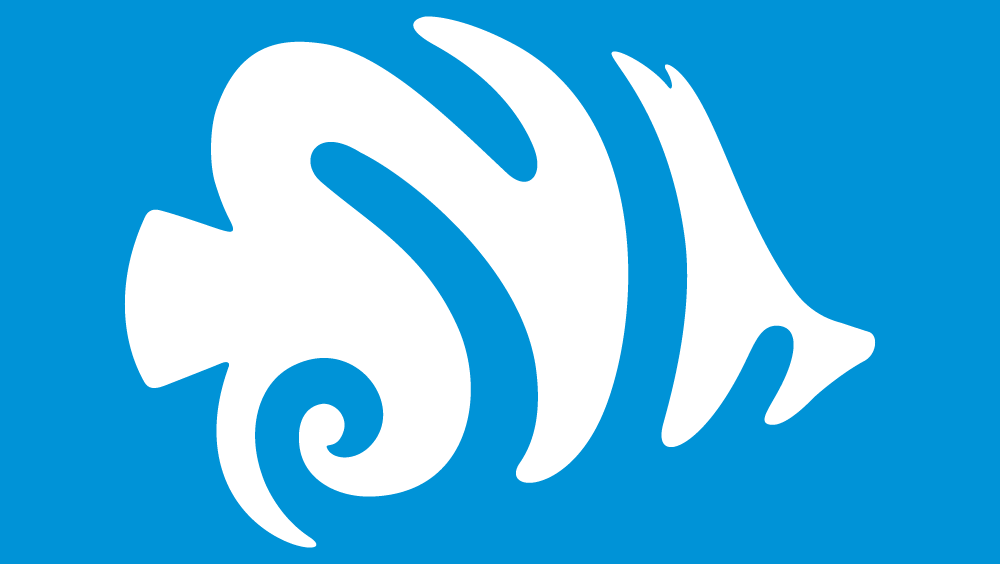 More information about Coral Reef Alliance:
Founded in 1994, the Coral Reef Alliance (CORAL) is a world-renowned conservation organization; their mission is to save the world's coral reefs. CORAL leads conservation programs that reduce local threats to coral reefs, thereby improving coral health and resilience, and promoting corals ability to adapt to changing conditions. They take a holistic, integrated approach and specialize in uniting diverse stakeholders and partners to restore and protect coral reef ecosystems around the world.
Organizer

Registered nonprofit
Donations are typically 100% tax deductible in the US.