Donations for SweetT Payne & Family
Tommy Payne was in a motorcycle accident on 9/1, he has incurred several injuries and will be in the hospital for an extended period of time.
Tommy Payne has always been a giver and would do anything for anyone. If you needed help, he was the first person that would jump up to be of assistance. So let's do the same for him.
Let's help out The House of Payne so they don't have to feel any burden from, out of pocket medical expenses, missed time from work, travel expenses, ect.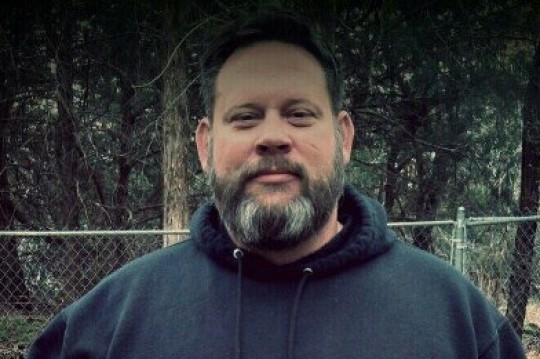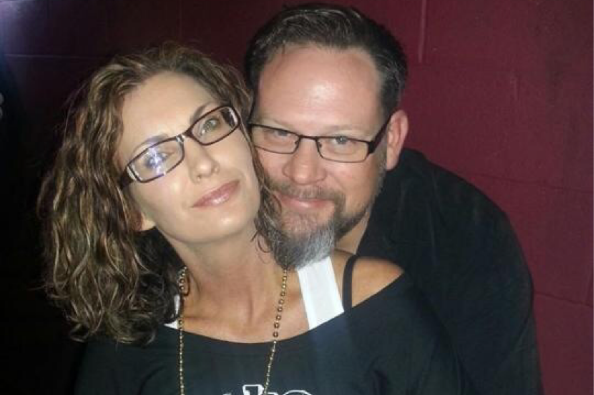 Organizer