Chari Schow-Griswold, a local business owner of Plows' Diner needs our help.
She was involved in a terrible ATV accident on 08/30/14. She has suffered head trauma and the road to recover will be long and costly. As fate would have it there is no insurance to cover medical bills. In addition, Chari's husband Mike will need time off of work to be by her side during her recovery.
Our goal is to help defray as many of the costs as possible so that Chari can put all her energies into healing without the stress of insurmountable debt.
We thank you so much for your kindness and generosity. Every bit helps, including prayers!!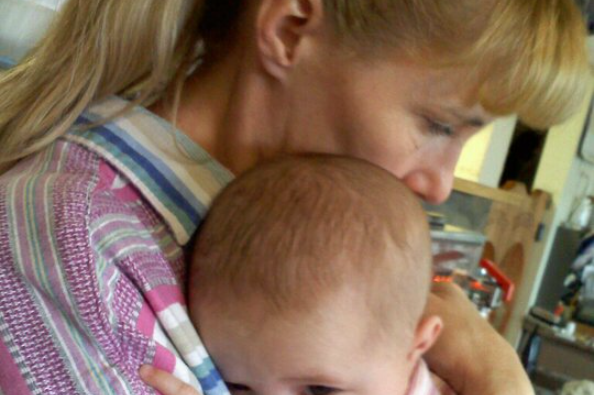 Organizer