Support for Brer and baby Baldwin
Brer has touched the lives of so many and now she needs our help. As most of you know on March 16th at approximately 3:45 pm Brer was involved in a head on collision. She was 8 months pregnant with her first child. Brer is currently in critical condition and suffering severe trauma. The baby is stable however has his (it's a boy :) ) own medical issues caused from the accident.
I am starting this go fund me to help with any expenses for herself and the baby. Brer would give her last dollar to help those in need. We are obviously hoping for a miracle but in the event the funds cannot be used for her direct care they will be donated to her family to help with the cost of raising her new baby boy.
I will update as new information becomes available. Please consider a donation. Every little bit helps and please share this with your friends and family! We love you Brer ♡
Misty Small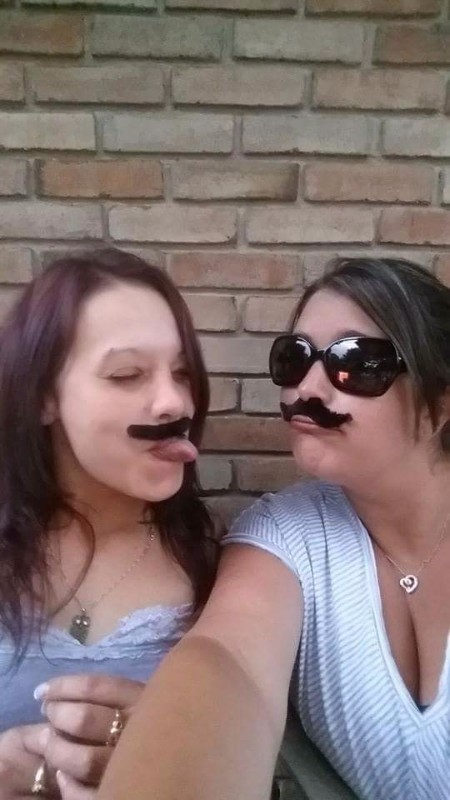 Friend of Ryan and Travis 
Organizer and beneficiary
Misty Nicole 
Organizer
North Canton, OH