Donate to help our non-profit play come to life
We, the Cast, Writer/Director, Production Team and everyone involved, are asking for your help in funding this must-see, non-profit play aptly named 'The History of Now.' This play needs to be in as many venues and States as possible, but we cannot do it alone.
We are not trying to change the world… just some hearts and minds, thereby leading to changes for a better, more loving, humane world for our future generations. Our humanity is at stake.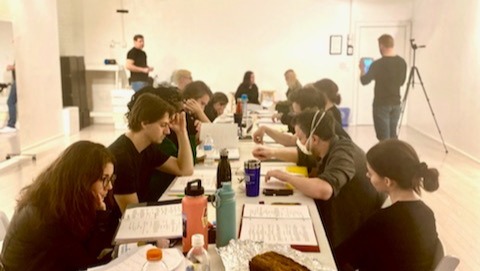 Thank you!
Sincerely,
The History of Now Team
https://linktr.ee/thehistoryofnowonstage