T.E.A.R.S                            True  Evangelism  Always  Requires  Sacrifice    

                                           Those who sow in tears shall reap in joy.      Psalm 126:5


For the past 3 years I have been at Bible College becoming rooted and grounded in the Word of God, discovering who God created me to be and why God spared my life and I'm still alive today.  This preparation time was a beautiful season of my life but it was just preparing me for the next step. If I was to not take that next step I would consider the last 3 years of my life wasted. I have wasted so many years of my life with drugs, alcohol and living for myself.... And I refuse to waste anymore. That is why this summer I have stepped into that next step by faith. God has called me to take the Gospel into all the world . I don't know exactly what that looks like in the big picture, 
But I do know that if I'm faithful with each step He puts in front of me I will get there. 
This summer I knew I was supposed to go to Costa Rica and the Dominican republic to come along side some established missionaries and help them in any way possible. Since Ive been here I've seen lives changed and there will be many more but I can't do this alone .That is why we are the body of Christ. With your help this summer we will be doing outreaches all across the Dominican republic in prisons, schools and with different local ministries. The funds recieved here will go towards living expenses, tracks, offerings for local pastors and partnering with local ministries as the Holy Spirit guides. Thank you so much for all of your prayers and support.Love y'all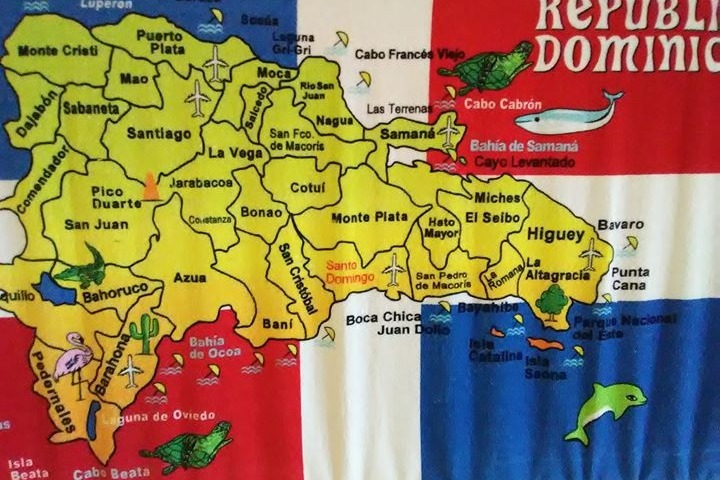 Organizer
Daniel Moore
Organizer
Divide, CO