Dobermann are a rock and roll band based in Turin Italy. From 2012 to 2015 we have played over 500 shows in the whole EEUU.  We have always tried to keep our thing as real as possible, which to us means  the road. We try to play every show we can, no matter how far it is. Sometimes it's good, sometimes it's not.  
After 4 years on the road without breaks, we are now about to enter the studio and record our 1st album in english.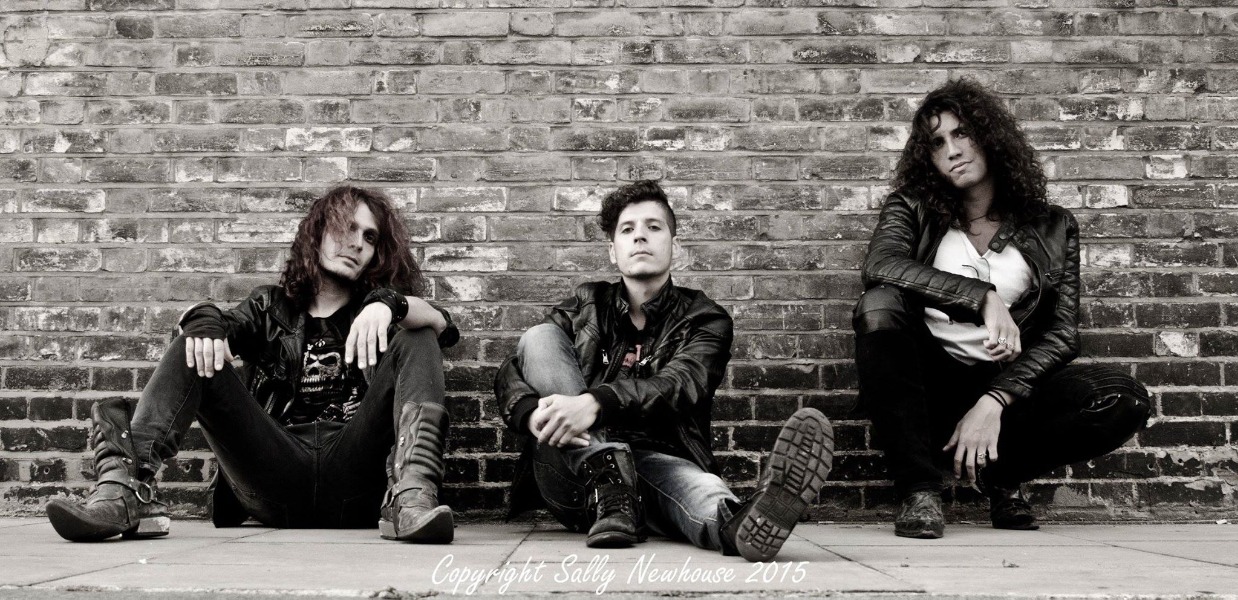 In the attempt of bringin you the best music we can, for this record we have hired Guano Apes producer Fabio Trentini, to add value to the songs and to get a 100% professional record. It will be an amazing record but also very expensive.
By supporting this campaign, you are helping to keep rock n roll alive, and on the road!!
**********************************************************
Siamo una band rock n roll attiva dal 2012. in Questi 3 anni e mezzo abbiamo suonato circa 500 concerti in tutta Europa. Abbiamo sempre cercato di mantenere questa cosa il piu' autentica possibile, che per noi, vuol dire mantenerla per strada. Cerchiamo di suonare quanti più shows possibili, non importa quanto distanti. 
Dopo quasi 4 anni senza pause, stiamo per entrare in studio a registrare il nostro 4° album, che sarà completamente in Inglese. Per avere il miglior risultato possibile ci affideremo a Fabio Trentini, già produttore dei Guano Apes.
Aderendo a questa campagna potrete assicurarvi la vostra copia in anticipo, e aiutate a mantenere il rock and roll vivo e sulla strada ;o)