Alfie is a seven year old comfort dog who works with cancer patients, kids and anyone who is in need of sweet unconditional love.  Alfie developed a limp over the past month that was treated with meds that provided temporary relief.
Unfortunately, today it was confirmed that Alfie has a torn Anterior Cruciate Ligament (ACL) in his knee and is in need of a Tibial Plateau Leveling Osteotomy (TPLO) This is equivalent to ACL surgery in humans. His recovery will take 4-6 months with the first month being the most intense.
If you're able to help in any way, we would be most appreciative as this is one expensive surgery.
We thank you for your kindness, support and unwavering love.
Alfie, Sharon and Felipe ❤️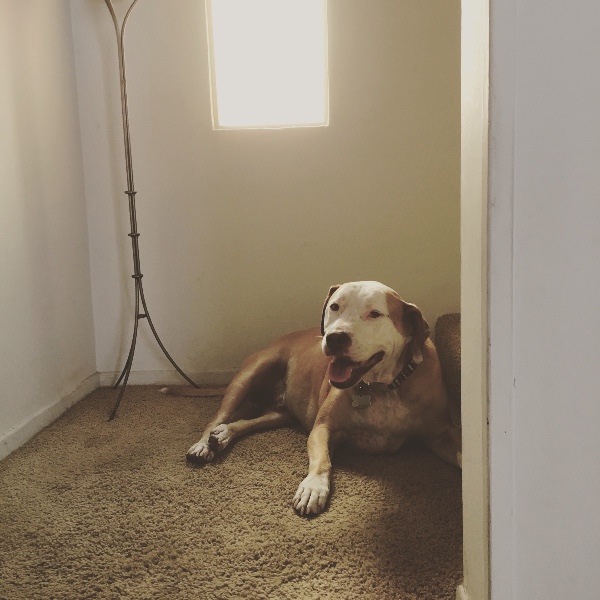 Organizer
Sharon Feigenbaum 
Organizer
Redondo Beach, CA