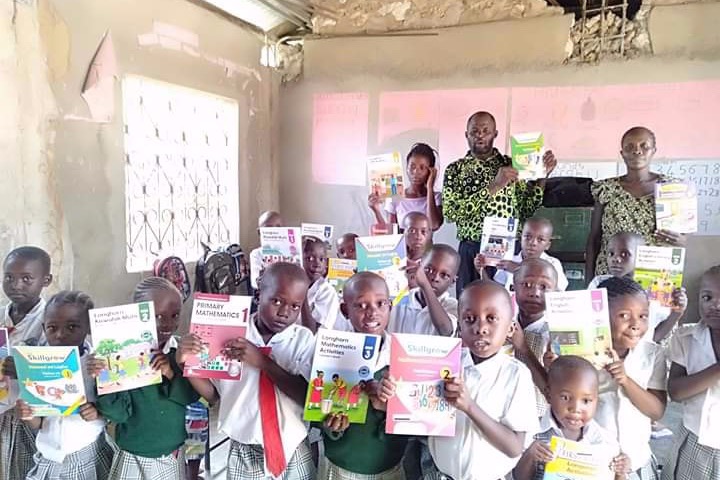 I am raising funds for a school and church  in Mtwapa Kenya that I have been personally financially supporting for the last 3 years, I have personally met with Pastor Solomon from Destiny Care who has started this organisation many years ago with virtually no funding at all.
The local people have little to no prospect of finding  work that will support families or send their children to school.
Destiny Care is changing this, with funding from like minded individuals who want to make a difference in these children's lives, these young ones are now able to receive an education and  a future so they can break the poverty cycle and make a difference to their world.
Funds are needed for ongoing school materials,  literature, utensils, food, general equipment, repair and expansion of classrooms.
Your generous tax deductible donations will make a massive difference to not only the Destiny Care children but also to the local community.
Thank You and God Bless you for your consideration in supporting this worthy cause.