Demitrius and Joanne Fire Fund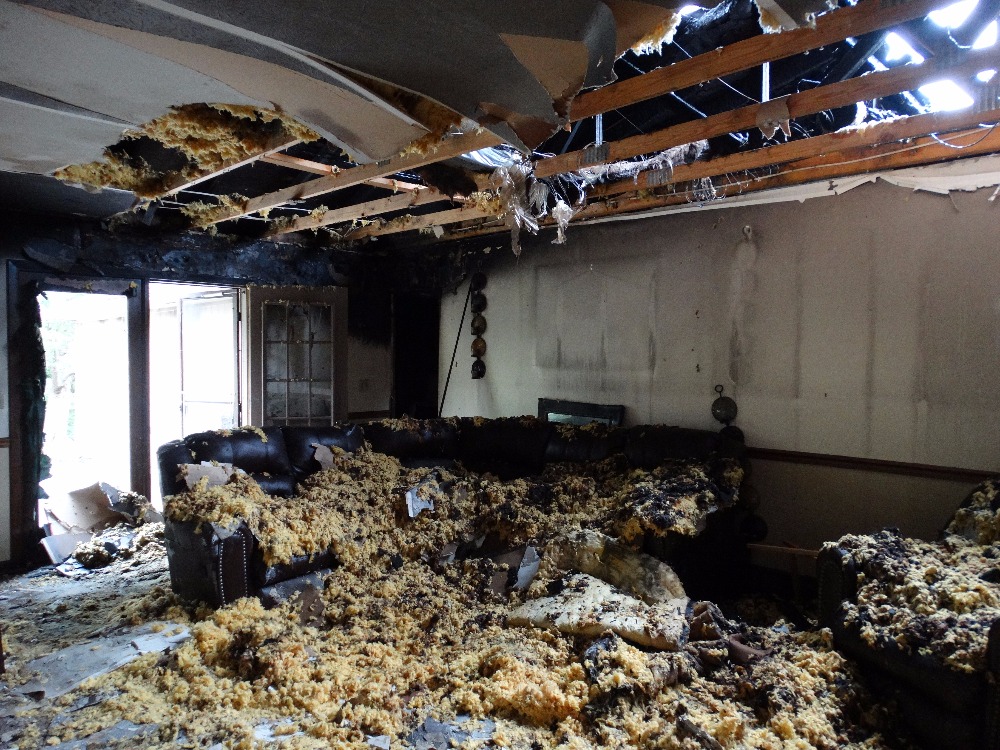 LET'S HELP OUR DEVASTED NEIGHBORS:
While we slept this morning at 3:30 a.m. our neighbors on Potomac Drive in Strongsville had a house fire. Damage is extensive, smoke damage throughout, neighbor's house siding is burnt. Demitrius Colbert and Joanne Fragapane are forced to live elsewhere while this is sorted out. This recently engaged couple was looking forward to planning their upcoming wedding; now they have to deal with this instead. I went back again a few moments ago,
Demitrius was clutching a photo of the two of them that had not been burnt. They are both shocked and never expected this. Please donate generously and be thankful that no one was injured.

Organizer
Roseann Cyngier 
Organizer
Strongsville, OH